YCBK 150: How Much Will Biden Be Able to Do?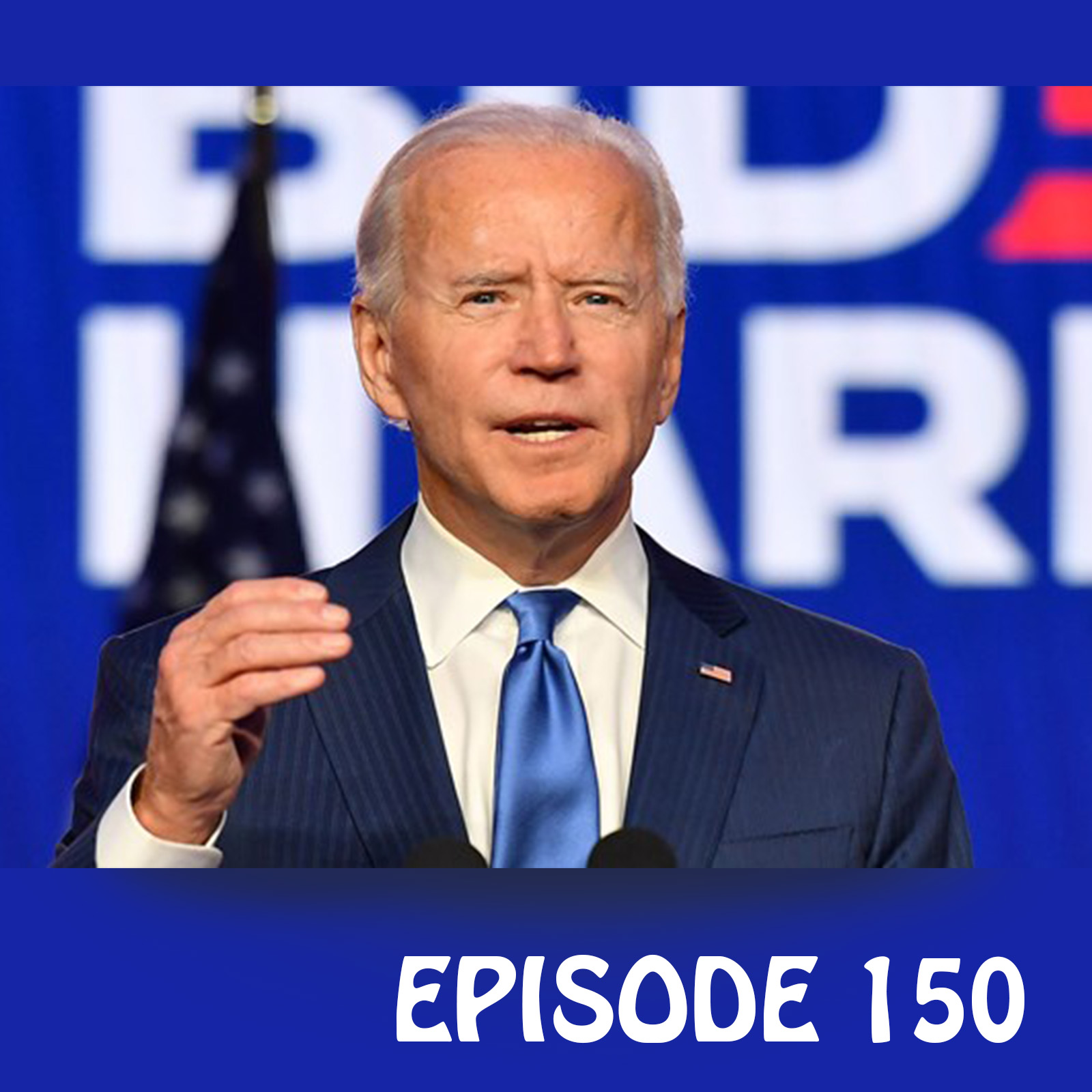 In this week's episode you will hear
In the News (9:05) : In this week's news segment, an article from Inside Higher Ed "How much will Biden be able to do?", by Kery Murakami. Joe Biden will head to the White House with an ambitious agenda for higher education – that includes wanting to make college free for many students. But how much will the president-elect will be able to get through Congress? A lot will be riding on two runoff elections headed to voters in Georgia on Jan. 5 to decide who will fill the last two seats in the Senate. (Length 13 minutes)
https://www.insidehighered.com/news/2020/11/10/uncertainty-over-senate-control-and-higher-education
Chapter 150 of 171 Answers (22:29): and we're talking through the many advantages of the 529 plan.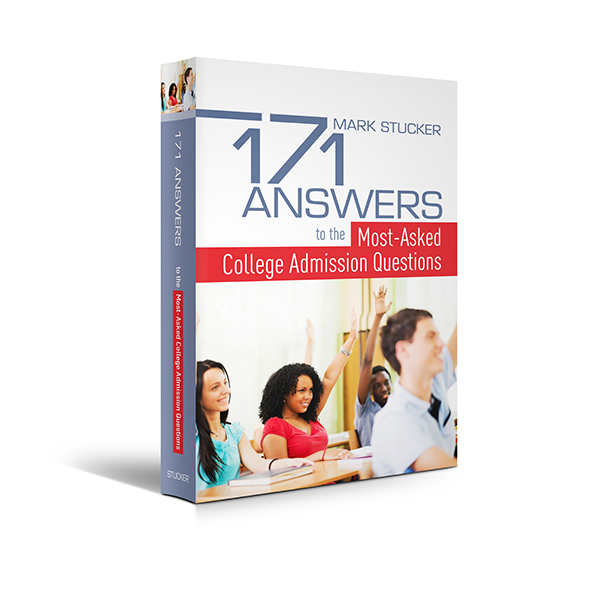 (Length 14 minutes)
This week's Bonus Content (36:26) How COVID-19 is changing college admissions this year, Part III. (Length 23 minutes)
This week's interview (59:37) College Student Chika Nwosu returns to talk about her experience at the University of Miami. (Length 19 minutes)
Mark's recommended resource of the week (1:08:04)
College Spotlight (1:18:09): University of Houston (Length 21 minutes)
Don't forget to send your questions related to any and every facet of the college process to: questions@yourcollegeboundkid.com
If you enjoy our podcast, would you please do us a favor and share our podcast both verbally and on social media? We would be most grateful!
Anika and I are excited to give our listeners a chance to play a role in shaping what topics we discuss, and what guests we have on our podcast. You can let your voice be heard by completing this survey. Just put the following link in your browser and give us your honest feedback. Anika and I would like to thank you in advance.
https://tinyurl.com/YourCollegeBoundKid
Every episode of Your College-Bound Kid will align with a chapter from the book 171 Answers to the Most-Asked College Admission Questions. To get a copy visit 171answers.com and if you want to see what future episodes will cover just click the red button "See exactly what 171 Answers covers".
Share This, Choose Your Platform!
Comments