YCBK 153: Supreme Court Will Hear NCAA Case on College Athlete Pay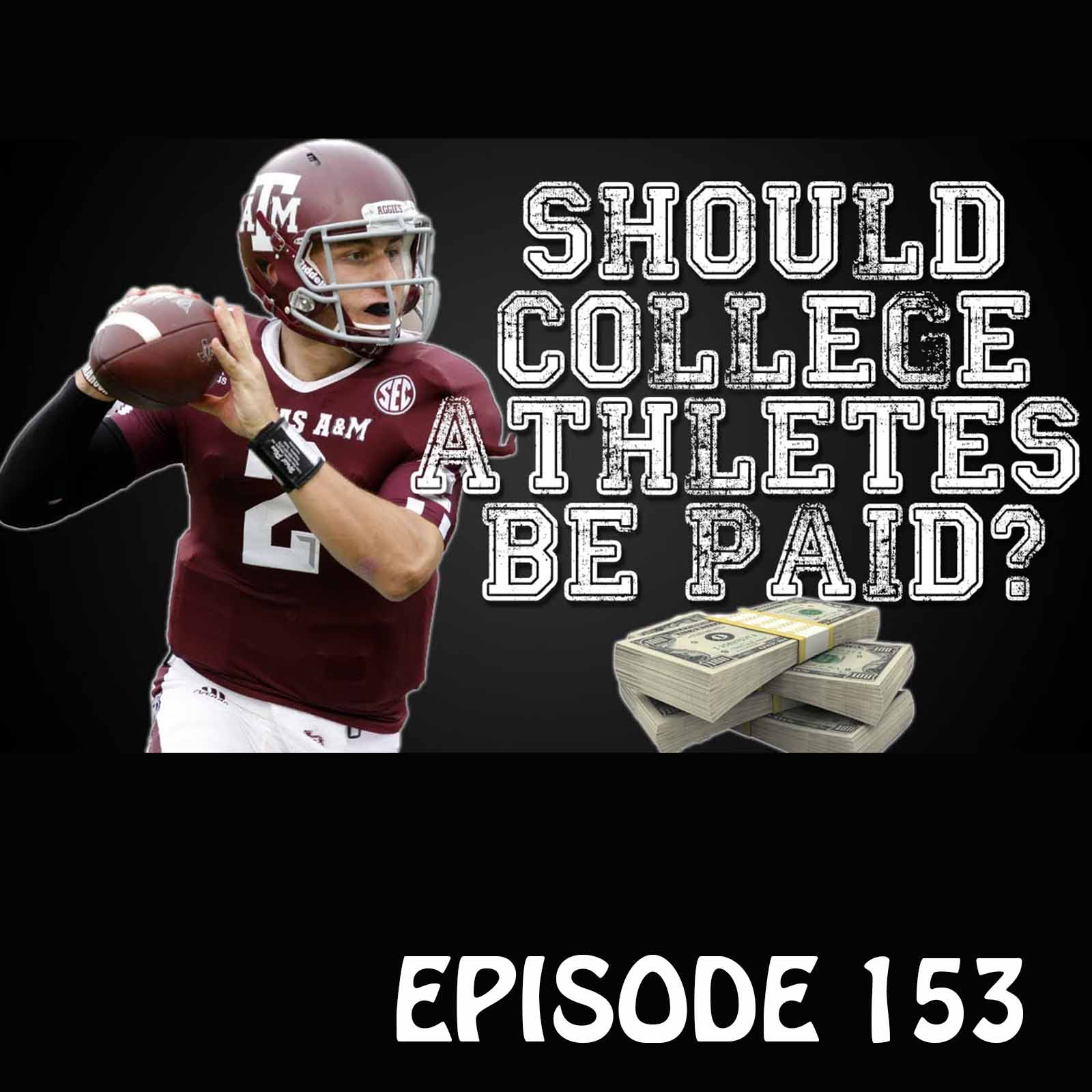 In this week's episode you will hear
In the News (8:08) : In this week's news segment, an article from Politico.com "Supreme Court Will Hear NCAA Case on College Athlete Pay", by Leah Nylen and Juan Perez, Jr. The Supreme Court will hear a landmark antitrust case against the NCAA that could upend the business model for college sports by allowing colleges to compensate student athletes. (Length 19 minutes)
https://www.politico.com/news/2020/12/16/supreme-court-will-hear-ncaa-case-on-college-athlete-pay-446336
Chapter 153 of 171 Answers (27:08): and we're discussing the role of the college financial aid certified planner.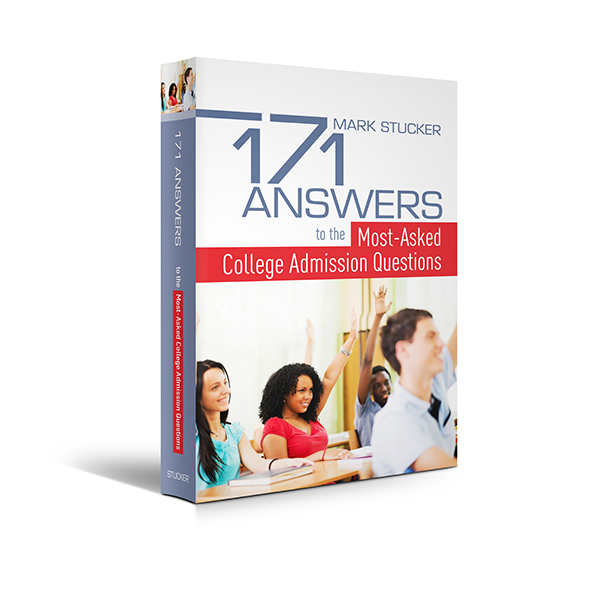 We answer the question, when does it make sense to use one? Who is this and what do they do? (Length 9 minutes)
This week's question (36:28) is from a Twitter follower in Massachusetts who wants to know, what can be done to stand out in the regular admissions round.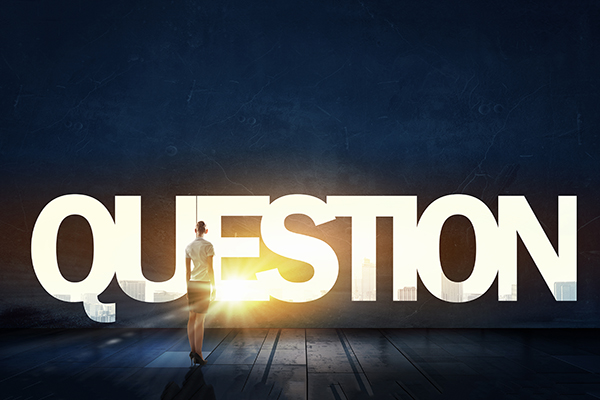 (Length 21 minutes)
This week's interview (57:33) College Student Chika Nwosu reflects on her freshman and sophomore year at the University of Miami, Part 3 of 4.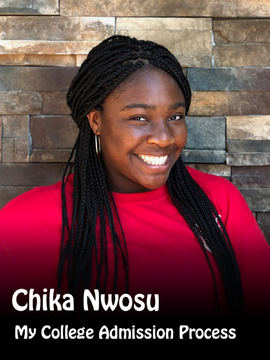 (Length 18 minutes)
Mark's recommended resource of the week (1:03:03) College Admission Essentials by Ethan Sawyer. This comprehensive book interviews multiple college admission experts and it shares their sage advice about college admissions.
College Spotlight (1:15:43): University of South Florida (https://www.usf.edu/) (Length 22 minutes)
Don't forget to send your questions related to any and every facet of the college process to: questions@yourcollegeboundkid.com
If you enjoy our podcast, would you please do us a favor and share our podcast both verbally and on social media? We would be most grateful!
Anika and I are excited to give our listeners a chance to play a role in shaping what topics we discuss, and what guests we have on our podcast. You can let your voice be heard by completing this survey. Just put the following link in your browser and give us your honest feedback. Anika and I would like to thank you in advance.
https://tinyurl.com/YourCollegeBoundKid
Every episode of Your College-Bound Kid will align with a chapter from the book 171 Answers to the Most-Asked College Admission Questions. To get a copy visit 171answers.com and if you want to see what future episodes will cover just click the red button "See exactly what 171 Answers covers".
Share This, Choose Your Platform!
Comments