YCBK 154: COVID is leading to less students applying to college In 2021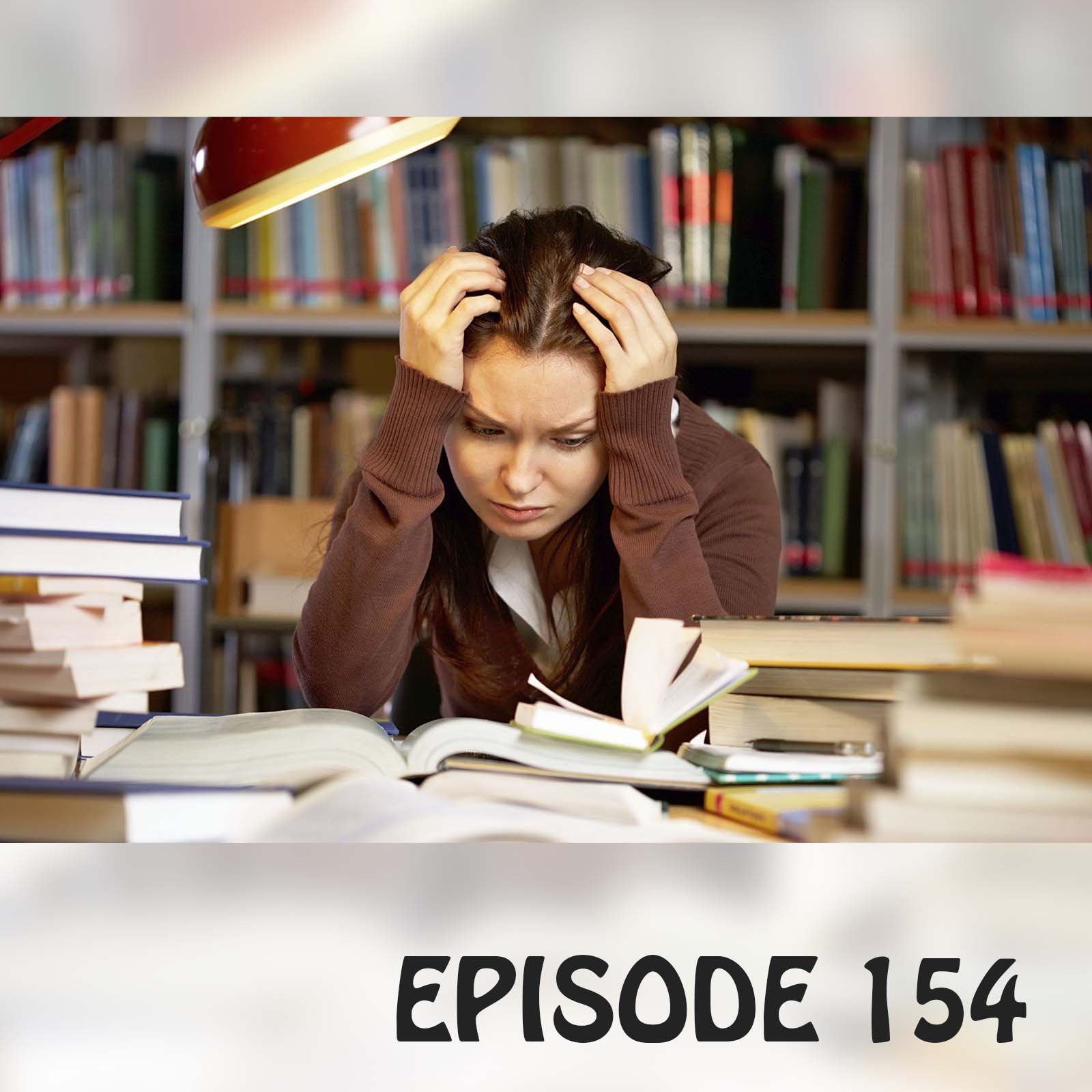 In this week's episode you will hear
In the News (5:35) : In this week's news segment, an article from cnbc.com "COVID is making it harder to get into a top college", by Jessica Dickler. The nation's top schools saw a record number of early applications for fewer spots; while the rest of the country's colleges are facing a decrease in enrollment. Mark and Dave focus on the decreased applications most schools are experiencing in their discussion. (Length 18 minutes)
https://www.cnbc.com/2020/12/29/covid-is-making-it-harder-to-get-into-a-top-college.html
Chapter 154 of 171 Answers (23:13): and we're discussing 4 different ways to appeal your financial aid award.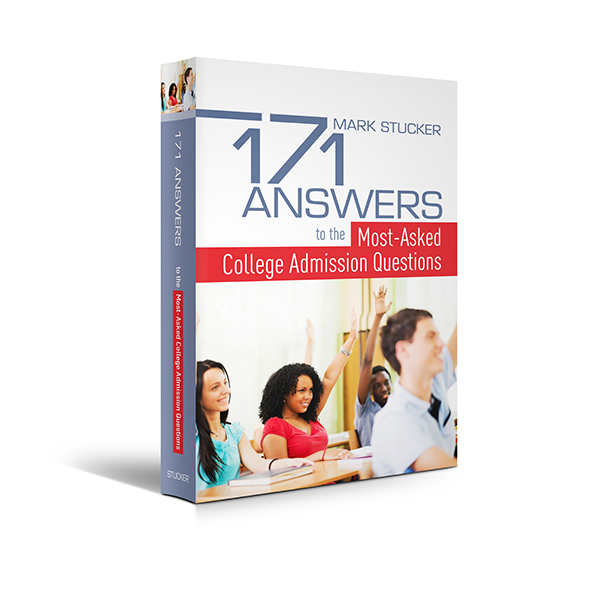 (Length 21 minutes)
This week's question (44:25) is from a student in Nebraska and she is asking how can she get an opportunity to do research with a professor.
(Length 9 minutes)
This week's interview (53:14) is concluded with college student, Chika Nwosu as she reflects on her freshman and sophomore year at the University of Miami.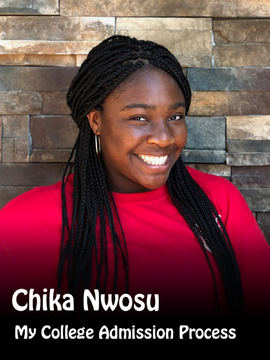 Part 4/4 (Length 15 minutes)
Mark's recommended resource of the week (1:00:13) https://www.studentclearinghouse.org/ This is the definitive source for tracking vital formation like college enrollment, retention and graduation data.
College Spotlight (1:08:33): University of Oregon (https://www.uoregon.edu/) (Length 27 minutes)
Don't forget to send your questions related to any and every facet of the college process to: questions@yourcollegeboundkid.com
If you enjoy our podcast, would you please do us a favor and share our podcast both verbally and on social media? We would be most grateful!
Anika and I are excited to give our listeners a chance to play a role in shaping what topics we discuss, and what guests we have on our podcast. You can let your voice be heard by completing this survey. Just put the following link in your browser and give us your honest feedback. Anika and I would like to thank you in advance.
https://tinyurl.com/YourCollegeBoundKid
Every episode of Your College-Bound Kid will align with a chapter from the book 171 Answers to the Most-Asked College Admission Questions. To get a copy visit 171answers.com and if you want to see what future episodes will cover just click the red button "See exactly what 171 Answers covers".
Share This, Choose Your Platform!
Comments