YCBK 156: Common App Will No Longer Ask About Discipline Records
In this week's episode you will hear
In the News (9:10) : In this week's news segment, an article from Forbes "Common App Will No Longer Ask About Discipline Records, by Elana Lyn Gross. The Common App is eliminating a question that asks college applicants to disclose if they have been subject to disciplinary action in high school after finding the answer disproportionately impacts low-income students and students of color. Mark and Dave discuss the history of this question and they debate whether this decision is a good one or a bad one. (Length 18 minutes)
https://www.forbes.com/sites/elanagross/2020/09/30/common-app-will-no-longer-ask-about-discipline-records/?sh=6664a2b728a7
Chapter 156 of 171 Answers (27:00): and we're talking through how to accept a federal student loan.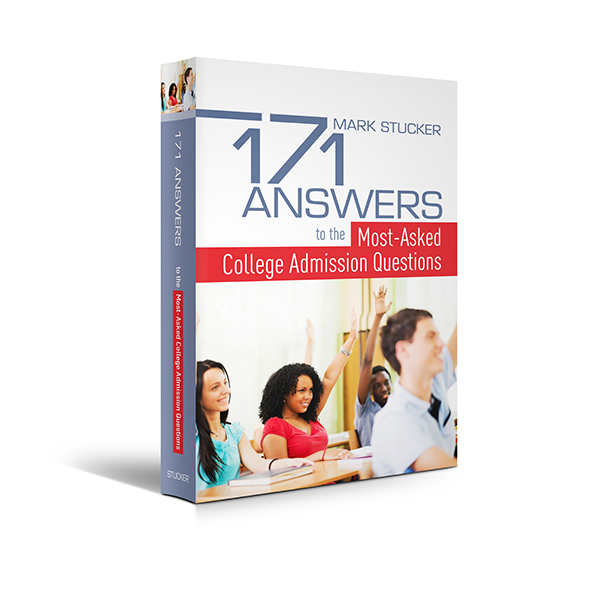 (Length 7 minutes)
This week's question (34:18) asks how to tell the selectivity level of a college.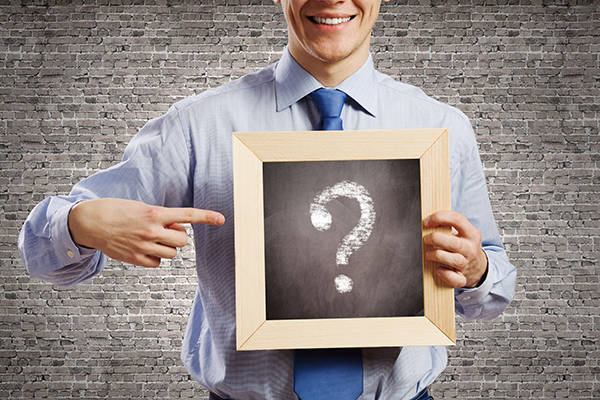 What may seem like a simple question actually has a pretty complex answer. (Length 22 minutes)
This week's interview (56:09) Mark resumes his interview with Amin Gonzalez-VP and Dean of Admission at Wesleyan University in Part 2 of 3-How to effectively utilize the Additional Information section of the Common Application.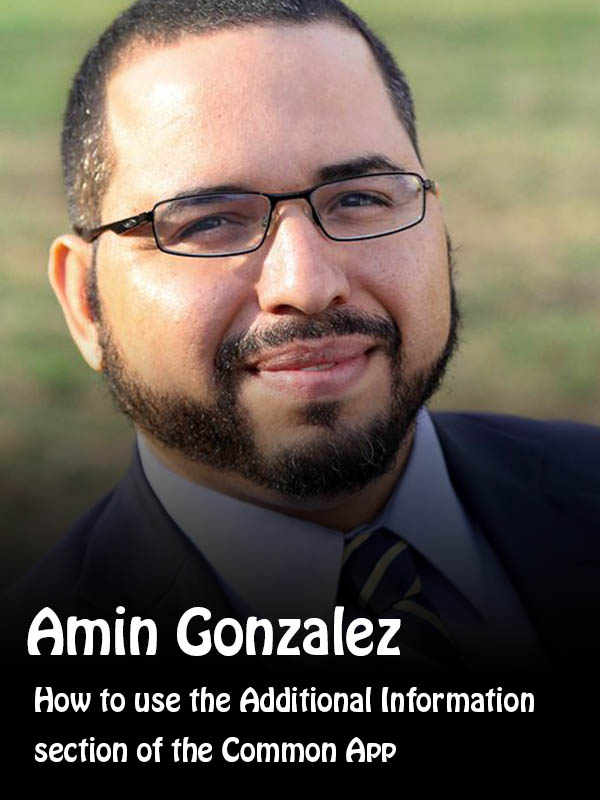 (Length 17 minutes)
Mark's recommended resource of the week (1:03:51) Politico's weekly roundup of stories related to education. https://www.politico.com/newsletters. Plus two books to help understand the White Power movement: "Hate in the Homeland" by Cynthia Miller Idris and "Bring the War Home" by Kathleen Belew.
College Spotlight (1:13:42): University of New Mexico (https://www.unm.edu/) (Length 20 minutes)
Don't forget to send your questions related to any and every facet of the college process to: questions@yourcollegeboundkid.com
If you enjoy our podcast, would you please do us a favor and share our podcast both verbally and on social media? We would be most grateful!
Anika and I are excited to give our listeners a chance to play a role in shaping what topics we discuss, and what guests we have on our podcast. You can let your voice be heard by completing this survey. Just put the following link in your browser and give us your honest feedback. Anika and I would like to thank you in advance.
https://tinyurl.com/YourCollegeBoundKid
Every episode of Your College-Bound Kid will align with a chapter from the book 171 Answers to the Most-Asked College Admission Questions. To get a copy visit 171answers.com and if you want to see what future episodes will cover just click the red button "See exactly what 171 Answers covers".
Share This, Choose Your Platform!
Comments