YCBK 159: The Mess That Is Elite College Admissions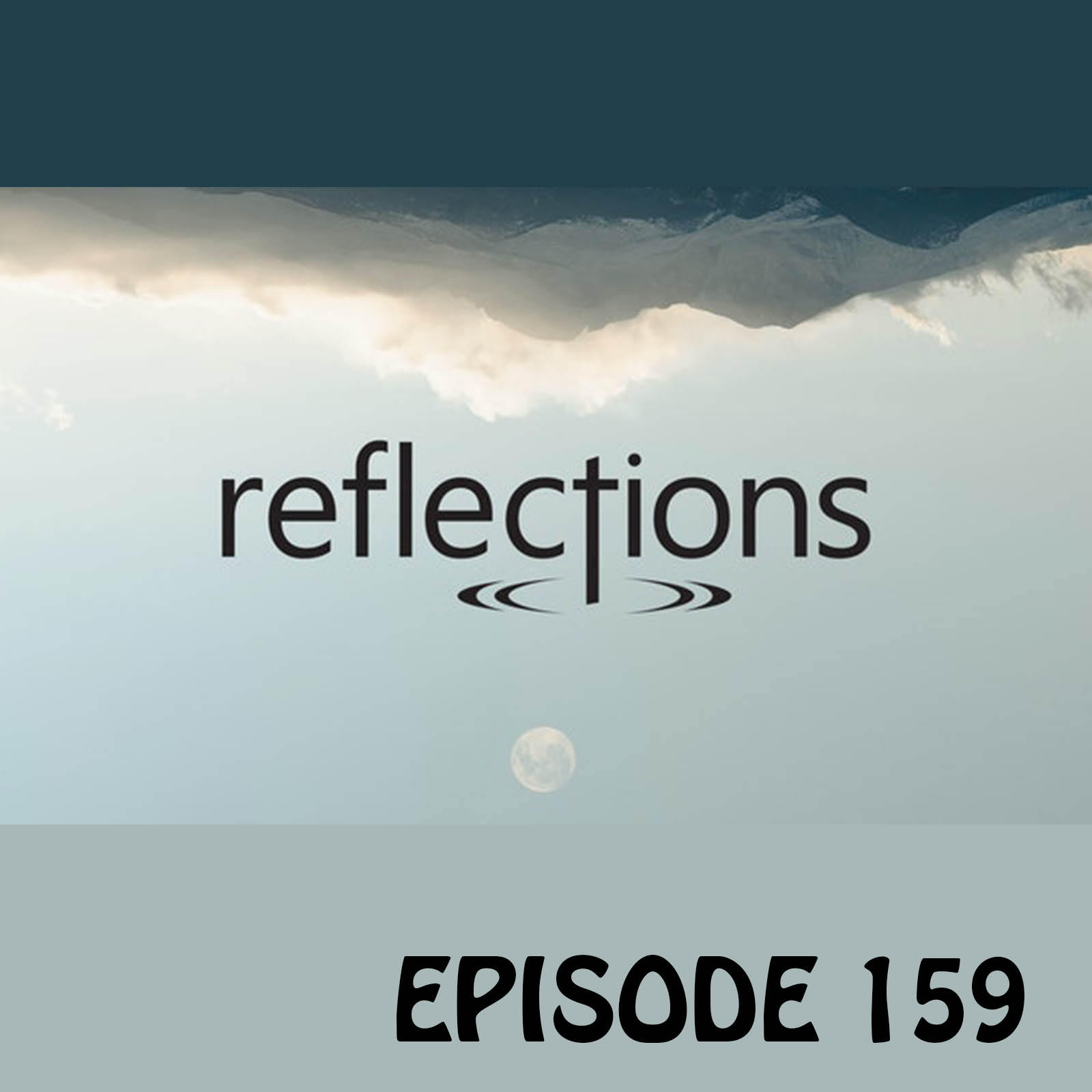 In this week's episode you will hear
In the News (16:07) : In this week's news segment, an article from Vox "The Mess That is Elite College Admissions, Explained by a Former Dean" by Jason England. The former dean of an elite liberal arts university shares 8 things that he wishes people understood about his old job in admissions and its wide-ranging controversies. These eight points are so relevant to today that Mark and Dave are breaking this up into a four-part series. They discuss the first and second point of the eight in this episode.(Length 39 minutes)
https://www.vox.com/the-highlight/2019/5/1/18311548/college-admissions-secrets-myths
Chapter 159 of 171 Answers (55:00): and we're talking through the advantages and disadvantages of home equity loans, HELOCs and cash out refi's.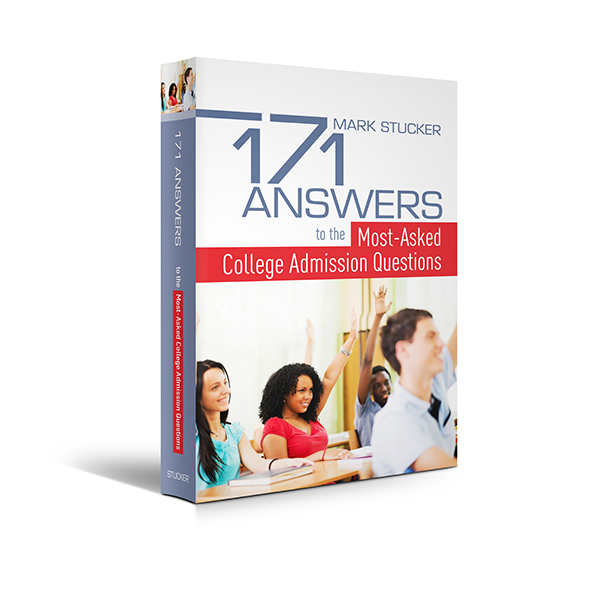 Mark explains what all of these are and Mark and Anika discuss the pros and cons of these, especially in comparison to a Parent PLUS loan. (Length 17 minutes)
This week's question (1:12:05) asks if financial aid works the same for students who are born in India but they have done their schooling in the US as it works for other international students.
(Length 12 minutes)
This week's interview (1:24:07) with Amin Gonzalez-VP and Dean of Admission at Wesleyan University in part 2 of 2 of- Understanding Wesleyan University (Length 6 minutes)
(Length 5 minutes)
Mark's recommended resource of the week (1:30:45) The book, "The Price of Admission: How America's Ruling Class Buys Its Way into Elite Colleges – and Who Gets Left Outside the Gates". Daniel Golden, is the author and he is recipient of the Pulitzer Prize in journalism. The book was written in 2006 but an updated version came out in 2019. Golden's core argument is just as relevant today; America's elite colleges resemble an aristocracy more than a meritocracy. Golden uses hard facts to prove this case. (Length 13 minutes)
College Spotlight: N/A
Don't forget to send your questions related to any and every facet of the college process to: questions@yourcollegeboundkid.com
If you enjoy our podcast, would you please do us a favor and share our podcast both verbally and on social media? We would be most grateful!
Anika and I are excited to give our listeners a chance to play a role in shaping what topics we discuss, and what guests we have on our podcast. You can let your voice be heard by completing this survey. Just put the following link in your browser and give us your honest feedback. Anika and I would like to thank you in advance.
https://tinyurl.com/YourCollegeBoundKid
Every episode of Your College-Bound Kid will align with a chapter from the book 171 Answers to the Most-Asked College Admission Questions. To get a copy visit 171answers.com and if you want to see what future episodes will cover just click the red button "See exactly what 171 Answers covers".
Share This, Choose Your Platform!
Comments