YCBK 160: The mess that is elite college admissions, explained by a former dean Part 2 of 4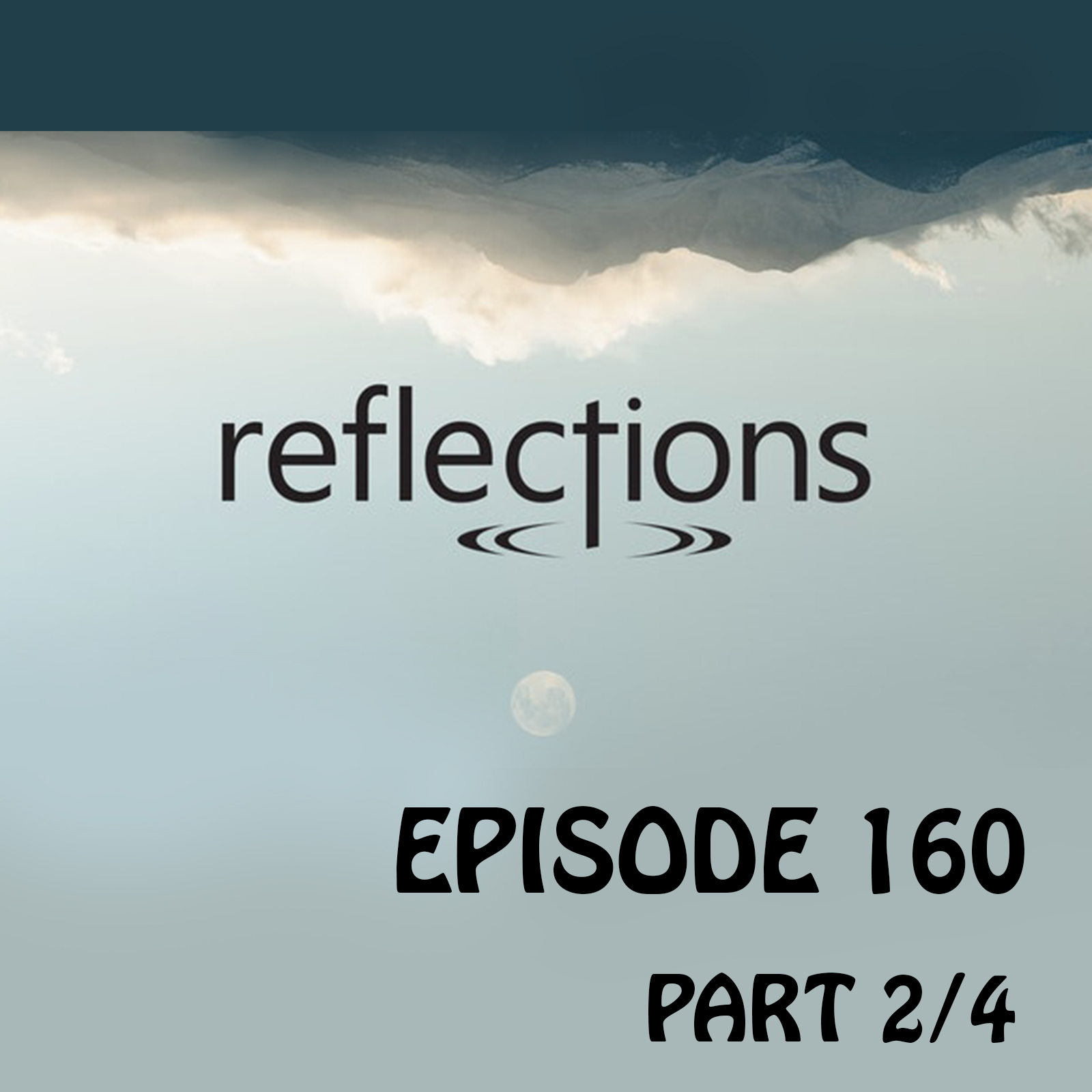 In this week's episode you will hear
In the News (5:15) : In this week's news segment, an article from Vox "The Mess That is Elite College Admissions, Explained by a Former Dean" by Jason England. The dean of an elite liberal arts university shares 8 things that he wishes people understood about his old job in admissions and its wide-ranging controversies. In this segment Mark and Dave take 40 minutes to talk about the third and fourth point that England wishes the public knew about how admissions really works as selective schools that do holistic admissions. (Length 35 minutes)
https://www.vox.com/the-highlight/2019/5/1/18311548/college-admissions-secrets-myths
Chapter 160 of 171 Answers (40:46): and we're talking about the ROTC scholarship.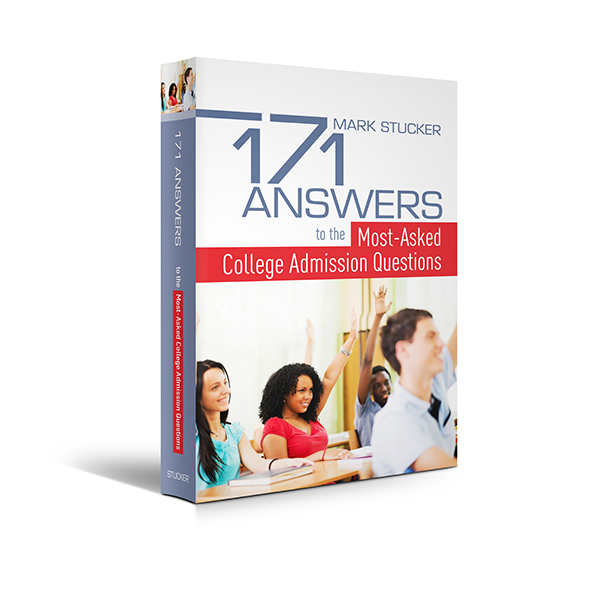 We just saw a few short words here so we can focus more on bonus content this week. (Length 9 minutes)
This week's bonus content (49:47) Mark talks about something very important to college admission counselors that he feels he hasn't talked enough about in the past 159 episodes. (Length 21 minutes)
This week's interview (1:10:20) with the former admission officer and current college counselor, Julia Esquivel from Massachusetts-How to work more effectively with your school counselor – part 1 of 6.
(Length 22 minutes)
Mark's recommended resource of the week (1:21:09) An excellent list with links to well over 100 hundred summer programs for high school students to attend. http://collegelists.pbworks.com/w/page/16119590/Summer%20Programs%20-%20General
College Spotlight (1:32:31): University of Chicago (https://www.uchicago.edu/). Dr. Lisa Rouff is back to talk about her alma mater, The University of Chicago (Length 33 minutes)
Don't forget to send your questions related to any and every facet of the college process to: questions@yourcollegeboundkid.com
If you enjoy our podcast, would you please do us a favor and share our podcast both verbally and on social media? We would be most grateful!
Anika and I are excited to give our listeners a chance to play a role in shaping what topics we discuss, and what guests we have on our podcast. You can let your voice be heard by completing this survey. Just put the following link in your browser and give us your honest feedback. Anika and I would like to thank you in advance.
https://tinyurl.com/YourCollegeBoundKid
Every episode of Your College-Bound Kid will align with a chapter from the book 171 Answers to the Most-Asked College Admission Questions. To get a copy visit 171answers.com and if you want to see what future episodes will cover just click the red button "See exactly what 171 Answers covers".
Share This, Choose Your Platform!
Comments