In this week's episode you will hear
In the News (4:48) :In this week's news segment, an article from The Hechinger Report "While Many Colleges Are Making Big Cuts, A Few Opt for Permanent Transformation" by Jon Marcus. Mark and Dave continue their conversation around Unity College and a handful of other institutions are transforming themselves permanently, using lessons of the Covid-19 era to adopt or speed up dramatic innovations in a sector that in normal times is very slow to change. (Length 20 minutes)
https://hechingerreport.org/while-many-colleges-are-making-big-cuts-a-few-opt-for-permanent-transformation/
Chapter 162 of 171 Answers (24:07): How to save money through online courses.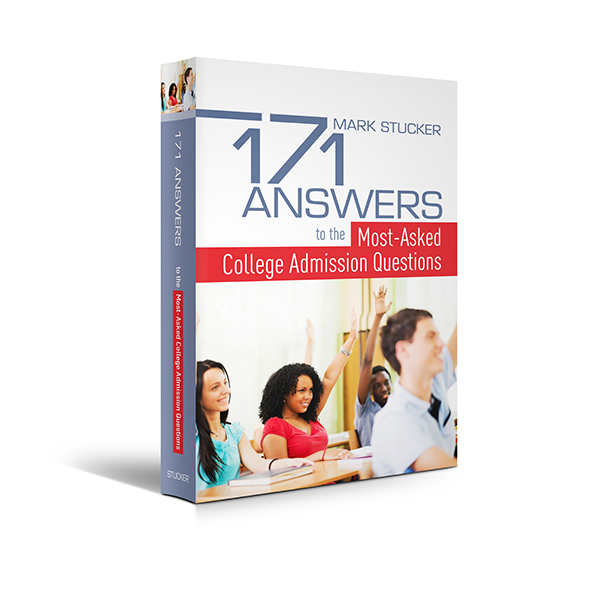 (Length 7 minutes)
This week's question (31:04) Meg from NJ wants to know if her son should reveal where he is applying to schools since he attends a competitive high school.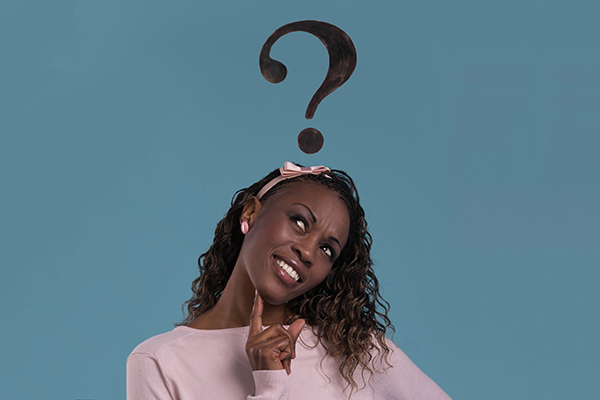 (Length 16 minutes)
This week's interview (47:27) Mark continues his interview with the former admission officer and current college counselor, Julia Esquivel from Massachusetts-How to work more effectively with your school counselor – part 3 of 6.
(Length 11 minutes)
Mark's recommended resource of the week (58:32) The classic book, "Doing School" that looks at how we are creating a generation of stressed-out, materialistic and miseducated students. The book is by Denise Clark Pope. (Length 13 minutes)
College Spotlight (1:11:00): University of Utah, Salt Lake City, UT (Length 17 minutes)
Don't forget to send your questions related to any and every facet of the college process to: questions@yourcollegeboundkid.com
If you enjoy our podcast, would you please do us a favor and share our podcast both verbally and on social media? We would be most grateful!
Anika and I are excited to give our listeners a chance to play a role in shaping what topics we discuss, and what guests we have on our podcast. You can let your voice be heard by completing this survey. Just put the following link in your browser and give us your honest feedback. Anika and I would like to thank you in advance.
https://tinyurl.com/YourCollegeBoundKid
Every episode of Your College-Bound Kid will align with a chapter from the book 171 Answers to the Most-Asked College Admission Questions. To get a copy visit 171answers.com and if you want to see what future episodes will cover just click the red button "See exactly what 171 Answers covers".