YCBK 163: The Surveilled Student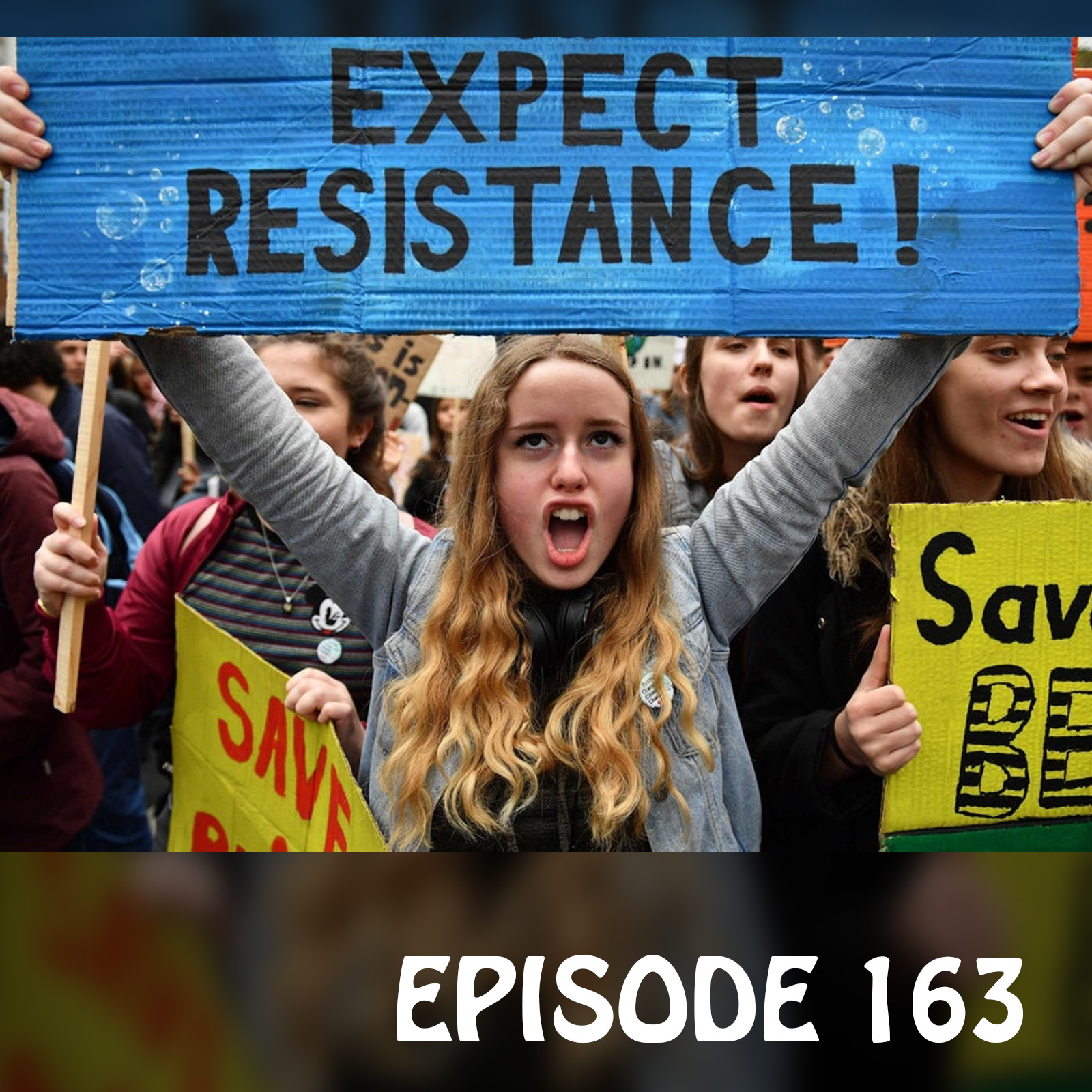 In this week's episode you will hear
In the News (5:08) : In this week's news segment, an article from The Chronicle of Higher Ed "The Surveilled Student" by Katherine Mangan. The pandemic has prompted many colleges to roll out surveillance tools that could help limit the spread of the virus, or mitigate its effects on learning, as students are sent out of the classroom and into private quarters. All met with backlash from students and parents. https://www.chronicle.com/article/the-surveilled-student (Length 18 minutes)
Chapter 163 of 171 Answers (23:12) : how a student can save over $100k more than most students who attend college.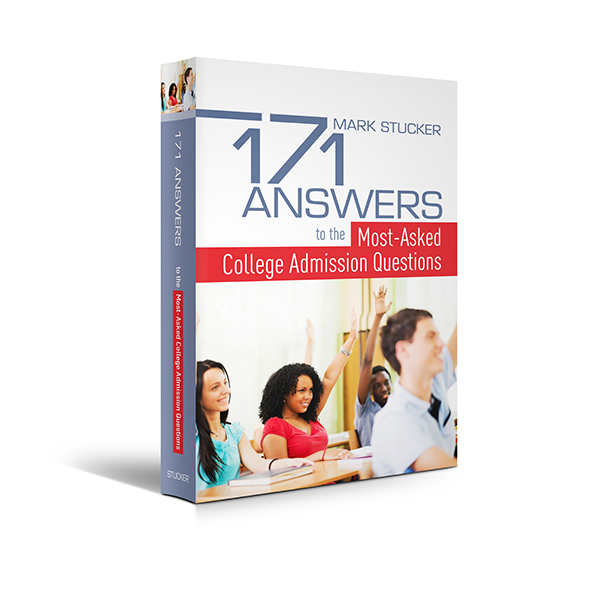 (Length 11 minutes)
This week's question (34:12) Alison from TX wants to know how much a letter of continued interest actually helps, after being waitlisted by her Early Decision II school.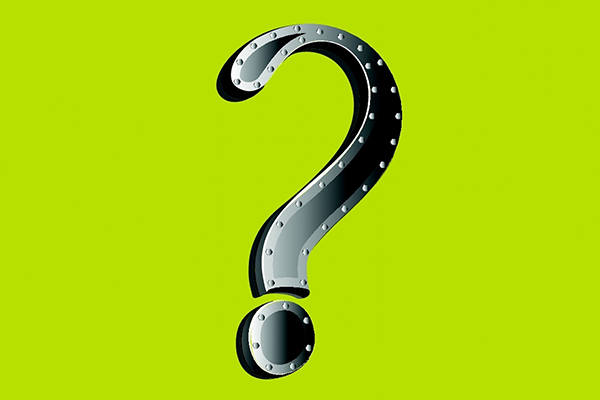 (Length 16 minutes)
This week's interview (50:48) Mark continues his interview with the former admission officer and current college counselor, Julia Esquivel from Massachusetts-How to work more effectively with your school counselor – part 4 of 6
(Length 23 minutes)
Mark's recommended resource of the week (1:04:20) The Higher Ed Newsletter: https://www.highereddive.com. You can click the sign-up button and receive a daily email with some of the most interesting and compelling stories about Higher Education that are in the News.
College Spotlight (1:13:21) : Northeastern University (MA) (Length 34 minutes)
Don't forget to send your questions related to any and every facet of the college process to: questions@yourcollegeboundkid.com
If you enjoy our podcast, would you please do us a favor and share our podcast both verbally and on social media? We would be most grateful!
Anika and I are excited to give our listeners a chance to play a role in shaping what topics we discuss, and what guests we have on our podcast. You can let your voice be heard by completing this survey. Just put the following link in your browser and give us your honest feedback. Anika and I would like to thank you in advance.
https://tinyurl.com/YourCollegeBoundKid
Every episode of Your College-Bound Kid will align with a chapter from the book 171 Answers to the Most-Asked College Admission Questions. To get a copy visit 171answers.com and if you want to see what future episodes will cover just click the red button "See exactly what 171 Answers covers".
Share This, Choose Your Platform!
Comments