In this week's episode you will hear
In the News (6:42) : In this week's news segment, an article from Forbes "Wanted: Students for Admission to College" by Brennan Bernard. There is a subset of colleges and universities who have seen record increases in applications this year (thanks in part to pandemic-induced test-optional policies), but the reality is that this is predominantly among larger, more selective schools and others are seeing declining numbers. The more concerning trends are that fewer first-generation and low-income students submitted applications and that completion rates for the Free Application for Federal Student Aid (FAFSA) have fallen (by more than 9% as of late February). Students are more valuable than ever and the pandemic has changed how colleges recruit these students. Mark and Dave discuss how student recruitment has been forced to change because of covid-19.
https://www.forbes.com/sites/brennanbarnard/2021/03/12/wanted-students-for-admission-to-college/?sh=633abca51acf (Length 24 minutes)
Chapter 166 of 171 Answers (30:54) :the power and value of affinity groups.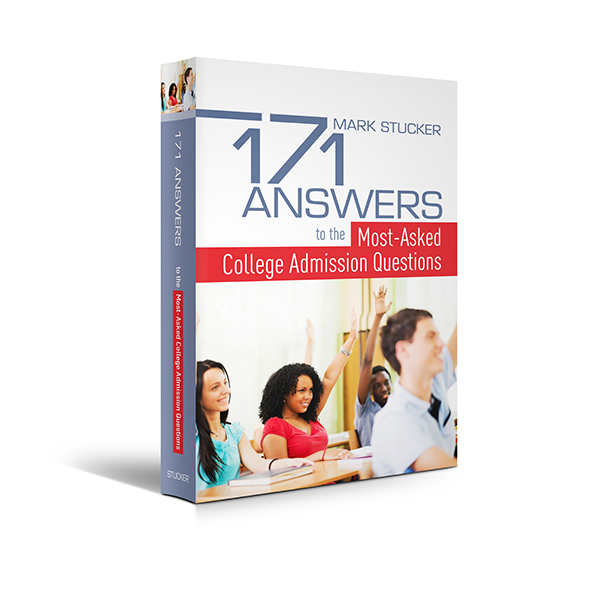 Mark and Anika discuss why affinity groups are so powerful and who are some of these affinity groups designed to serve. Mark discusses the controversy over these affinity groups. (Length 13 minutes)
This week's question (43:52) is from Courtney, a college counselor in New England, and she is asking how to navigate family conversations when trying to relay the message of being a small fish in a big ocean, when they have been a big fish in a small pond, for the most part of their lives.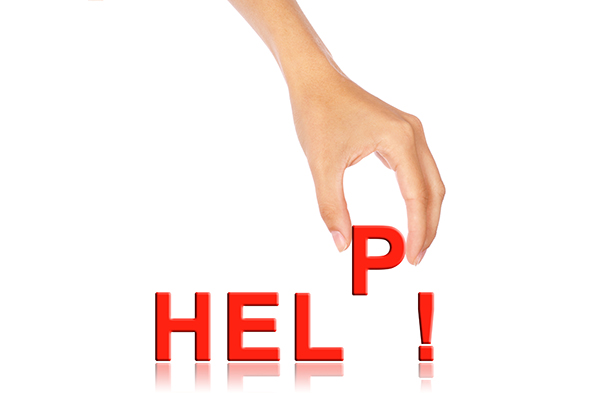 (Length 28 minutes)
This week's interview (1:11:58) Mark kicks off his interview with Julia Hutchinson a high school senior from Wisconsin –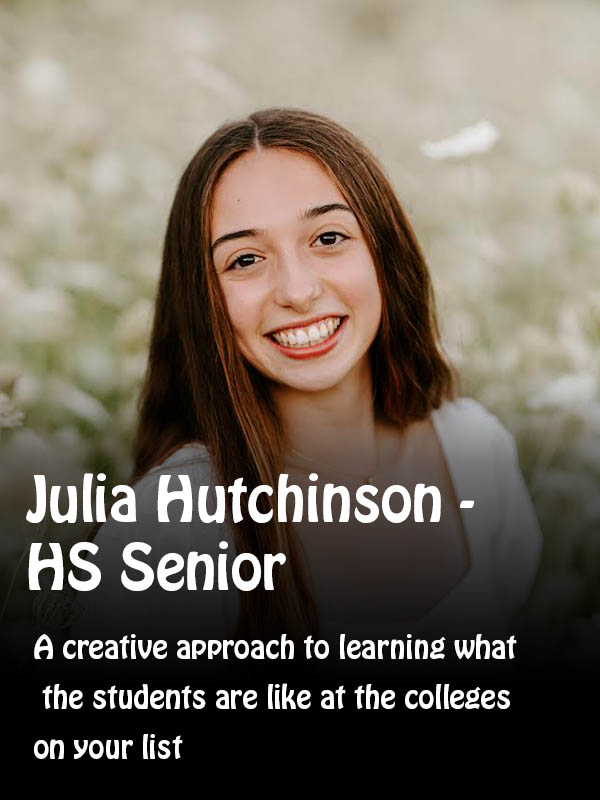 A creative approach to learning what the students are like at the colleges on your child's college list (Part 1 of 3) (Length 19 minutes)
Mark's recommended resource of the week (1:18:58) https://www.sixcolleges.org/ This website has very helpful videos from admission leaders at six highly selective small colleges that many people are not familiar with. The videos discuss applying to college, but they also describe some of the resources available at these campuses.
College Spotlight (1:30:38): San Diego State University (CA) (sdsu.edu) (28 minutes)
Don't forget to send your questions related to any and every facet of the college process to: questions@yourcollegeboundkid.com
If you enjoy our podcast, would you please do us a favor and share our podcast both verbally and on social media? We would be most grateful!
Anika and I are excited to give our listeners a chance to play a role in shaping what topics we discuss, and what guests we have on our podcast. You can let your voice be heard by completing this survey. Just put the following link in your browser and give us your honest feedback. Anika and I would like to thank you in advance.
https://tinyurl.com/YourCollegeBoundKid
Every episode of Your College-Bound Kid will align with a chapter from the book 171 Answers to the Most-Asked College Admission Questions. To get a copy visit 171answers.com and if you want to see what future episodes will cover just click the red button "See exactly what 171 Answers covers".