YCBK 169: Nearly Half of Parents Don't Want Kids Going Straight to 4-Year College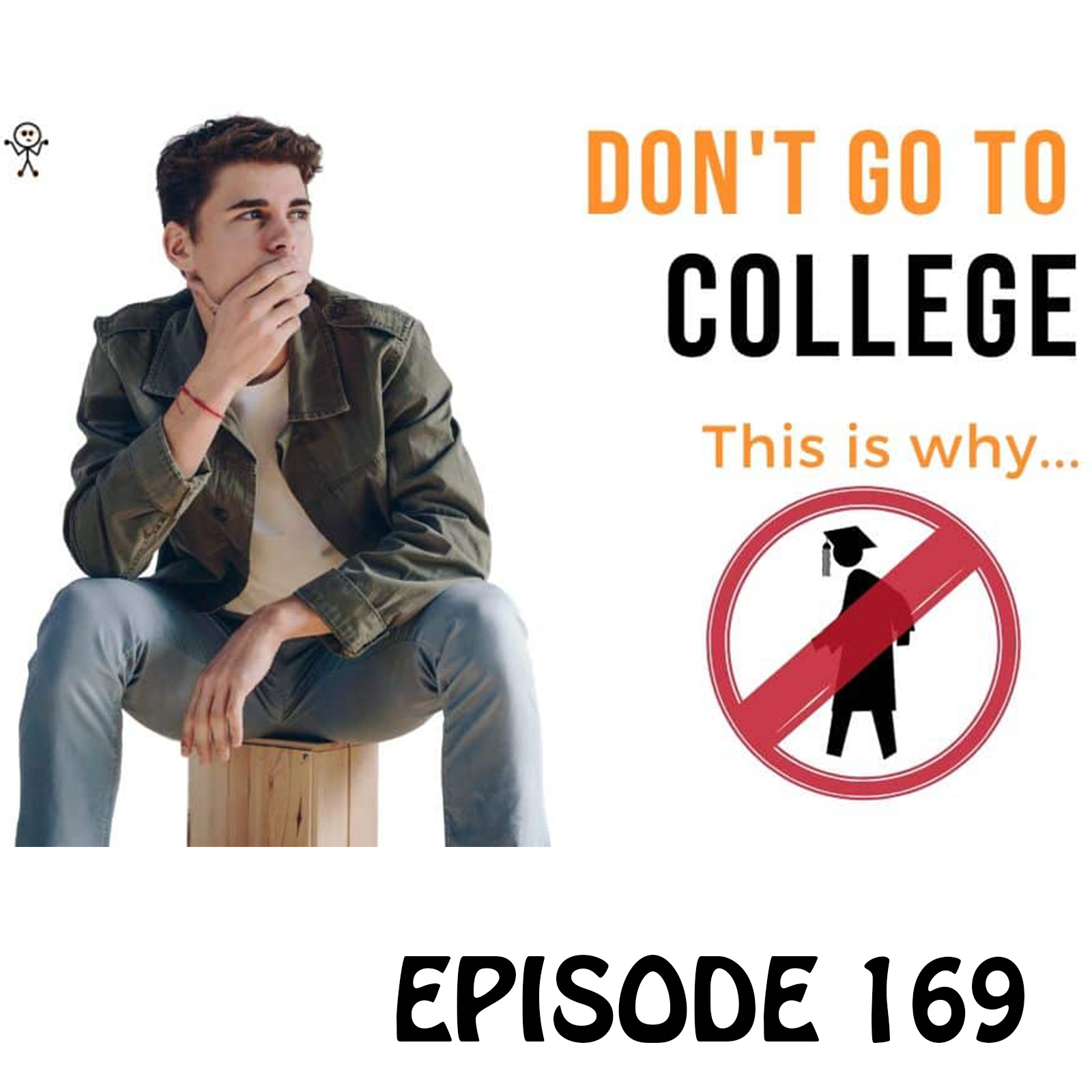 In this week's episode you will hear
In the News (15:25) : n this week's news segment, an article from The Hechinger Report "Poll Nearly half of parents don't want their kids to go straight to a four-year college", by Jill Barshay. Fewer American parents are dreaming of sending their kids off to a four-year college immediately after they graduate from high school, signaling both a deepening political divide over the value of higher education and a shift in public sentiment toward career training. (Length 29 minutes)
Chapter 169 of 171 Answers (44:30) : why it is important to utilize your advisor and their knowledge.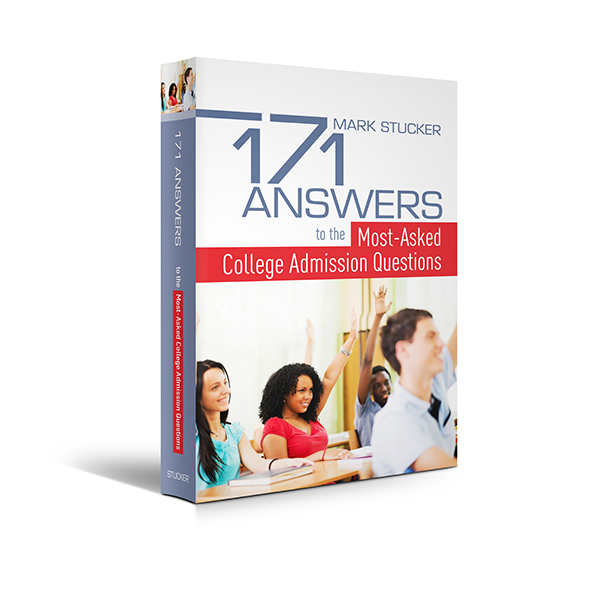 (Length 14 minutes)
This week's question (58:04) Jennifer from Oklahoma wants to know how her son's limited time that is dedicated to football will look to admissions officers, even though he is not interested in playing at the college level.
(Length 19 minutes)
This week's interview (1:17:47) Mark kicks off his interview with Mark Kantrowitz -The New Simplified FAFSA – Part 1 of 4
(Length 11 minutes)
Mark's recommended resource of the week (1:28:58) Mark's favorite book if you want a comprehensive book to cover all things money related with paying for college: Paying for College, 2021: Everything You Need to Maximize Financial Aid and Afford College. (Length 11 minutes)
College Spotlight: N/A
Don't forget to send your questions related to any and every facet of the college process to: questions@yourcollegeboundkid.com
If you enjoy our podcast, would you please do us a favor and share our podcast both verbally and on social media? We would be most grateful!
Anika and I are excited to give our listeners a chance to play a role in shaping what topics we discuss, and what guests we have on our podcast. You can let your voice be heard by completing this survey. Just put the following link in your browser and give us your honest feedback. Anika and I would like to thank you in advance.
https://tinyurl.com/YourCollegeBoundKid
Every episode of Your College-Bound Kid will align with a chapter from the book 171 Answers to the Most-Asked College Admission Questions. To get a copy visit 171answers.com and if you want to see what future episodes will cover just click the red button "See exactly what 171 Answers covers".
Share This, Choose Your Platform!
Comments