YCBK 171: Supreme Court Seems Ready to Back Payments to Student-Athletes
In this week's episode you will hear
In the News (9:08) : In this week's news segment, an article from New York Times "Supreme Court Seems Ready to Back Payments to Student-Athletes", by Adam Liptak. Justices across the ideological spectrum teamed up during Supreme Court oral arguments to voice skepticism about the N.C.A.A.'s position that it could bar relatively modest payments to student-athletes in the name of amateurism despite the antitrust laws. But some of the same justices also seemed worried about opening the floodgates to further challenges. (Length 18 minutes)
https://www.nytimes.com/2021/03/31/us/supreme-court-ncaa.html
We are in the final chapter of 171 Answers (27:15) : how to develop character that withstands life's storms.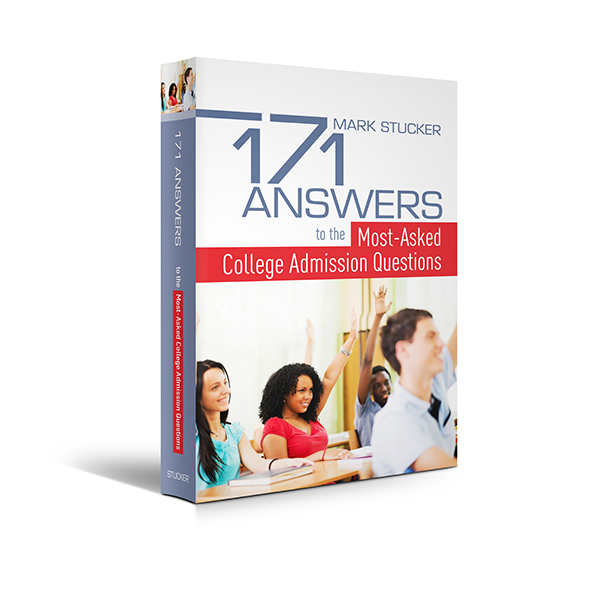 Mark and Anika discuss some key qualities that differentiate those who have significant positive impact in their careers versus those who are average. Mark closes the final chapter in his book with a real focus on character. (Length 23 minutes)
This week's question (50:04) is from an anonymous student from Illinois.
What is more important AP grades or AP scores? This question is so layered but Mark attempts to unpack it. (Length 16 minutes)
This week's interview (1:06:28) with Mark Kantrowitz -The New Simplified FAFSA – Part 3 of 4
(Length 7 minutes)
Mark's recommended resource of the week (1:13:55) The College Conversation: A Practical Companion for Parents to Guide Their Children Along the Path to Higher Education, Eric Furda and Jacques Steinberg, Eric's insights he draws on from his time as an admission Dean at the University of Pennsylvania are invaluable.
How Children Succeed: Grit, Curiosity, and the Hidden Power of Character by Paul Tough
Grit: The Power of Passion and Perseverance by Angela Duckworth
Mindset: The New Psychology of Success by Carol Dweck. The book looks at how your intelligence is not stagnate, it can grow and improve.
College Spotlight: Next College spotlight: Clemson on 5/13
Don't forget to send your questions related to any and every facet of the college process to: questions@yourcollegeboundkid.com
If you enjoy our podcast, would you please do us a favor and share our podcast both verbally and on social media? We would be most grateful!
Anika and I are excited to give our listeners a chance to play a role in shaping what topics we discuss, and what guests we have on our podcast. You can let your voice be heard by completing this survey. Just put the following link in your browser and give us your honest feedback. Anika and I would like to thank you in advance.
https://tinyurl.com/YourCollegeBoundKid
Every episode of Your College-Bound Kid will align with a chapter from the book 171 Answers to the Most-Asked College Admission Questions. To get a copy visit 171answers.com and if you want to see what future episodes will cover just click the red button "See exactly what 171 Answers covers".
Share This, Choose Your Platform!
Comments