YCBK 173: Covid is causing depression and anxiety with students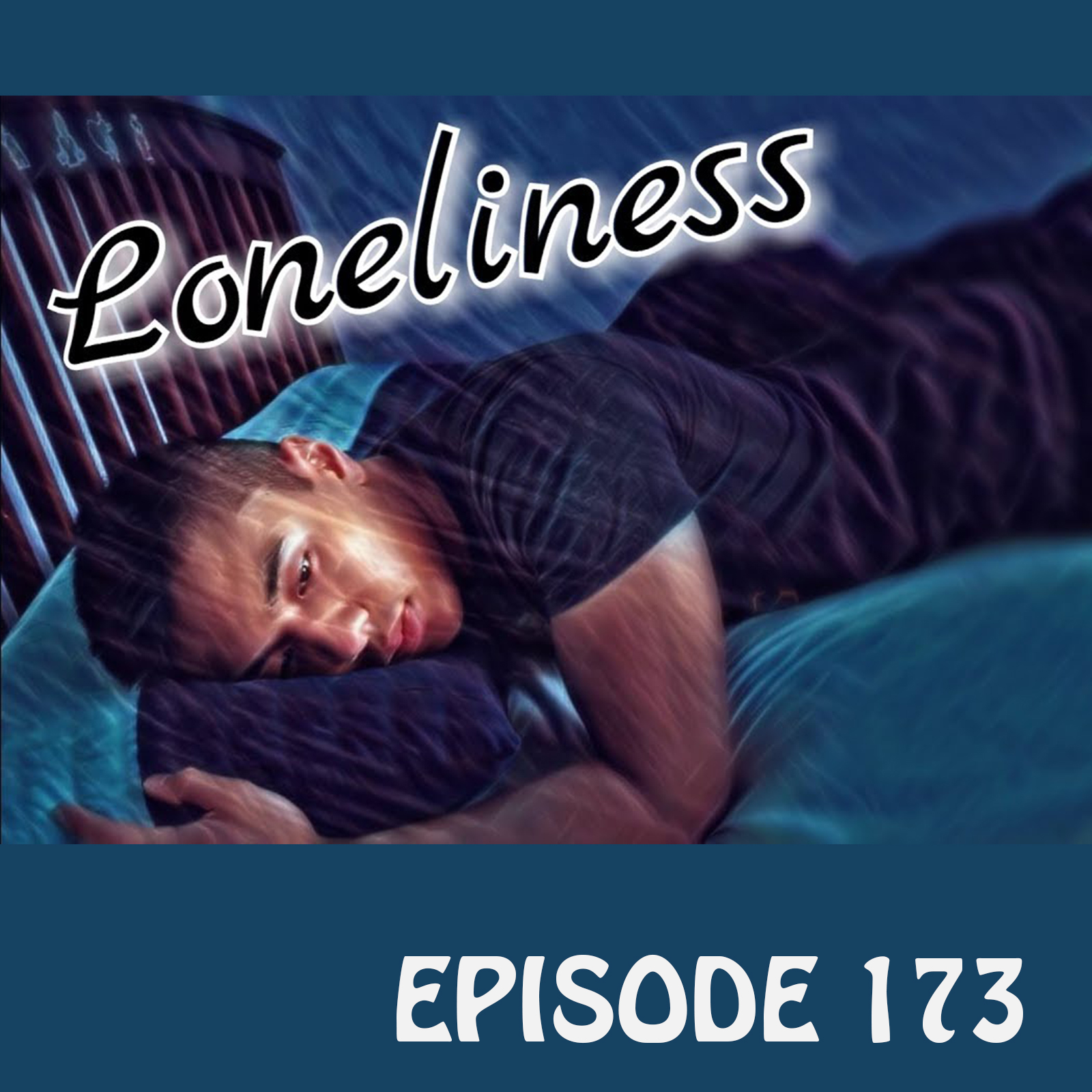 In this week's episode you will hear
In the News (13:24) : In this week's news segment, an article from Brennan Barnard of Forbes. The article entitled, "College Admissions: Do you belong". The article looks at the ways in which the pandemic is creating widespread problems like loneliness,anxiety and depression. Mark and Dave discuss the social impact of the pandemic on students but they spend most of their time talking about what can be done about this? (Length 25 minutes)
https://www.forbes.com/sites/brennanbarnard/2021/04/08/college-admission-do-you-belong/?sh=11fd4f774898
This week's question (38:06) is from a mom named Elizabeth who lives in California.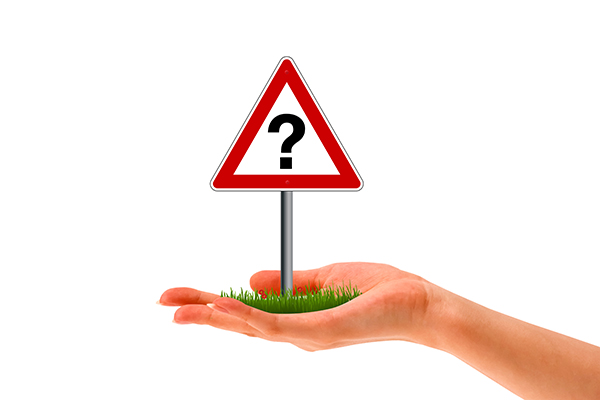 She wants to know how west coast liberal arts and science colleges that offer merit money like Williamette, Occidental and Puget Sound compared to east coast colleges. (Part 1 of 2) (Length 16 minutes)
This week's interview (54:20) Mark interviews Vince Garcia and they look at why the University of California colleges were so difficult to get in this year.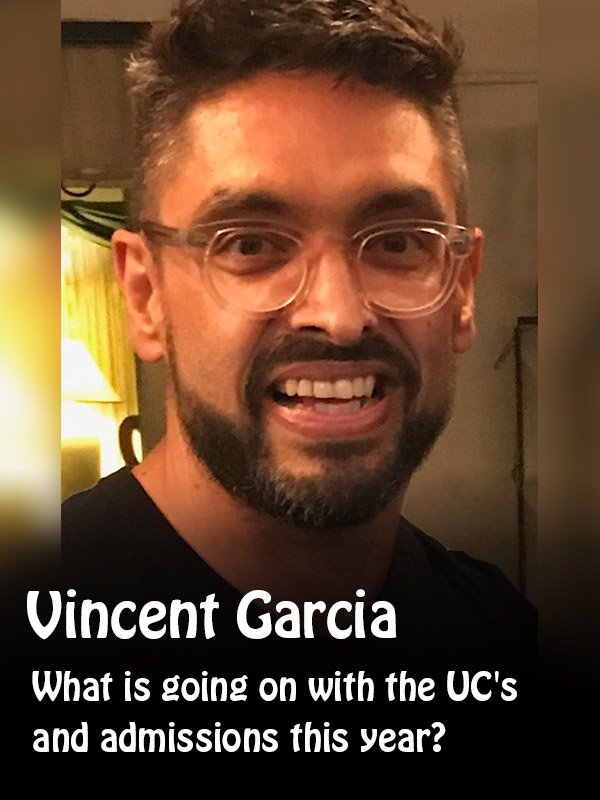 (1 of 3) (Length 23 minutes)
Mark's recommended resource of the week (1:05:40) Recommended resource: The Character Collaborative. An attempt by an almost 300-member organizations to change how admissions is done. They want to see character count more in admissions (https://character-admission.org/)
College Spotlight (1:17:43): North Carolina A & T, (https://www.ncat.edu/) (Length 37 minutes)
Don't forget to send your questions related to any and every facet of the college process to: questions@yourcollegeboundkid.com
If you enjoy our podcast, would you please do us a favor and share our podcast both verbally and on social media? We would be most grateful!
Anika and I are excited to give our listeners a chance to play a role in shaping what topics we discuss, and what guests we have on our podcast. You can let your voice be heard by completing this survey. Just put the following link in your browser and give us your honest feedback. Anika and I would like to thank you in advance.
https://tinyurl.com/YourCollegeBoundKid
Every episode of Your College-Bound Kid will align with a chapter from the book 171 Answers to the Most-Asked College Admission Questions. To get a copy visit 171answers.com and if you want to see what future episodes will cover just click the red button "See exactly what 171 Answers covers".
Share This, Choose Your Platform!
Comments