YCBK 175: Test-optional admissions yields benefits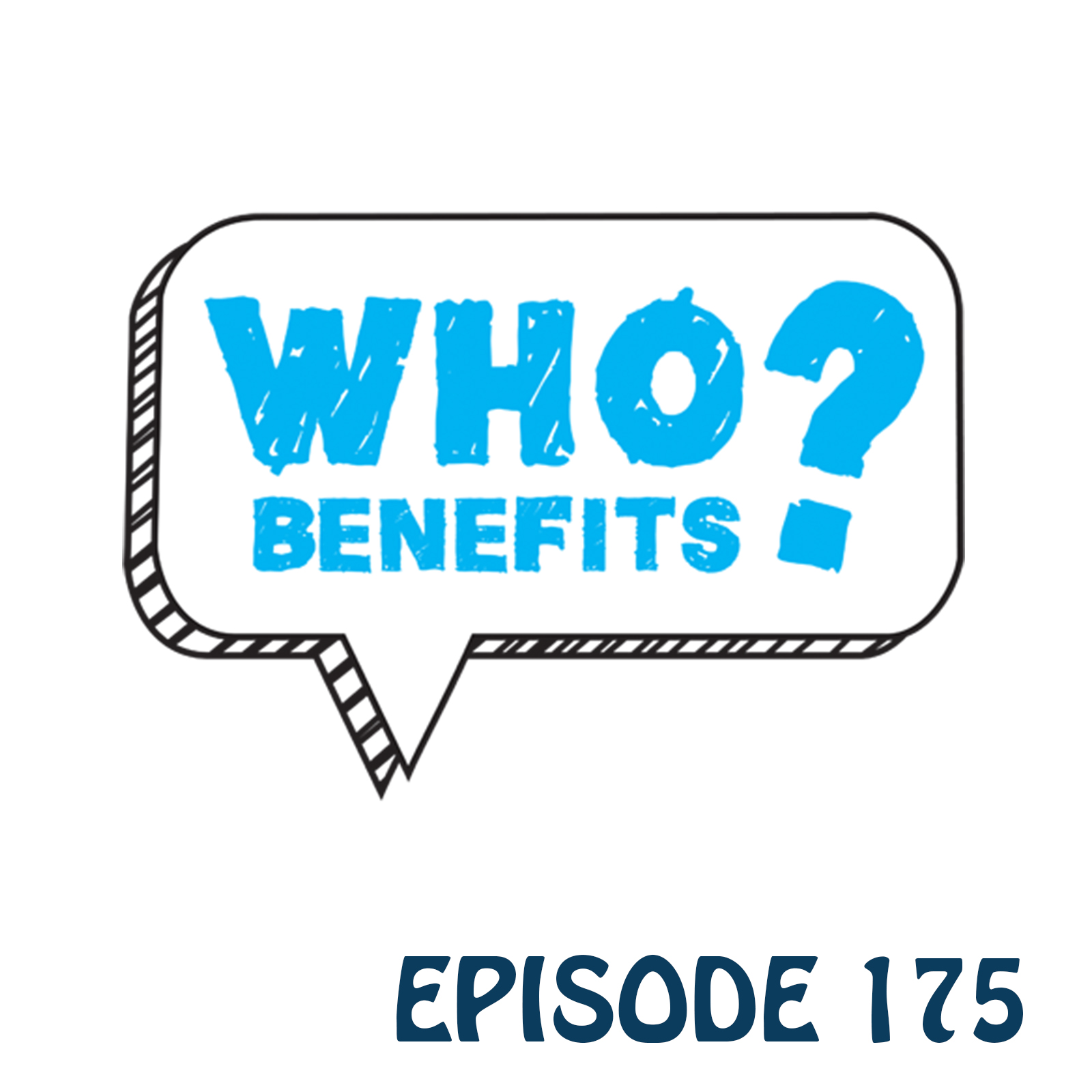 In this week's episode you will hear
In the News (7:02) : In this week's "In the news segment", an article from Scott Jaschik of Inside Higher Ed. The article is entitled, "Test-optional admissions yields benefits." The article looks at a paper on the topic was published in the American Educational Research Journal. The paper, by Christopher T. Bennett, who is finishing up his doctorate at Vanderbilt where he is studying this issue. The article examines the impact of test-optional admissions on nearly 100 private colleges that adopted their policies between 2005-06 and 2015-16. Mark and Dave discuss the results of Bennett's research and Dave asks a lot of pertinent questions about how this relates to the recent wave of schools that have chosen to go "test-optional". (Length 22 minutes)
This week's question (29:02) his week's question is Bonus content. Every 5th episode Mark shares something that is burning on his heart.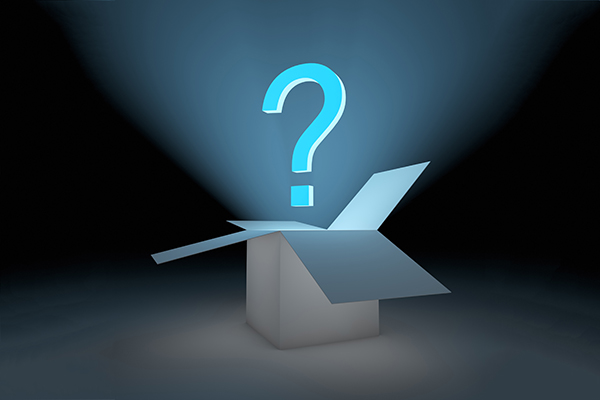 This week, we look at what you should be doing if you have a parent in elementary or middle school. The focus is not on how to get your kid in a selective college, although the advice Mark and Lisa give would help with this, but more as a by-product. Mark and Lisa draw on their own experience having had kids go through both of these phases.(Length 27 minutes)
This week's interview (56:14) Mark interviews Vince Garcia and they look at why the University of California colleges were so difficult to get in this year. Mark and Vince draw a lot of their commentary from the following article which ran in the LA Times:
https://www.latimes.com/california/story/2021-04-12/covid-college-admissions-season-brings-rejection-heartbreak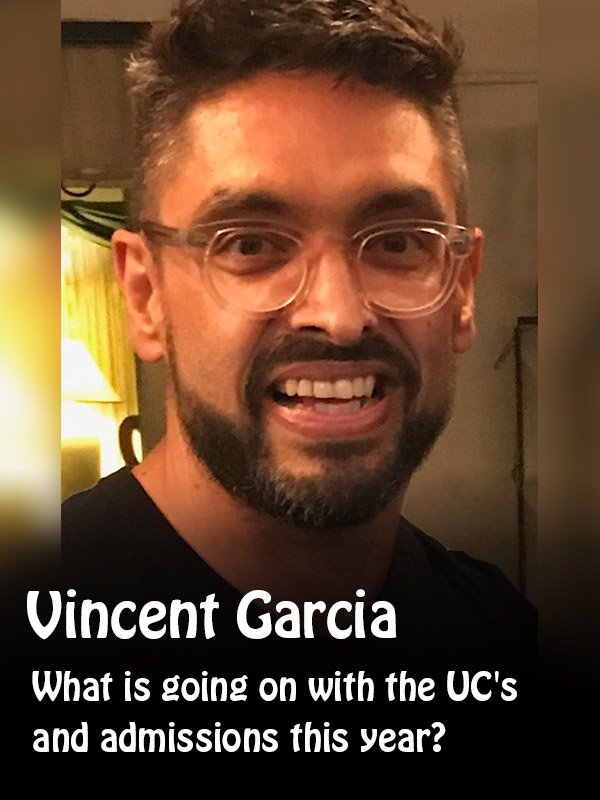 In this final segment Mark and Vince discuss: which UC's students have the best chance of being admitted at, The yield of the UC's and how this impacts the wait list, We turn to the CSU's and we talk about why their admission experience was so different from the CU's. Vince shares some the fields where the CSU's have great programs and Vince shares some of the underrated CSU's and UC's
(3 of 3) (Length 14 minutes)
Mark's recommended resource of the week (1:05:06) The book, I'm going to college-Not You and the subtitle is, "Surviving the college search with your child". Jennifer Delahunty is the former dean of admissions at Kenyon College
College Spotlight (1:15:53) : College Spotlight: Trinity University (www.trinity.edu)
Don't forget to send your questions related to any and every facet of the college process to: questions@yourcollegeboundkid.com
If you enjoy our podcast, would you please do us a favor and share our podcast both verbally and on social media? We would be most grateful!
Anika and I are excited to give our listeners a chance to play a role in shaping what topics we discuss, and what guests we have on our podcast. You can let your voice be heard by completing this survey. Just put the following link in your browser and give us your honest feedback. Anika and I would like to thank you in advance.
https://tinyurl.com/YourCollegeBoundKid
Every episode of Your College-Bound Kid will align with a chapter from the book 171 Answers to the Most-Asked College Admission Questions. To get a copy visit 171answers.com and if you want to see what future episodes will cover just click the red button "See exactly what 171 Answers covers".
Share This, Choose Your Platform!
Comments