YCBK 176: What employers look for in college grads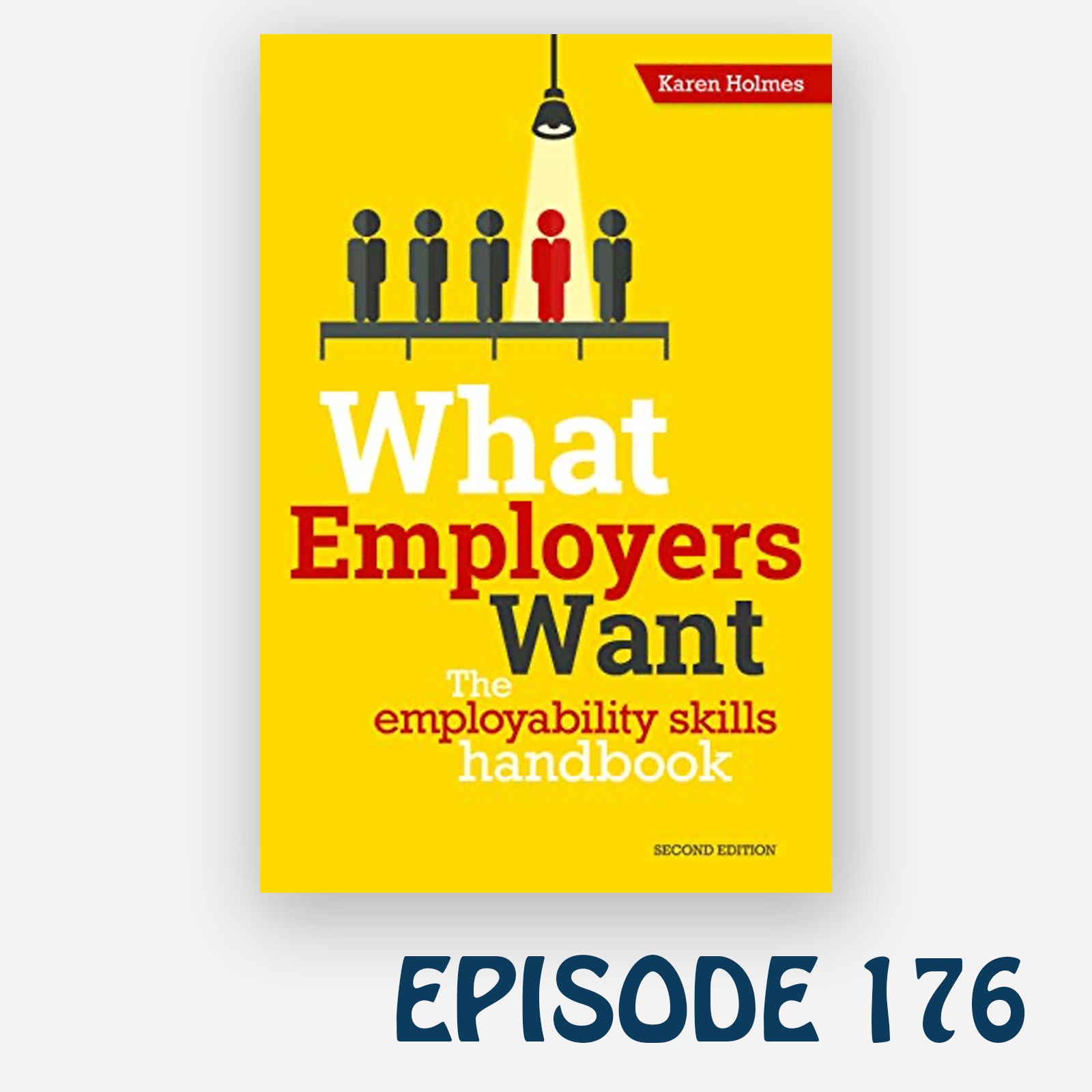 In this week's episode you will hear
In the News (7:37) : In this week's "In the news segment", an article from Karen Fischer from the Chronicle Higher Education. The article is entitled, "The employer mismatch". The article looks at study done in partnership with The Chronicle and America's Public Media marketplace that looks at the disconnect between what employers look for when they hire college grads and what students and parents think they look for. Mark and Dave the findings from their study of over 700 employers. Mark and Dave consider this one of the most important "in the news" segments they have discussed, and it will almost assuredly cause the listeners to put more emphasis on what these employers are looking for. (Length 23 minutes)
This week's question (30:12) This week's question from our own, Dr. Dave Williams and he wants to know, why would Tulane waitlist over 12800 students and take no one in 2020.
Mark explains the multiple reasons why a college goes to its waitlist and he explains why a college needs to have a larger waitlist than the public thinks. Mark also explains how different schools use waitlists differently. (Length 30 minutes)
This week's interview (1:00:04) This week's interview is the VP of Enrollment at Babson college, Courtney Minden. We look at 'The new ways colleges recruit'. In Part 1 of 3, Courtney addresses the following topics: (Preview of Part 1)
(1) Courtney gives her backstory, including various admission roles she has had, (2) Courtney explains the difference between a VP of Enrollment and a Dean or Director of admission, (3) Courtney explains what the Virtual Renaissance is, and how she came to realize, this is what Babson needed to do
(Length 20 minutes)
Mark's recommended resource of the week (1:10:09) Recommended resource: The book, "Now You Tell Me! 12 College Students Give the Best Advice They Never Got"
College Spotlight (1:20:18) : University of Minnesota-Twin Cities (https://twin-cities.umn.edu/) (Length 46 minutes)
Don't forget to send your questions related to any and every facet of the college process to: questions@yourcollegeboundkid.com
If you enjoy our podcast, would you please do us a favor and share our podcast both verbally and on social media? We would be most grateful!
Anika and I are excited to give our listeners a chance to play a role in shaping what topics we discuss, and what guests we have on our podcast. You can let your voice be heard by completing this survey. Just put the following link in your browser and give us your honest feedback. Anika and I would like to thank you in advance.
https://tinyurl.com/YourCollegeBoundKid
Every episode of Your College-Bound Kid will align with a chapter from the book 171 Answers to the Most-Asked College Admission Questions. To get a copy visit 171answers.com and if you want to see what future episodes will cover just click the red button "See exactly what 171 Answers covers".
Share This, Choose Your Platform!
Comments