YCBK 185: Colleges split on requiring vaccine shots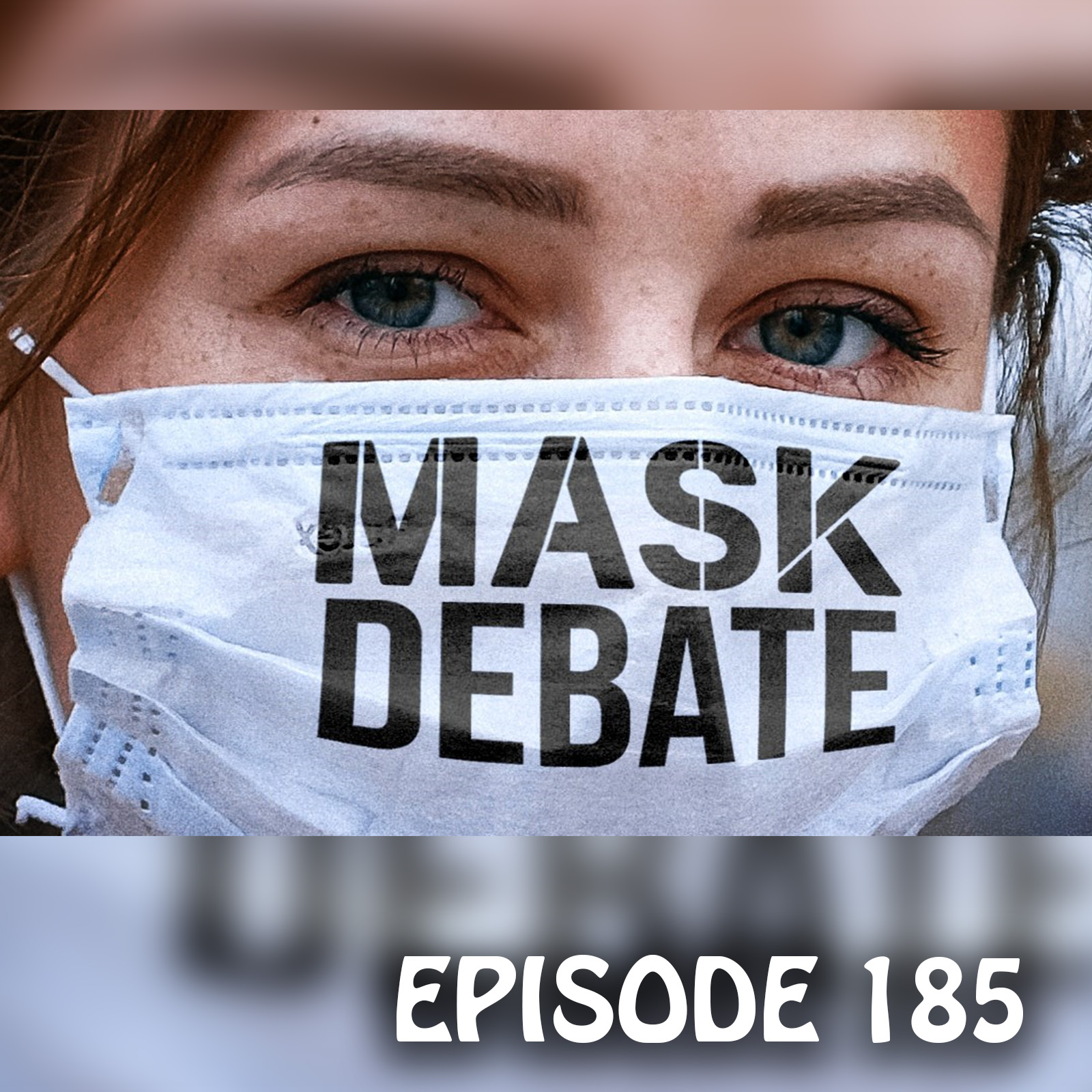 In this week's episode you will hear
In the News (16:40) : In this week's "In the news segment", a June 21st, 2021 article in the Washington Post by five authors entitled, "Colleges want students to get a coronavirus vaccine. But they're split on requiring the shots" Dave and Mark discuss which schools are requiring vaccines and which ones are not. They discuss the pressure colleges feel when they are at odds with their governor and they discuss some creative work-a rounds some schools are using. Dave presents a powerful medical case for why there is no justification for vaccine resistance. (Length 26 minutes)
https://www.washingtonpost.com/education/2021/06/23/colleges-covid-vaccine-mandates-divide/
This week's bonus content It is bonus content week, every fifth episode Mark uses the question time to share something on his heart. This week continues a series that Mark and Lisa began on episode 175 when they discussed, what to do if your child is in elementary or middle school. In episode 180 they looked at what your child should do if they are in the 9th or 10th grade and this week they took 40 minutes to discuss what you should be doing now if you are in the 11th grade. (Length 40 minutes)
This week's interview (1:22:52) This week's interview is with a student, Kristen Mosley, a student at Spelman College. Student worked diligently to win 10 outside scholarships.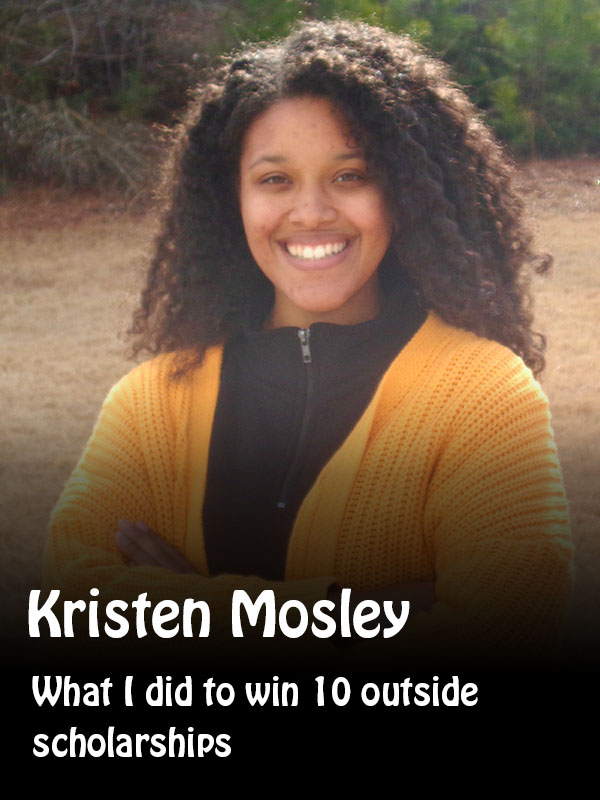 In Part 2 of 3, Kristen discusses the following topics: (1) Kristen shares some other scholarships that she won and she shares why she feel that she won these scholarships, (2) We talk about looking at other high schools for scholarships, (3) We talk about whether Kristen used book and websites in her search, (4) We talk about workplace scholarships, (5) Kristen has a lot to say about deadlines, (6) Next we talk about the importance of recommenders, how to get them and how to be efficient with them, (7) Kristen tells us how many scholarships she applies to in total and every week. (8) Then we talk about whether Kristen used an accountability partner to help her with her search. (9) Finally, we talk about what Kristen is doing to win scholarships now that she is a student at Spelman
(Length 11 minutes)
Mark's recommended resource of the week (1:33:30) Recommended resource: Hear from Eric Furda (former Dean of Admissions at U Penn) in his own words about his SiriusXM's show, The Process, the monthly program serving students and families with valuable insight into the college search, can be heard on SiriusXM Stars (Ch. 109) on Saturdays and Sundays, as well as On Demand (Length 14 minutes)
College Spotlight: –
Don't forget to send your questions related to any and every facet of the college process to: questions@yourcollegeboundkid.com
If you enjoy our podcast, would you please do us a favor and share our podcast both verbally and on social media? We would be most grateful!
Anika and I are excited to give our listeners a chance to play a role in shaping what topics we discuss, and what guests we have on our podcast. You can let your voice be heard by completing this survey. Just put the following link in your browser and give us your honest feedback. Anika and I would like to thank you in advance.
https://tinyurl.com/YourCollegeBoundKid
Every episode of Your College-Bound Kid will align with a chapter from the book 171 Answers to the Most-Asked College Admission Questions. To get a copy visit 171answers.com and if you want to see what future episodes will cover just click the red button "See exactly what 171 Answers covers".
Share This, Choose Your Platform!
Comments