YCBK 186: Simple FAFSA pushed back to 2024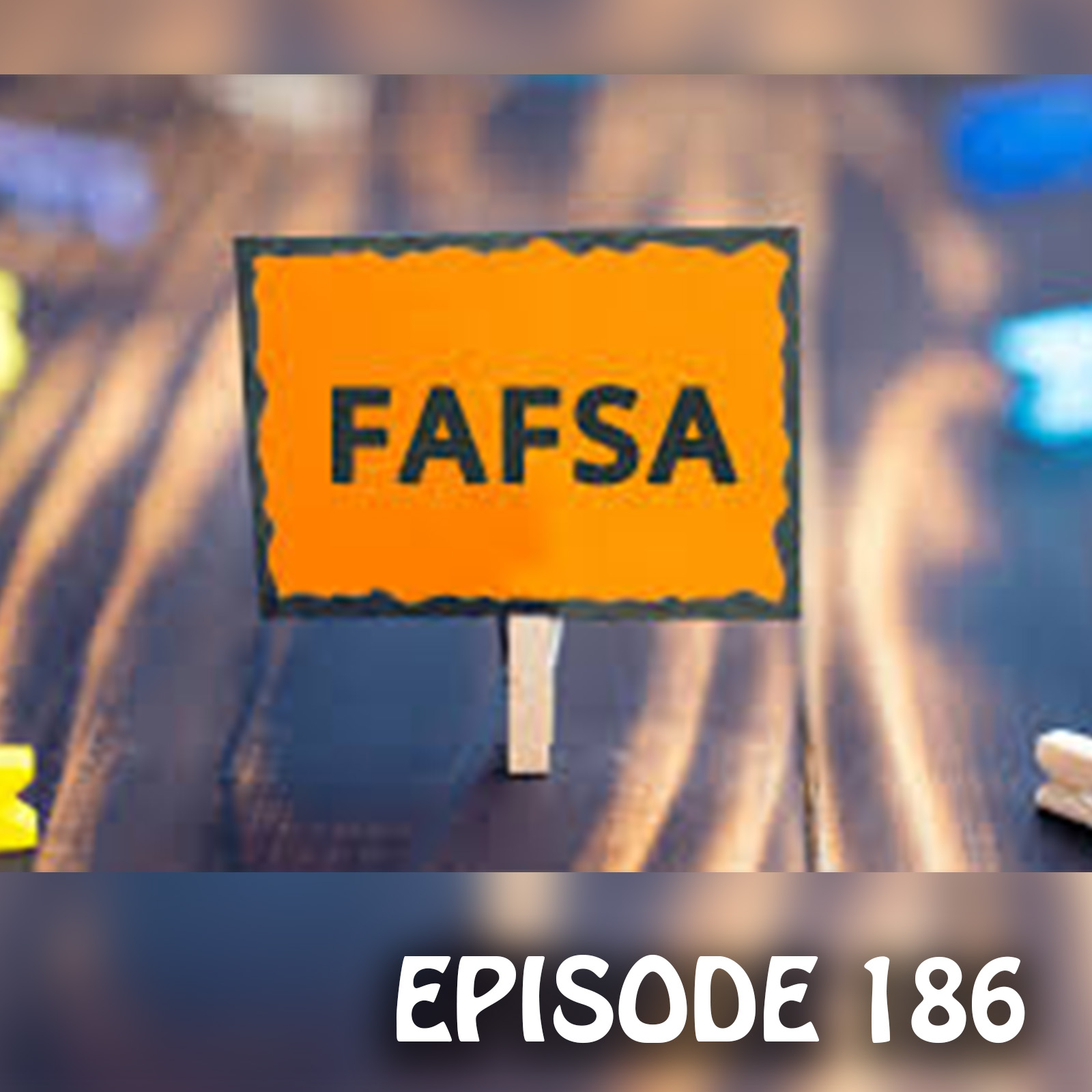 In this week's episode you will hear
In the News (13:50) : In this week's "In the news segment, a June, 2021 Washington Post article by Daniel Douglas Gabriel about how the Simplified FAFSA will no longer be implemented in 2023. Mark and Dave discuss what the Simplified FAFSA is and they have a dialogue about what the implications of this change will be. (Length 12 minutes)
https://www.washingtonpost.com/education/2021/06/11/education-department-delays-fafsa-changes/
This week's question (25:56) Mark and Lisa discuss a question from Michele in Michigan who wants to know whether colleges will take into consideration a few lower than average grades that were caused because of the disruptions that covid brought on.
(Length 23 minutes)
This week's interview (48:30) This week's interview is with a student, Kristen Mosley, a student at Spelman College. Student worked diligently to win 10 outside scholarships.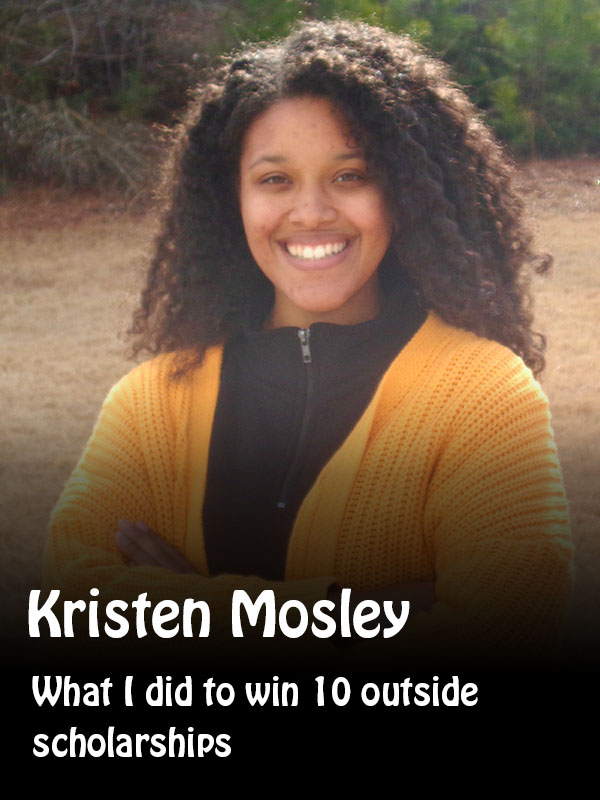 In Part 3 Kristen discusses the following topics: (1) Kristen talks about what she is doing to win scholarships while she is in college, (2) We discuss sweepstake scholarships, (3) Kristen talks about her experience targeting scholarships from places of worship, (4) Kristen breaks down all of her scholarships that she won, (5) Kristen talks about something so important that my interview would not have been complete if this topic didn't come up, (6) Kristen tells us about what makes Spelman special to her, (7)
I put Kristen on the 'hot seat" and we get to know Kristen outside of the college search. I close by asking Kristen if her GPA was a 2.8 would she have still won scholarships (Length 23 minutes)
Mark's recommended resource of the week (58:02) https://www.collegevine.com, a tremendous free resource for many things including a college admissions calculator and live streams.
College Spotlight (1:11:23) : College of Charleston https://cofc.edu (Length 49 minutes)
Don't forget to send your questions related to any and every facet of the college process to: questions@yourcollegeboundkid.com
If you enjoy our podcast, would you please do us a favor and share our podcast both verbally and on social media? We would be most grateful!
Anika and I are excited to give our listeners a chance to play a role in shaping what topics we discuss, and what guests we have on our podcast. You can let your voice be heard by completing this survey. Just put the following link in your browser and give us your honest feedback. Anika and I would like to thank you in advance.
https://tinyurl.com/YourCollegeBoundKid
Every episode of Your College-Bound Kid will align with a chapter from the book 171 Answers to the Most-Asked College Admission Questions. To get a copy visit 171answers.com and if you want to see what future episodes will cover just click the red button "See exactly what 171 Answers covers".
Share This, Choose Your Platform!
Comments