Interview 79: Michael Fong on "The Student Manager podcast"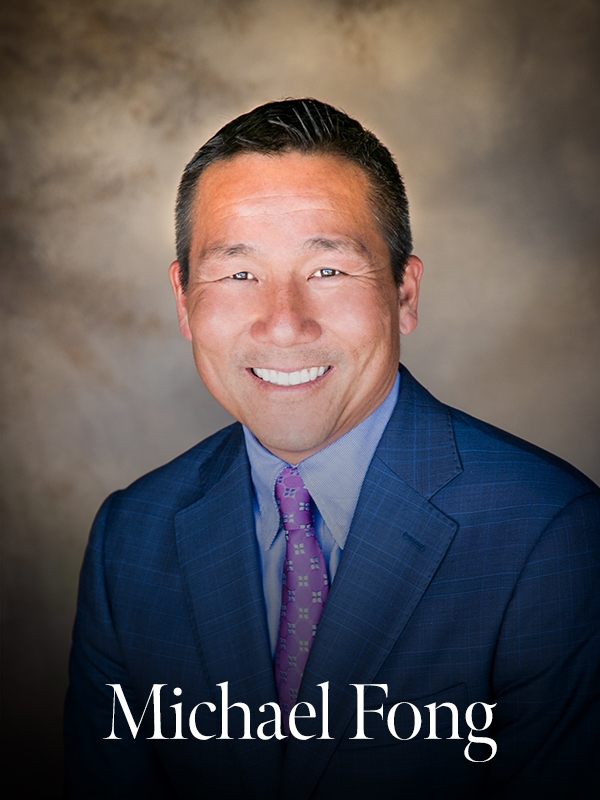 Michael Fong is a lifelong California resident with a passion for colleges. Mark interviews Michael to learn how is helping people understand the culture of colleges by talking to students.
Michael Fong gives his backstory, including the creative approach he took to win a scholarship to college
Michael tells us about the format of his, "The Student Manager podcast
Michael talks about what type of students he chooses to interview on his podcast
Michael answers the question, how does he prevent a student who comes on his podcast from giving a biased perspective that would be unfair to the schools he is featuring.
Michael tells us how a student or parent can search through the episodes that Michael has to see which colleges he is featuring on each episode, so they can listen to a podcast about a specific college or university that is of interest to them.
Michael shares insights from the over 100 college campuses that he has visited
Michael goes on the hot seat and he is entertaining
Share This, Choose Your Platform!
Comments