YCBK 198: The media is not your friend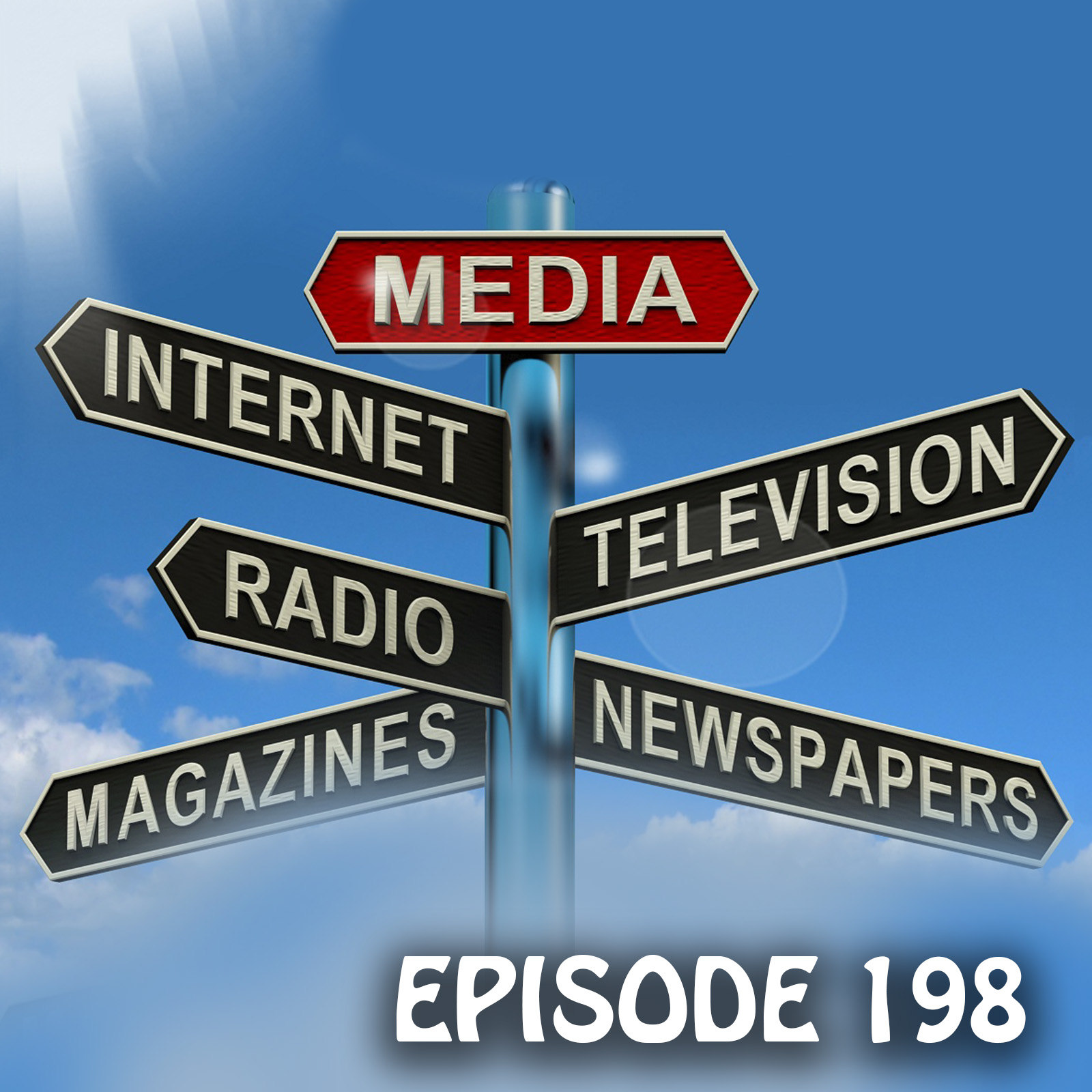 In this week's episode you will hear
In the News (9:54) : In this week's "In the news segment, a September 20th article by Patrick O'Connor of the Counselors' Corner blog, "The media is not a college applicant's best friend" This blog article looks at how what stories the media focuses on out of touch with where most college applicants are at. Mark and Dave discuss why the media focuses on the wrong stories and how their fixation is not in the best interest of college applicants. (Length 17 minutes)
https://hscw-counselorscorner.blogspot.com/2021/09/the-media-is-not-college-applicants.html
This week's question (26:09) Mark and Lisa answer the following two questions from listeners: Question 1) My son has lost interest in a specific college because he thinks the acceptance rate is too high; what can you tell him? Ann from Illinois,
Question 2) If the school meets a full financial need, how can they prevent having too many "needy" students accepted in a given class and still remain need-blind? Tazin from California (Length 30 minutes)
This week's interview (56:06) Mark interviews Matt McGann, the Dean of Admissions and Financial Aid at Amherst College. Matt will be our interview for the next four weeks. The first two weeks he discusses, how to get a research opportunity with a college professor. The following two weeks he will help us to understand Amherst College. Here is an outline of the interview: Part 1-Preview: (1) Matt gives his backstory including his admission experience, (2) Matt tells us what he majored in when in college, and how he applied his major in the real world, (3) Matt tells us what research actually is, and you will love his definition of research!,
(4) Matt tells us about his own research that he has done, (5) Matt lets us know how doing research at an undergraduate college differs from doing research at a university that offers doctoral degrees, (6) Matt tells us where a student should start when they want to do undergraduate research (Length 22 minutes)
Mark's recommended resource of the week (1:04:03) Our recommended resource is to look at the college career centers for any school on your student's list. We feature RPI's Center for Career and Professional Development as an example of this treasure trove of a resource that you want to check out for the college's on our student's list: https://ccpd.rpi.edu/
College Spotlight (1:18:30) : Our College Spotlight for episode 198 is Rensselaer Polytechnic Institute, better known as "RPI". This 36 minute college spotlight will be split over episode 198 and 199. (Length 16 minutes)
Don't forget to send your questions related to any and every facet of the college process to: questions@yourcollegeboundkid.com
If you enjoy our podcast, would you please do us a favor and share our podcast both verbally and on social media? We would be most grateful!
Anika and I are excited to give our listeners a chance to play a role in shaping what topics we discuss, and what guests we have on our podcast. You can let your voice be heard by completing this survey. Just put the following link in your browser and give us your honest feedback. Anika and I would like to thank you in advance.
https://tinyurl.com/YourCollegeBoundKid
Every episode of Your College-Bound Kid will align with a chapter from the book 171 Answers to the Most-Asked College Admission Questions. To get a copy visit 171answers.com and if you want to see what future episodes will cover just click the red button "See exactly what 171 Answers covers".
Share This, Choose Your Platform!
Comments