YCBK 199: How important are AP classes
In this week's episode you will hear
In the News (7:52) : In this week's "In the news segment, an October 4th, 2021 article by Allison Tate of "USA Today", "How important is it to take AP Classes for College Admissions" Dave and Mark answer several questions including: 1) What are AP classes? 2) How important are AP test scores? 3) How many AP courses should a student take? 4) Are all AP classes equal? 5) Do colleges see AP courses and dual enrollment courses as being equal? Plus more (Length 24 minutes)
https://www.today.com/parents/how-important-are-ap-classes-college-admissions-t232574
This week's question (31:36) Mark and Lisa answer the following three questions from listeners: Question 1) Why does the Common App ask what is the occupation of the parents? If my husband has an executive management position are colleges going to discriminate against our son? (Kim from Illinois)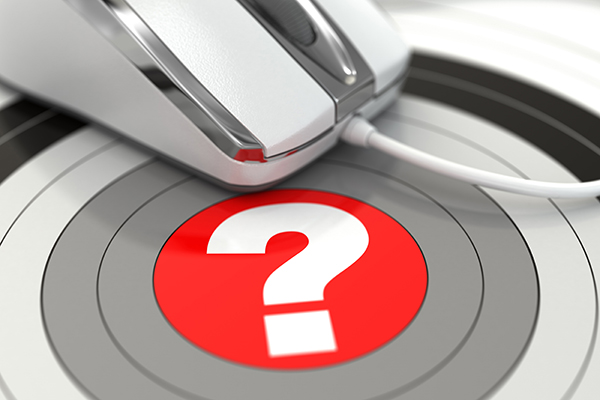 Question 2) I see a lot of colleges we are looking at talk about the QuestBridge college application, what is the QuestBridge college application? Anonymous
Question 3) What is the maximum amount of loan debt a student should take out for an undergraduate degree? (Length 41 minutes)
This week's interview (1:12:15) Mark interviews Matt McGann, the Dean of Admissions and Financial Aid at Amherst College. Matt will be discussing How to get a research opportunity with a college professor. This is part 2 of 2: Part 2-Preview (1) Matt talks about some other people besides the professors themselves who are great people to reach out to if you want to do research,
(2) Matt goes into more depth on the difference between doing research at undergraduate only college versus doing research at a place that has doctoral degrees. Matt talks about how the approach, who your mentor is and how the feel will be different, (3) Matt ends our interview by giving advice to a high student, what they can do to get an opportunity to start doing research while in high school with a college professor (Length 16 minutes)
Mark's recommended resource of the week (1:23:02) Our recommended resource is The American Council of Higher Education (ACE) website. We particularly want to draw attention to their top stories in Higher Education. This is a great way to stay current on the hot topics in the news beyond the one that Mark and Dave discuss every week on the podcast. https://www.acenet.edu/News-Room/Pages/Todays-Top-Higher-Education-News.aspx
College Spotlight (1:28:46) : Our College Spotlight for episode 198 is Rensselaer Polytechnic Institute, better known as "RPI". This 36 minute college spotlight will be split over episode 198 and 199. This is Part 2/2
Don't forget to send your questions related to any and every facet of the college process to: questions@yourcollegeboundkid.com
If you enjoy our podcast, would you please do us a favor and share our podcast both verbally and on social media? We would be most grateful!
Anika and I are excited to give our listeners a chance to play a role in shaping what topics we discuss, and what guests we have on our podcast. You can let your voice be heard by completing this survey. Just put the following link in your browser and give us your honest feedback. Anika and I would like to thank you in advance.
https://tinyurl.com/YourCollegeBoundKid
Every episode of Your College-Bound Kid will align with a chapter from the book 171 Answers to the Most-Asked College Admission Questions. To get a copy visit 171answers.com and if you want to see what future episodes will cover just click the red button "See exactly what 171 Answers covers".
Share This, Choose Your Platform!
Comments