YCBK 207: Humanities majors drop 8 years in a row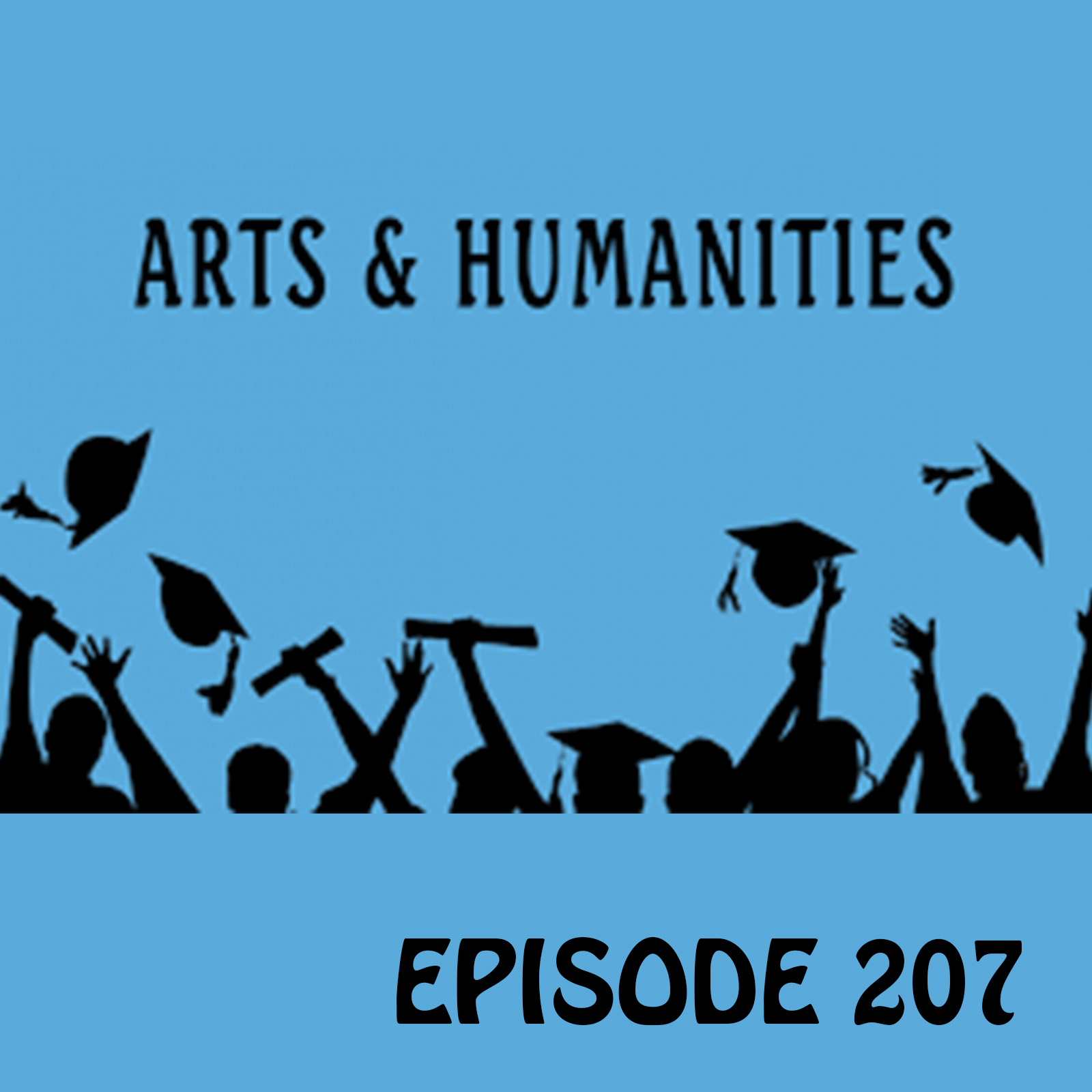 In this week's episode you will hear
In the News (16:05) : In this week's "In the news" segment, a November 22nd, 2021 article in the Hechinger Report, by jill Barshay "The number of college graduates in the humanities drops for the eighth consecutive year" Mark and Dave discuss why this is happening and what are the implications of this. (Length 22 minutes)
This week's question (38:56) Mark and Lisa discuss a question that three listeners sent in to us: Why would Connecticut College tell a student with a 1320 on the SAT, that they will admit the student if they withdraw their test score.
Mark and Lisa debate whether Conn College crossed an inappropriate line by doing this. Mark and Lisa got really immersed in this debate, with each side having points they wanted to make, so they turned this into a multiple part answer. This is part 1. (Length 22 minutes)
This week's interview (1:00:26) Mark interviews Lynda Doepker, a parent and podcast listener about how she strategically used parent college Facebook groups to learn more about the colleges her daughter is applying to.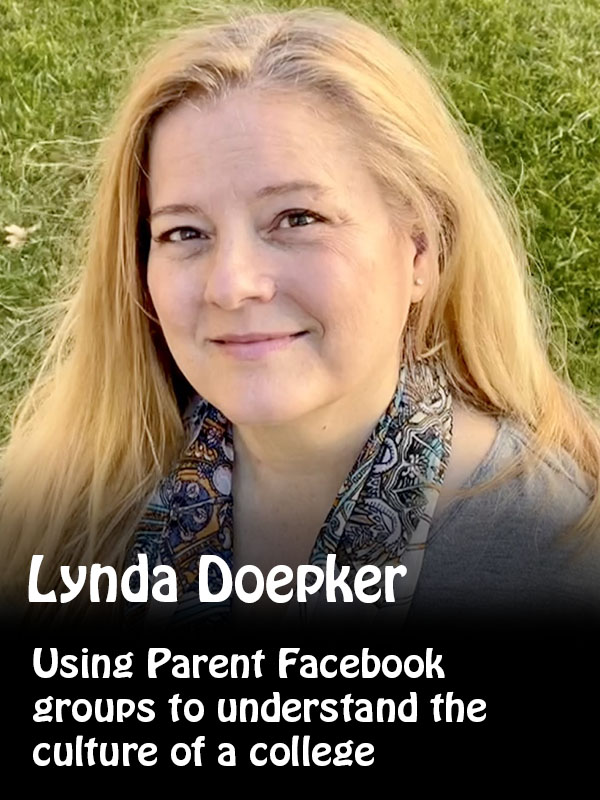 (Part 1 of 2) (Length 21 minutes)
Mark's recommended resource of the week (1:11:26) Our recommended resource for episode 207 is the book: "The Debt Trap: How Student Loans Became a National Catastrophe" by Josh Mitchell. The book traces the 70 year history of how student debt is now at 1.6 trillion dollars.
College Spotlight (1:21:54) : The college Spotlight is: Sewanee: The University of the South in Sewanee, Tennessee (https://new.sewanee.edu/) (Length 23 minutes)
Don't forget to send your questions related to any and every facet of the college process to: questions@yourcollegeboundkid.com
If you enjoy our podcast, would you please do us a favor and share our podcast both verbally and on social media? We would be most grateful!
Anika and I are excited to give our listeners a chance to play a role in shaping what topics we discuss, and what guests we have on our podcast. You can let your voice be heard by completing this survey. Just put the following link in your browser and give us your honest feedback. Anika and I would like to thank you in advance.
https://tinyurl.com/YourCollegeBoundKid
Every episode of Your College-Bound Kid will align with a chapter from the book 171 Answers to the Most-Asked College Admission Questions. To get a copy visit 171answers.com and if you want to see what future episodes will cover just click the red button "See exactly what 171 Answers covers".
Share This, Choose Your Platform!
Comments