YCBK 210: Some colleges adapt to survive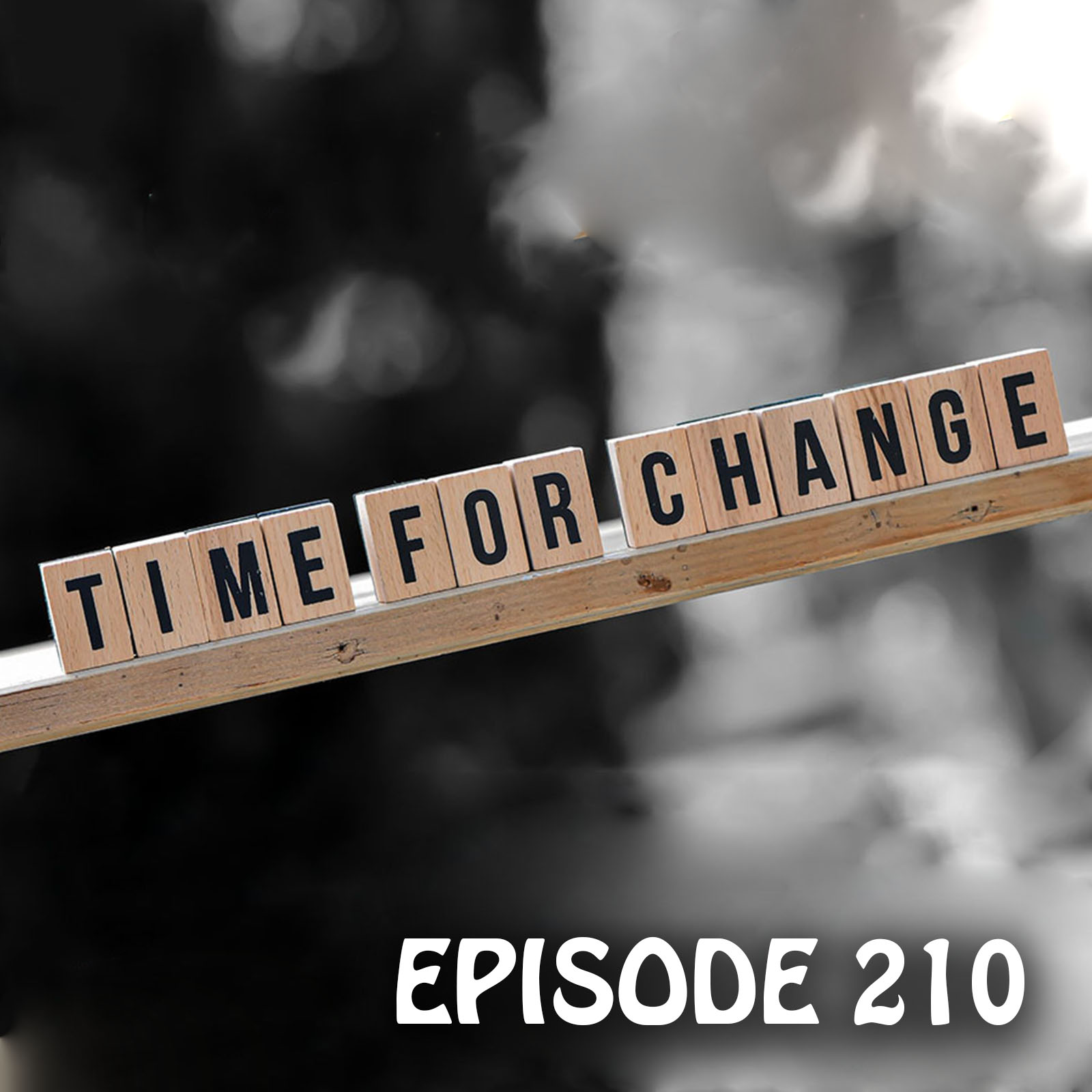 In this week's episode you will hear
In the News (18:28) : this week's "In the news" segment, a January, 2022 article in The Hechinger Report, by Jon Marcus "Faced with an existential crisis, some colleges do something that is increasingly rare: ADAPT. Mark and Dave look at the specific changes the colleges in the article made, and they discuss what other colleges can learn from these colleges. They also discuss what the YCBK listeners can apply to their lives from the insights from this article. (Length 15 minutes)
https://www.pressherald.com/2022/01/02/facing-an-existential-crisis-some-colleges-do-something-increasingly-rare-adapt/
This week's bonus content It is bonus content week and Lisa guides us through how various theories of decision making can inform students making a choice of which college to attend. This is a great conversation about how subconscious forces can influence all of us in how we make decisions (Length 33 minutes)
This week's interview (1:06:00) Mark interviews Gary Clark, the Dean of undergraduate admissions at UCLA and Gary helps demystify how the waitlist works at a place like UCLA. Part 2 of 2. Preview (Part 2/2) : (1) Gary explains how so many factors play zero role in influencing the waitlist at a university like UCLA, (2) Gary explains the fluidity of the waitlist at UCLA, (3) Gary discusses what Summer Melt is and how it impacts the numbers,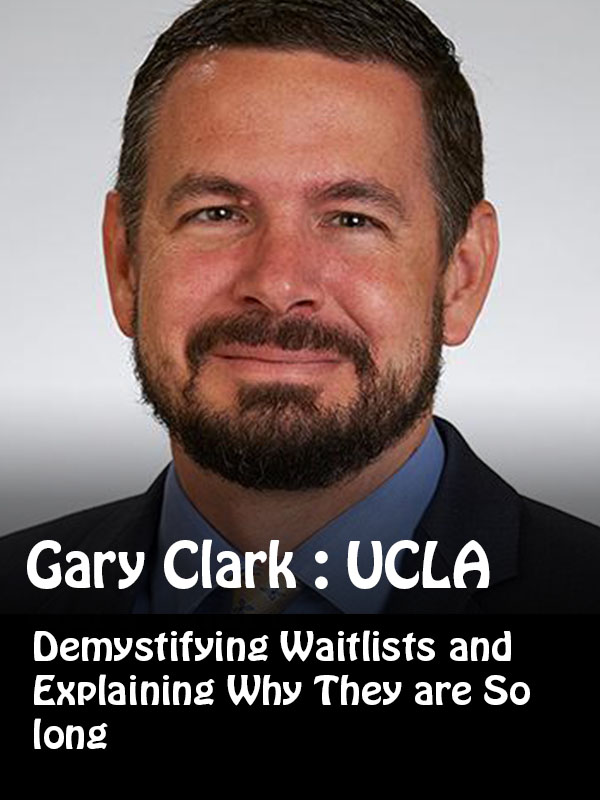 (4) Gary addresses Double Deposits, (5) Gary discusses how the admission process varies based on what your college or in some instances, college major is.
I end with a separate audio file of some info Gary shared with me after our interview (Length 17 minutes)
Mark's recommended resource of the week (1:11:20) Our recommended resource for episode 210 is the book: "The Introvert's Complete Career Guide: From Landing a Job, to Surviving, Thriving, and Moving on Up" by Jane Finkle. The book provides great advice for how the introvert can get ahead in her/his career.
College Spotlight (1:23:45) : The college Spotlight is: The University of Missouri (https://missouri.edu/), Part 2 of 2 (Length 9 minutes)
Don't forget to send your questions related to any and every facet of the college process to: questions@yourcollegeboundkid.com
If you enjoy our podcast, would you please do us a favor and share our podcast both verbally and on social media? We would be most grateful!
Anika and I are excited to give our listeners a chance to play a role in shaping what topics we discuss, and what guests we have on our podcast. You can let your voice be heard by completing this survey. Just put the following link in your browser and give us your honest feedback. Anika and I would like to thank you in advance.
https://tinyurl.com/YourCollegeBoundKid
Every episode of Your College-Bound Kid will align with a chapter from the book 171 Answers to the Most-Asked College Admission Questions. To get a copy visit 171answers.com and if you want to see what future episodes will cover just click the red button "See exactly what 171 Answers covers".
Share This, Choose Your Platform!
Comments