In this week's episode you will hear
In the News (7:45) : In this week's "In the news" segment, Mark and Dave discuss a February 14th, 2022 article, by Scott Jaschik that appeared in the Inside Higher Ed. The article is entitled, "Does calculus count too much in admissions." The article presents a pretty compelling case that there is a lot of resistance to the weight placed on calculus in admissions decisions. Mark and Dave look at why study after study can report that statistics or data science is more correlated with life sciences and other course work but that has had little effect on the primacy of calculus.
https://www.insidehighered.com/admissions/article/2022/02/14/does-calculus-count-too-much-admissions (Length 23 minutes)
This week's question (30:48) Question from a listener- Question 1 : How common is it on today's campuses that they give "credit" for AP/IB but still require a distribution requirement in the same subject area? I am trying to minimize unnecessary stress for my kid (Bobbi from Ohio). Question 2 : Victoria applied early admission 2 to Auburn. We thought it would be an easy "yes" with her 4.7 unweighted GPA after senior year. However, she applied test optional because her score is 1260 on the SAT. Auburn deferred her. The college counselor at our school and I were completely shocked when they did not accept her. Our college counselor called the admissions officer for our area. She said they did not look at anything except grades and test scores. They did not consider anything else in the application. The Auburn admissions officer encouraged Victoria to send in her test scores. She said her full file would be considered for admission in March. In hindsight, Victoria remembers our tour guide at Auburn in July hinting that Auburn says it is test-optional, but not really. She didn't say it that way, but Victoria realizes now that was meant what she meant. Victoria sent in her scores in late February and was accepted on March 4th. Unfortunately, the delay caused her to miss out on Auburn scholarship opportunities. We wish we had known they were not really tested optional? How common is it for colleges to tell you that they are test-optional but they really aren't completely test-optional (Melinda from NC)?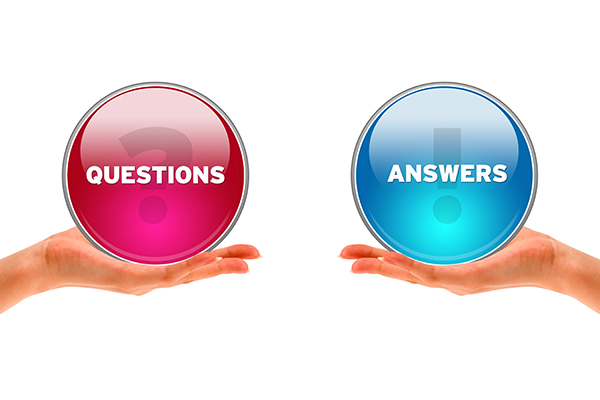 Question 3 : Are all hooks equal or do some count more than others? How can we know which ones count the most (Anonymous question asker). (Length 36 minutes)
This week's interview (1:06:55) Our interview is with Chris Gruber-Vice President and Dean of Admissions & Financial Aid at Davidson College-"How the pandemic forced Davidson to examine its own admission biases and make changes" Part 2 of 2.
(Length 34 minutes)
Mark's recommended resource of the week (1:22:15) Our recommended resource for episode 221 is the Documentary "Try Harder". Lisa and Mark were both transfixed watching this documentary and they cannot recommend "Try Harder" more highly. The documentary looks at how the pressure students at Lowell High School feel to go to a prestigious college and the impact this pressure has on their self-esteem and mental health.
College Spotlight (1:40:45) : Our College Spotlight looks at, "Understanding Danish Universities" with International Specialist Kevin Newton (Part 2 of 2) (Length 24 minutes)
Don't forget to send your questions related to any and every facet of the college process to: questions@yourcollegeboundkid.com
If you enjoy our podcast, would you please do us a favor and share our podcast both verbally and on social media? We would be most grateful!
Anika and I are excited to give our listeners a chance to play a role in shaping what topics we discuss, and what guests we have on our podcast. You can let your voice be heard by completing this survey. Just put the following link in your browser and give us your honest feedback. Anika and I would like to thank you in advance.
https://tinyurl.com/YourCollegeBoundKid
Every episode of Your College-Bound Kid will align with a chapter from the book 171 Answers to the Most-Asked College Admission Questions. To get a copy visit 171answers.com and if you want to see what future episodes will cover just click the red button "See exactly what 171 Answers covers".