YCBK 233: The Debt Trap: How student loans became a catastrophe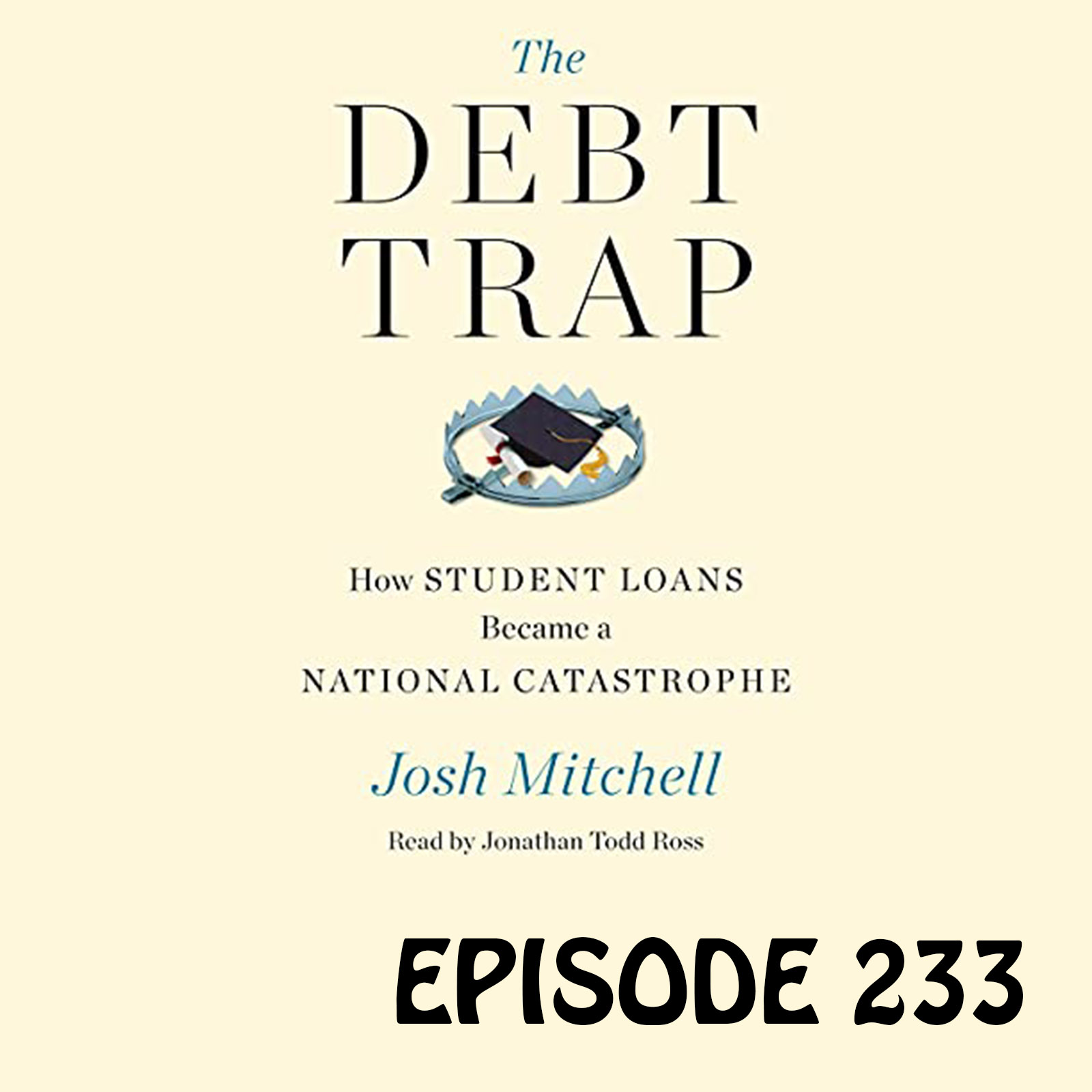 In this week's episode you will hear
In the News (12:24) : Mark and Dave discuss an article where Michel Martin interviews Josh Mitchell about his book, "The Debt Trap: How student loans became a catastrophe". The book discusses how we got in this fiasco where we have 1.7 trillion dollars of student debt and Mark and Dave discuss these reasons.
https://www.npr.org/2021/08/21/1030023061/the-debt-trap-author-on-the-generational-setbacks-from-student-loans
(Length 30 minutes)
This week's question (42:54) Diana from Wisconsin sent us an outstanding list of questions that are all designed to get some guidance about the transition to college. Mark and Lisa acknowledge that the transition to college is an area that we haven't adequately covered. Mark and Lisa answered half of Diana's questions in episode and they answered several others in episode 231. In our third and final part, Mark and Lisa answer the question: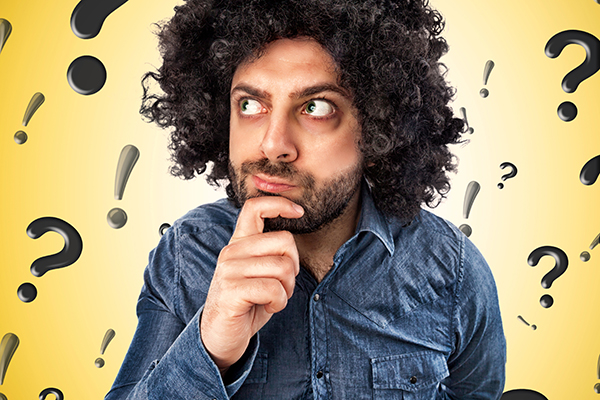 "Should we be advocating for our student to get tutoring if they are struggling academically?" (Length 17 minutes)
This week's interview (59:19) Our interview is with Karen Kristof, a 30+ year admission veteran who has worked at five colleges. Karen is the Dean of admissions at Colorado College. Karen gives us an overview of, "Who is Colorado College". Preview-Understanding Colorado College: (1) Karen explains the 3 P's that Make Colorado College Special, (2) The type of student that thrives in the Block plan,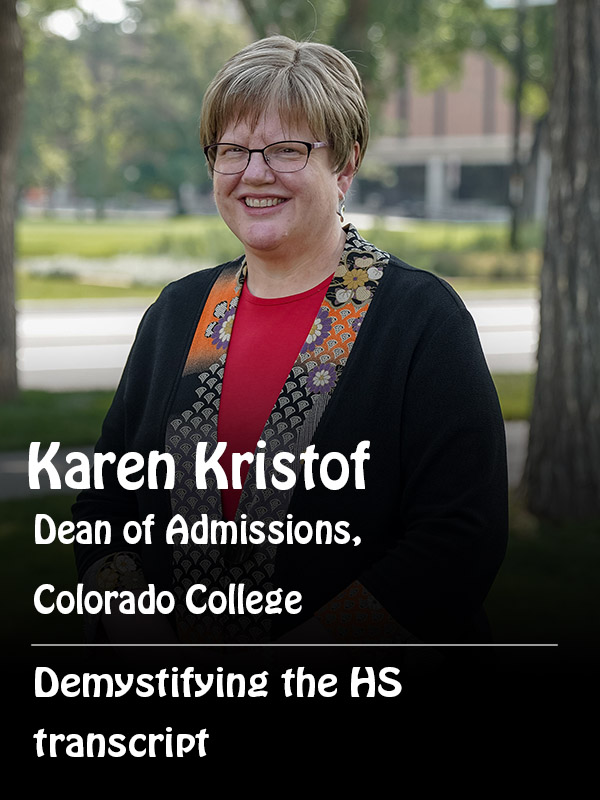 (3) Karen discusses CC's strongest program, (4) Karen shares what CC can do to improve, (5) Put Karen on the hot seat (Length 18 minutes)
Mark's recommended resource of the week (1:17:35) The recommended resource is the website, https://schoolhouse.world. This website provides free high quality SAT prep and math tutoring in groups of three to ten. They continue to add more subjects for there tutoring.
Don't forget to send your questions related to any and every facet of the college process to: questions@yourcollegeboundkid.com
If you enjoy our podcast, would you please do us a favor and share our podcast both verbally and on social media? We would be most grateful!
Anika and I are excited to give our listeners a chance to play a role in shaping what topics we discuss, and what guests we have on our podcast. You can let your voice be heard by completing this survey. Just put the following link in your browser and give us your honest feedback. Anika and I would like to thank you in advance.
https://tinyurl.com/YourCollegeBoundKid
Every episode of Your College-Bound Kid will align with a chapter from the book 171 Answers to the Most-Asked College Admission Questions. To get a copy visit 171answers.com and if you want to see what future episodes will cover just click the red button "See exactly what 171 Answers covers".
Share This, Choose Your Platform!
Comments