YCBK 239: Transfer Admissions from Community College to UVA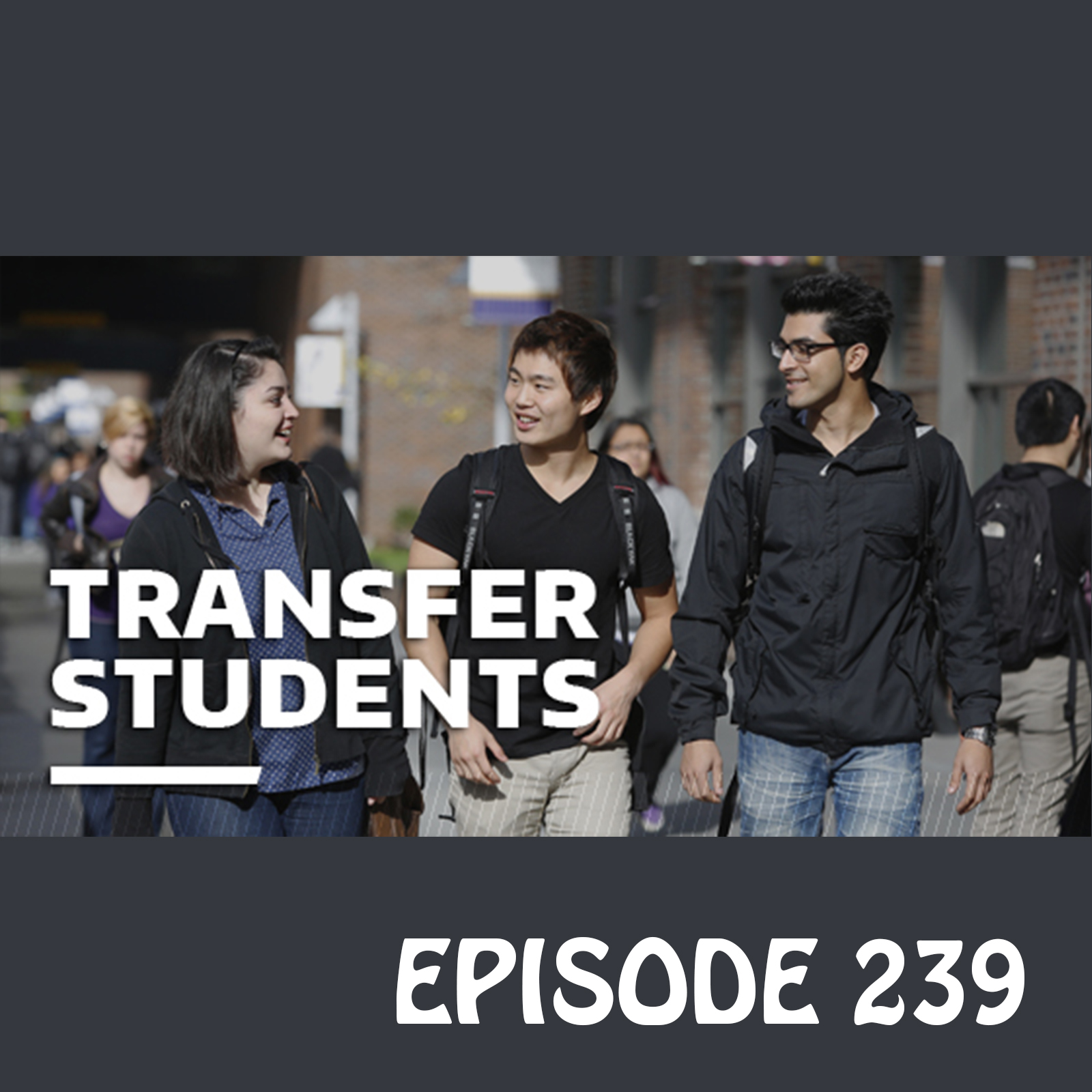 In this week's episode you will hear
In the News (7:04) : Mark and Vince discuss an article in The Washington Post, entitled,
"Inside Elite Admissions from Community College to UVA". The article was actually written on May 5th, 2022. Vince and Mark discuss how many doors Community Colleges open up for students. They discuss how well people do transferring from Community College to universities, even elite universities.
https://www.washingtonpost.com/education/2022/05/05/community-college-transfer-admissions-uva/
(Length 26 minutes)
This week's question (33:00) For our question from a listener, Mark and Lisa answer the question, is it better for a student who is passionate about the arts to go to a visual art school or to a four year college with a strong Art program.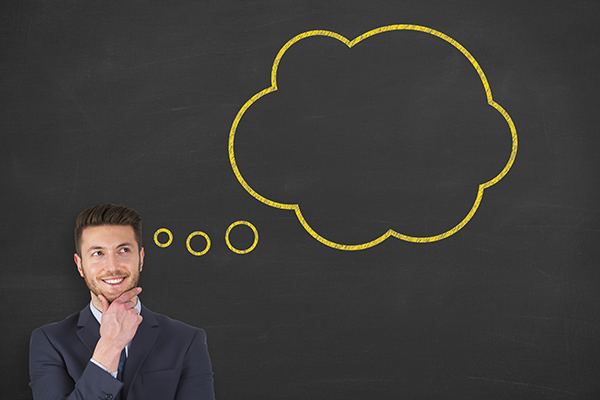 (Length 29 minutes)
This week's interview (1:02:04) Our interview is with Sue Corner, the Dean of Admissions at Willamette University and someone who started as a student at Willamette in the 80's. The interview will also serve as our
Spotlight as Sue helps us to understand Willamette University (Part 1 of 2). Preview- Preview of Part 1 : (1) Sue opens up by sharing the very unique historical role Willamette University has played in the region and in the nation, (2) Sue explains what is the hallmark of what makes Willamette special, (3) Sue talks about how the location of Willamette makes it special, (4) Sue talks about the internship opportunities Willamette offers,
(5) Sue talks about the different schools that comprise Willamette and she talks about a couple very exciting new programs, (6) Sue talks about how they navigate their partnership with PCNCA, (7) Sue talks about the dual degree and accelerated degree programs Willamette offers (Length 16 minutes)
Mark's recommended resource of the week (1:18:00) The recommended resource is https://www.animationcareerreview.com/. This is a great source for looking at schools that are great in the arts. A second recommended resource is your local public library. This is a treasure trove that has most of the books that we recommend every week.
p>College Spotlight: Willamette University is our College Spotlight. https://willamette.edu/ (Part 1/2)
Don't forget to send your questions related to any and every facet of the college process to: questions@yourcollegeboundkid.com
If you enjoy our podcast, would you please do us a favor and share our podcast both verbally and on social media? We would be most grateful!
Anika and I are excited to give our listeners a chance to play a role in shaping what topics we discuss, and what guests we have on our podcast. You can let your voice be heard by completing this survey. Just put the following link in your browser and give us your honest feedback. Anika and I would like to thank you in advance.
https://tinyurl.com/YourCollegeBoundKid
Every episode of Your College-Bound Kid will align with a chapter from the book 171 Answers to the Most-Asked College Admission Questions. To get a copy visit 171answers.com and if you want to see what future episodes will cover just click the red button "See exactly what 171 Answers covers".
Share This, Choose Your Platform!
Comments