YCBK 261: College Financial Aid is a Sham

In this week's episode you will hear
In the News (9:55) : Mark and Dave discuss an article by Kevin Carey, that appeared on July 25, 2022 in Slate.org entitled: "The Single biggest thing to know about financial aid: It's a Sham". Mark and Dave talk about why financial aid is controversial and then they have one of their knock down drag out debates. https://slate.com/business/2022/07/college-financial-aid-sham.html (Length 43 minutes)
This week's question (52:50) For our question from a listener, Lisa and Mark answer a question about what should a student do if they ask for a recommendation and they are told, "you write it and I will sign it". Do they proceed and write the letter?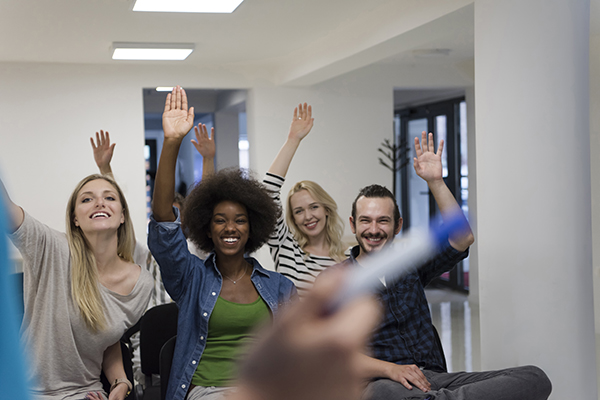 (Length 11 minutes)
This week's interview (1:03:40) Our interview is with Jon Boeckenstedt, the Vice Provost of Oregon State University . In this two-part interview Jon will answer questions about whether certain practices are ethical or unethical in college admissions. Part 2 of 2 – Preview of Part 2 : (1) Jon rates taking a large number of student through Early Decision, (2) Jon shares when ED feels appropriate and when it isn't, (3) Jon talks about using Early Action as a tool to flip students to commit Early Decision, (4) Jon talks about learning from how a college treats you in the application process,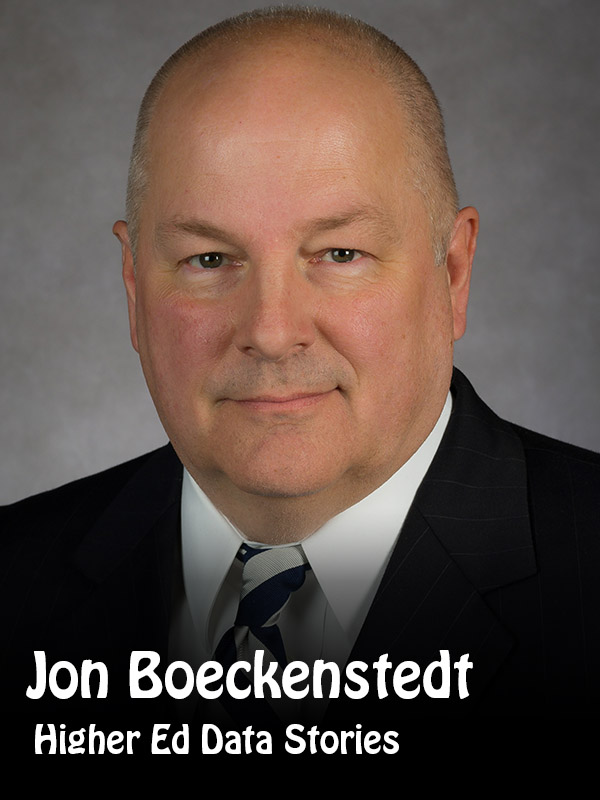 (5) Jon comments on his perspective on the propriety or impropriety of saying that a college meets 100% of need, (6) Jon also comments on whether any college is really need blind, (7) Jon talks why he likes the term "FAFSA-blind" better than "need-blind", (8) Jon talks about what he means by saying, graduation rates are more input than output data, (9) Jon tells us a responsible way to use graduation rate as a statistical metric, (10) Jon tells us why IPEDS is such a great source of data (Length 25 minutes)
Mark's recommended resource of the week (1:16:00) The recommended resource looks at Bethesda Magazine's annual look at which colleges students from six local high schools applied, were admitted and where they enrolled: https://bethesdamagazine.com/2022/09/13/here-are-the-colleges-where-bethesda-area-high-school-grads-applied-got-accepted-and-enrolled/
College Spotlight (1:28:56): There is no college Spotlight this week but Dave and Mark give you a bonus, "in the News" as they discuss Columbia's fall from 2 to 18 the rankings. The article is called, "Columbia whistleblower on exposing college rankings: "They are Worthless" This article appeared in the Guardian and it is an interview with Michael Thaddeus, the Columbian professor who blew the whistle on Columbia. This is a fascinating article: https://www.theguardian.com/us-news/2022/sep/16/columbia-whistleblower-us-news-rankings-michael-thaddeus.
Don't forget to send your questions related to any and every facet of the college process to: questions@yourcollegeboundkid.com
If you enjoy our podcast, would you please do us a favor and share our podcast both verbally and on social media? We would be most grateful!
Anika and I are excited to give our listeners a chance to play a role in shaping what topics we discuss, and what guests we have on our podcast. You can let your voice be heard by completing this survey. Just put the following link in your browser and give us your honest feedback. Anika and I would like to thank you in advance.
https://tinyurl.com/YourCollegeBoundKid
Every episode of Your College-Bound Kid will align with a chapter from the book 171 Answers to the Most-Asked College Admission Questions. To get a copy visit 171answers.com and if you want to see what future episodes will cover just click the red button "See exactly what 171 Answers covers".
"See exactly what 171 Answers covers".
Share This, Choose Your Platform!
Comments