YCBK 267: College students face costlier rent & food even as tuition soars
In this week's episode you will hear
In the News (27:22) : Mark and Julia discuss an August 17th, 2022 article in Bloomberg by Claire Ballentine and Misyrlena Egkolfopoulou entitled, "College students face costlier rent and food, even as tuition soars". Julia and Mark get personal, as Julia shares her own struggles when she was in grad school, and Mark shares his daughter, and her friends struggles with making ends meet in grad school. (Length 26 minutes)
This week's question (53:48) Mark discusses with Lisa several of the reasons why a college will admit a student with a lower GPA and a lower test score over a kid with a higher GPA and a higher test score.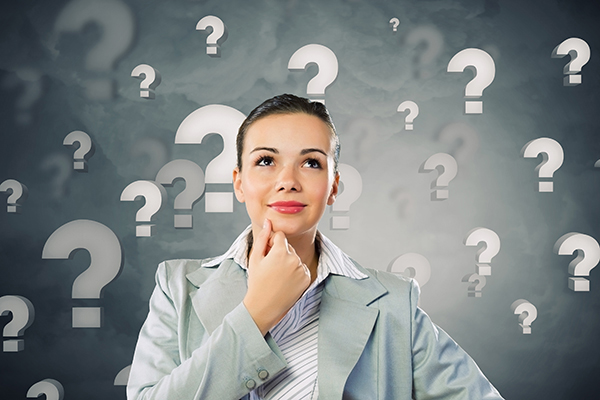 Part 2 of 3 (Length 24 minutes)
This week's interview (1:17:24) Mark launches a whole new four part interview that some of our listeners have been asking about for years. Trinity University in San Antonio's Admission Director (Justin Doty) is joined by their athletic liaison of over 30 years (Paul McGinlay) for an in-depth interview of how athletic recruiting works at an academically selective D-3 school. Justin and Paul answer over 40 questions that Mark asks them about athletic recruiting and how it works. Part 1 of 4. Preview-Part 1 : (1) Justin and Paul give their backgrounds, including how they got to Trinity, (2) Justin and Paul give an overview of how athletic recruitment has changed over the years, (3) Justin gives an overview of Trinity, (4) Paul explains what his role of being athletic liaison entails, (5) Paul and Justin explain how many students are student athletes and how many have an athletic hook (Length 12 minutes)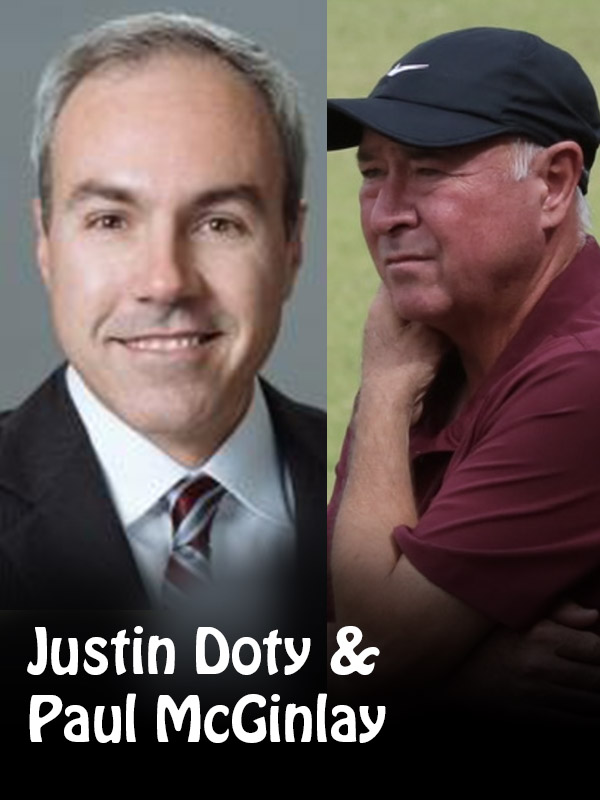 (2) Jon talks about what he would like to see changed in admissions, (3) Jon talks about what he thinks about using Student Search as the starting point for colleges, (4) Jon talks about the access vs selectivity, (5) Jon goes on the hotseat (Length 14 minutes
Mark's recommended resource of the week (1:29:45) We do something we have never done before, we give you four recommended resources in this episode: (1) Studentaid.gov for loan forgiveness. (2) (https://www.youtube.com/watch?v=AsenQYidG5Q A great FAQ on the CSS PROFILE with four financial aid officers from selective colleges. (3) Creating a Class: College Admissions and the Education of Elites by Mitchell Stevens: One of the best books you could ever read to understand how selective Liberal Arts colleges make decisions. (4) The Gatekeepers: Inside the Admissions Process of a Premier College by Jacques Steinberg, another classic that helps readers understand how decisions are made at a selective Liberal Arts college.
College Spotlight: –
Don't forget to send your questions related to any and every facet of the college process to: questions@yourcollegeboundkid.com
If you enjoy our podcast, would you please do us a favor and share our podcast both verbally and on social media? We would be most grateful!
Anika and I are excited to give our listeners a chance to play a role in shaping what topics we discuss, and what guests we have on our podcast. You can let your voice be heard by completing this survey. Just put the following link in your browser and give us your honest feedback. Anika and I would like to thank you in advance.
https://tinyurl.com/YourCollegeBoundKid
Every episode of Your College-Bound Kid will align with a chapter from the book 171 Answers to the Most-Asked College Admission Questions. To get a copy visit 171answers.com and if you want to see what future episodes will cover just click the red button "See exactly what 171 Answers covers".
"See exactly what 171 Answers covers".
Share This, Choose Your Platform!
Comments