In this week's episode you will hear
In the News (15:48) : Mark and Susan discuss the first of three reports by Educational Reform Now entitled, "The Future of Fair Admissions Report 1: Early Decision". The Report was written by the Senior Policy Analyst, James Murphy. The Report looks at a number of questions including: Who benefits from Early Decision; which colleges utilize Early Decision the most; does ED give students an inherent advantage; What can be done to change affirmative action to make it more just and equitable. Mark and Susan discuss the full range of issues related to affirmative action. This discussion will air in two parts over the next two Thursdays. Each discussion is approximately 32 minutes. https://edreformnow.org/wp-content/uploads/2022/10/The-Future-of-Fair-Admissions-Report-1-Early-Decision.pdf (Length 20 minutes)
This week's question (35:18) Mark and Lisa answer a question from Nina of Massachusetts: I keep hearing a lot about the "reach for all" schools and the importance of a well balanced college list. I guess I'm struggling with knowing what schools are actually target vs reach vs reach for all.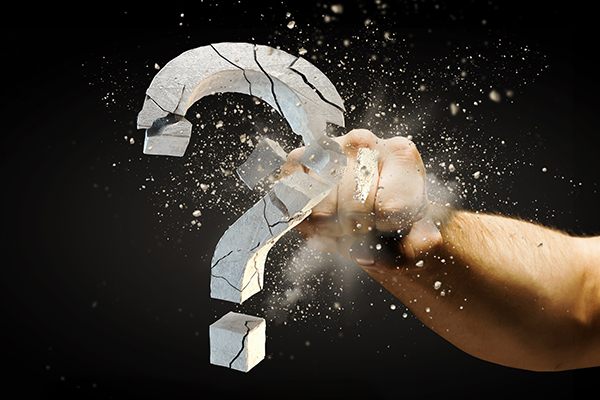 By way of background my son has a strong GPA and ACT scores and seems to check a lot of boxes but I have a hard to believing any school is in his reach just given the amount of applications schools are receiving. Are "reach for all" schools just the ivies or is it schools usually in the Top 20 (on those awful rankings)? Is a 20% acceptance rate still a reach for all? I guess it just seems like everything is a reach for all when it comes to schools (especially those in the northeast! (Length 22 minutes)
This week's interview (57:32) Mark continues his interview with Milyon Truelove, the Vice President and Dean of Admissions and Financial Aid at Reed College. We turn our attention to the topic of, "Understanding Reed College" Part 1 of 2. Preview of Part 1: (1) Milyon gives a great overview of the type of student that excels at Reed, (2) Milyon describes where Reed is located, what the campus is like and how well students have done in getting advanced degrees, (3) Milyon talks about the mission of Reed and how it impacts the student experience,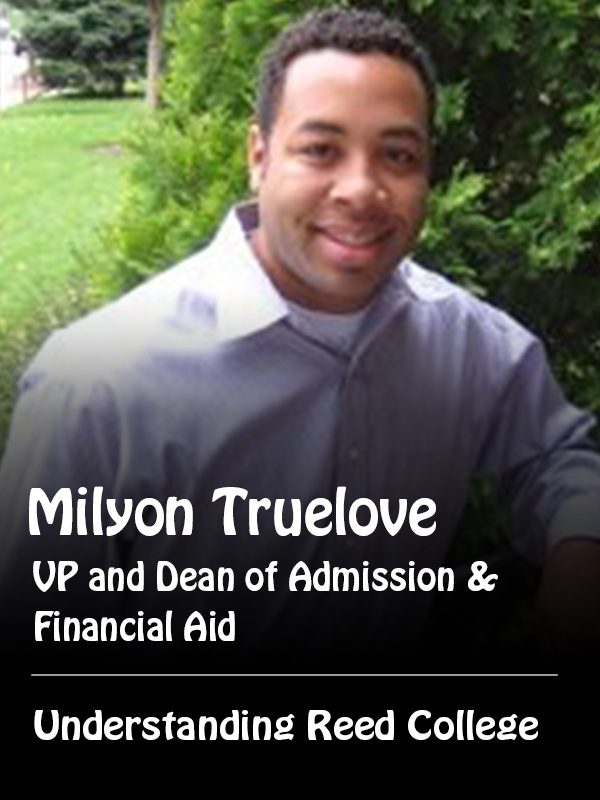 (4) Milyon shares something unique about Reed's faculty, (5) Milyon talks about Reed's unique position on sports, (6) Milyon talks about how being in Portland impacts the student experience, (7) Milyon and Stuck discuss what are the distinctive traits of the Reed student, (8) Milyon talks about why Reed has it's grading policy that it has, (9) Milyon talks about some of the distinctive programs that Reed offers (Length 12 minutes)
Mark's recommended resource of the week (1:09:32) Our Recommended Resource is a Forbes article that does a great job at explaining the difference between REPAY (Revised Pay as You Earn) and PAYE (Pay as you Earn) Melissa Ford of the Damsel of Success YouTube channel also has a great video on REPAY that I recommend you check out, but this article has a great explanation of the differences between the two leading Income Driven Repayment Plans. Income Driven repayment plans are usually appropriate for students who have more student loan debt then their salary. Every college counselor needs to be familiar with these differences but every parent should also know their options when it comes to having their student pay student debt. The article is written by Kat Tretina and Mike Cetera of Forbes and it is entitled, PAYE vs REPAYE, which student loan repayment plan is right for you? It is an excellent article we encourage you to read. https://www.forbes.com/advisor/student-loans/paye-vs-repaye/
College Spotlight: N/A
Don't forget to send your questions related to any and every facet of the college process to: questions@yourcollegeboundkid.com
If you enjoy our podcast, would you please do us a favor and share our podcast both verbally and on social media? We would be most grateful!
Anika and I are excited to give our listeners a chance to play a role in shaping what topics we discuss, and what guests we have on our podcast. You can let your voice be heard by completing this survey. Just put the following link in your browser and give us your honest feedback. Anika and I would like to thank you in advance.
https://tinyurl.com/YourCollegeBoundKid
Every episode of Your College-Bound Kid will align with a chapter from the book 171 Answers to the Most-Asked College Admission Questions. To get a copy visit 171answers.com and if you want to see what future episodes will cover just click the red button "See exactly what 171 Answers covers".