YCBK 282: Vern Granger, Understanding the University of Connecticut-2/2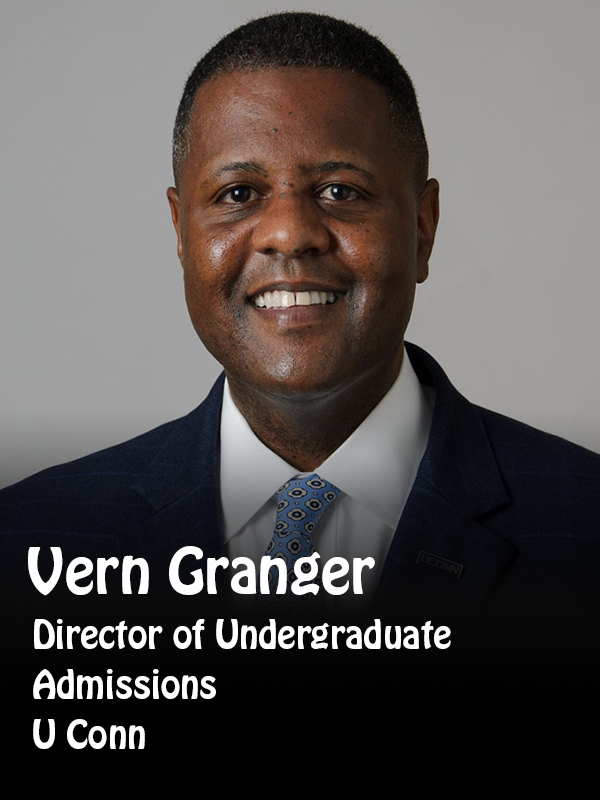 In this week's episode you will hear
Introduction:
Mark gives an overview of his visit to nine colleges in southern California
Mark shares five new Higher Ed Updates
Mark interviews Vern Granger, Director of Admissions at the University of Connecticut and Chairman of the Board at NACAC-Part 2 of 2
Preview Part 2
Vern explains what ACES is, ACES is an acronym that stands for Academic Center for Exploratory Students
Vern answers a question about scholarships at U Conn that a student from Connecticut sent in
Vern talks about the Honors Program at U Conn
Vern answers a question a parent submitted about whether the published information for admission stats are for the Storrs campus or does it include the other four campuses
Vern talks about how admission works at the four regional campuses
Vern talks about how you can set up a conversation with an admission officer
Vern talks about how the U Conn chat bot works and how they leverage technology
Vern comments individually on about eight of U Conn's strongest majors
Don't forget to send your questions related to any and every facet of the college process to: questions@yourcollegeboundkid.com
If you enjoy our podcast, would you please do us a favor and share our podcast both verbally and on social media? We would be most grateful!
Anika and I are excited to give our listeners a chance to play a role in shaping what topics we discuss, and what guests we have on our podcast. You can let your voice be heard by completing this survey. Just put the following link in your browser and give us your honest feedback. Anika and I would like to thank you in advance.
https://tinyurl.com/YourCollegeBoundKid
Every episode of Your College-Bound Kid will align with a chapter from the book 171 Answers to the Most-Asked College Admission Questions. To get a copy visit 171answers.com and if you want to see what future episodes will cover just click the red button "See exactly what 171 Answers covers".
Share This, Choose Your Platform!
Comments