YCBK 291: The dirty secrets of elite college admissions
In this week's episode you will hear
In the News (15:42) : Evan Mandery writes for Mother Jones in an article that went live on 10-31-2022. The article looks at what it refers to as, "The dirty secrets of elite college admissions". The article is officially titled, "The Supreme Court is about to kill affirmative action: Just not for rich white people". We had close to 10 people send in this article to us and ask us to consider discussing it. Mark and Vince discuss the article.
The Supreme Court Is Set to Kill Affirmative Action. Just Not for Rich White Kids. – Mother Jones (Length 33 minutes)
This week's question (48:02) Lisa and Susan answer a question about whether a student should disclose their chronic medical condition in their admission application Part 2 of 2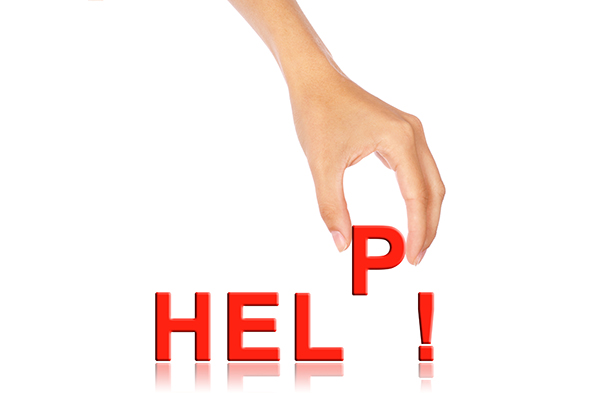 (Length 26 minutes)
This week's interview (1:14:30) We start a new interview with Brian Hodges, the Senior Associate Director of Admissions at the University of Illinois-Urbana-Champaign. Lisa joins Mark for this interview. The topic is, "Understanding UIUC" and this is part 2 of 3. Preview of Part 2: (1) Brian talks about a couple of other programs that fly under the radar, (2) Lisa asks Brian about research opportunities at UIUC, (3) Brian explains the benefits of enrolling in the Honors college, (4) We transition to talking about admission questions, (5) Brian explains, how they guard against students claiming they are interested in certain colleges that have higher admit rates but in reality they don't have interest in this program, but the student intends to just get in and transfer, (6) Brian explains whether UIUC admits by major or by college?, (7) Brian explains why they sometimes share their admit rate per major and they sometimes don't share this information, (8) Brian explains the process for doing an internal transfer from one major to another and he answers the question whether it is hard to transfer into some of their less competitive programs, (9) Brian explains how UIUC made a major change this year in how they respond to applicants who are not admissible to their first or second choice program (Length 25 minutes)
Mark's recommended resource of the week (1:26:30) The recommended resource is one of the most impactful books Mark has ever read; it is called, "Unequal Childhoods" and it is by sociologist Annette Laureau. It looks at how social class impacts parenting and how that impacts opportunities for kids.
College Spotlight (1:39:50) : Mark and Lynda Doepker discuss Occidental College for the College Spotlight
Don't forget to send your questions related to any and every facet of the college process to: questions@yourcollegeboundkid.com
If you enjoy our podcast, would you please do us a favor and share our podcast both verbally and on social media? We would be most grateful!
Anika and I are excited to give our listeners a chance to play a role in shaping what topics we discuss, and what guests we have on our podcast. You can let your voice be heard by completing this survey. Just put the following link in your browser and give us your honest feedback. Anika and I would like to thank you in advance.
https://tinyurl.com/YourCollegeBoundKid
Every episode of Your College-Bound Kid will align with a chapter from the book 171 Answers to the Most-Asked College Admission Questions. To get a copy visit 171answers.com and if you want to see what future episodes will cover just click the red button "See exactly what 171 Answers covers".
Share This, Choose Your Platform!
Comments