YCBK 293: Hi-scoring students drive up apps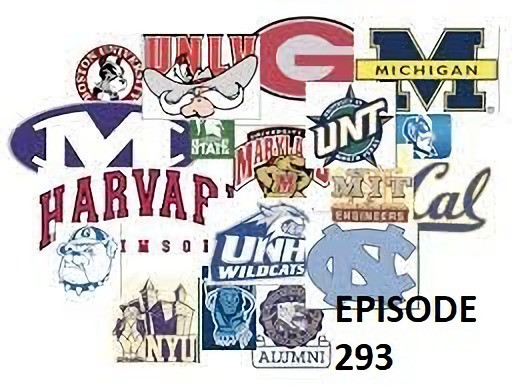 In this week's episode you will hear
In the News (26:36) : Julia and Mark discuss who are the students that are driving up the number of applications at selective colleges? What can we learn by a recent study that looks at the college application patterns of students.
https://www.highereddive.com/news/common-app-high-sat-private-school-application-increase/638459/ (Length 19 minutes)
This week's question (45:24) Lisa and Mark discuss a question Tricia from California sent in via Speakpipe: What is the POSSE scholarship; I've heard Mark mention this a few times.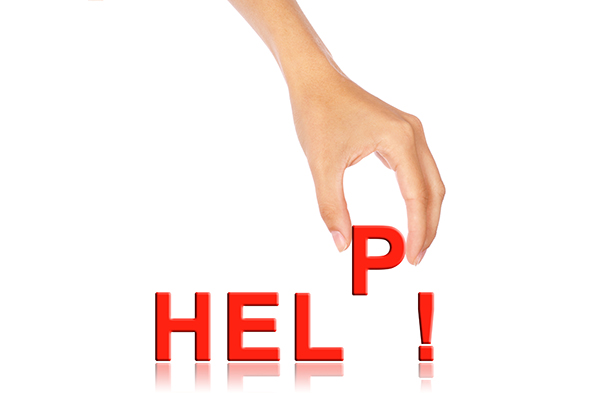 (Length 28 minutes)
This week's interview (1:13:36) Our interview is with Brian Hodges, the Senior Associate Director of Admissions at the University of Illinois-Urbana-Champaign. Lisa joins Mark for this interview. The topic is, "Understanding UIUC" and this is part 3 of 3. Preview for Part 3 : (1) Brian describes how holistic admissions works at UIUC, (2) Brian explains how admissions differ at other University of Illinois campuses?, (3) Brian comments on whether AP scores are factored in at UIUC for more competitive majors, (4) What is your advice for us as counselors as to how to advise our students whether they should submit their test scores for UIUC?, (5) How does state residency and geographic residency impact admissions decisions?, (6) What do students do for fun?, (7) Brian talks about the food scene in Champaign, (8) Brian explains why sometimes the location is referred to as Champaign and sometimes as Urbana, (9) Brian goes on the hot-seat in our lightning round (Length 24 minutes)
Mark's recommended resource of the week (1:26:30) The recommended resource is "How to get the most out of college: 127 Ways to Make Connections, Make it Work for You, and Make a Difference", by Elliott Felix
College Spotlight (1:37:54) : Mark and Lynda Doepker discuss Whittier College for the College Spotlight
Don't forget to send your questions related to any and every facet of the college process to: questions@yourcollegeboundkid.com
If you enjoy our podcast, would you please do us a favor and share our podcast both verbally and on social media? We would be most grateful!
Anika and I are excited to give our listeners a chance to play a role in shaping what topics we discuss, and what guests we have on our podcast. You can let your voice be heard by completing this survey. Just put the following link in your browser and give us your honest feedback. Anika and I would like to thank you in advance.
https://tinyurl.com/YourCollegeBoundKid
Every episode of Your College-Bound Kid will align with a chapter from the book 171 Answers to the Most-Asked College Admission Questions. To get a copy visit 171answers.com and if you want to see what future episodes will cover just click the red button "See exactly what 171 Answers covers".
Share This, Choose Your Platform!
Comments