YCBK 305: Seeking gender balance, some selective colleges give men a leg up in admissions
In this week's episode you will hear
In the News (22:50): Susan and Mark discuss an article written by Charlotte West of the Hechinger Report: An unnoticed result of the decline of men in college: It's harder for women to get in. Seeking gender balance, selective colleges are giving men an advantage in admission (hechingerreport.org) (Length 39 minutes)
This week's question (1:01:10): Lisa and Mark discuss a Speakpipe question from Esther from Tennessee about how and when your student should let a college know that they are not accepting their admission offer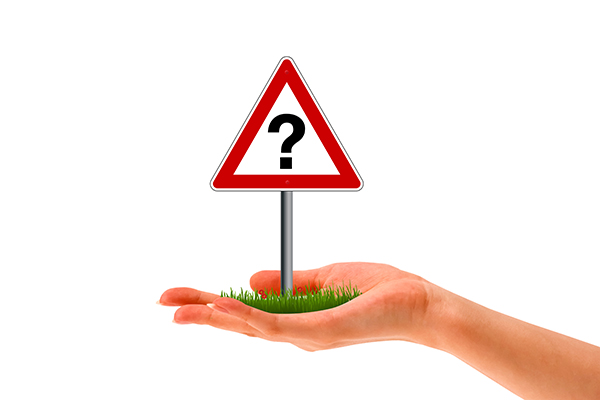 (Length 15 minutes)
This week's interview (1:16:38): We continue with our interview with Ronne Turner, the Vice Provost of Enrollment at Washington University in St. Louis. Topic: Understanding Wash U, 3 of 3. Preview of Part 3: (1) Ronne discusses how the school the student is coming from is evaluated, (2) Ronne explains what they look for in student when they read a file,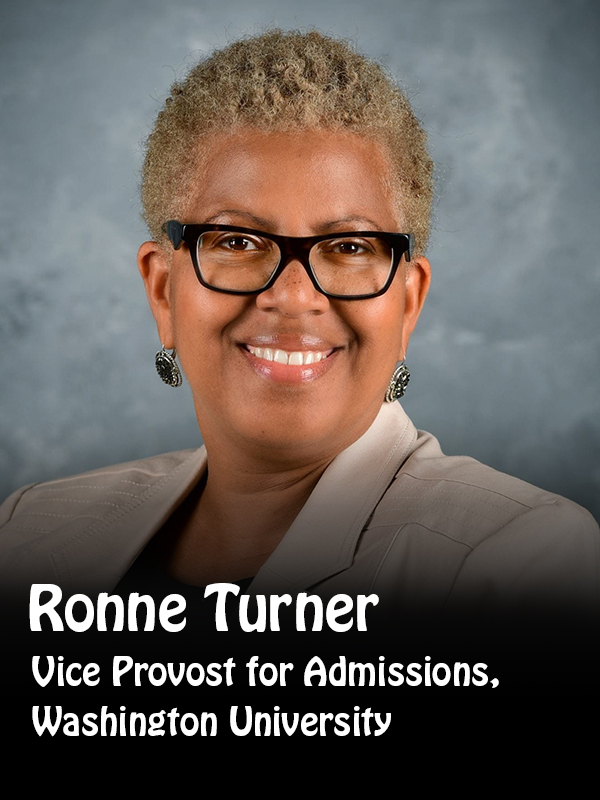 (3) Ronne talks about how they were using Demonstrated Interest in their application evaluation and why they made the decision no longer use demonstrated interest the way they were before, (4) Ronne discusses some institutional priorities wash U has when she discusses the "Here and Next" campaign, (5) Ronne discusses What Wash U can do better? (Length 24 minutes)
Mark's recommended resource of the week (1:25:50): Mark shares our recommended resource, which is mefa.org's cost calculator: Compare College Costs with the College Cost Calculator – MEFA
College Spotlight (1:40:30): Mark shares his enthusiasm for the University of Redlands for the College Spotlight. This in-depth Spotlight will air over two episodes, Part 2 of 2
We now have set up audio recordings in your own voice for any question you send in for our "question from a listener" segment. In order to send us an audio message, just go to speakpipe.com/YCBK.
You can also use this for many other purposes: 1) Send us constructive criticism about how we can improve our podcast 2) Share an encouraging word about something you like about an episode or the podcast in general 3) Share a topic or an article you would like us to address 4) Share a speaker you want us to interview 5) Leave positive feedback for one of our interviewees. We will send your verbal feedback directly to them and I can almost assure you, your positive feedback will make their day.
Share This, Choose Your Platform!
Comments