YCBK 309: Ditch the degree? Many Employers Are Just Fine With That
In this week's episode you will hear
In the News (17:25): Julia and Mark discuss a US News article by Susan Mulligan and Lauren Camera that was written on February 3rd entitled, "Ditch the degree? Many Employers are just fine with that". (Length 28 minutes)
This week's question (45:00): Lisa and Mark discuss a Speakpipe question from an anonymous listener who wants to know whether her student who has been playing piano since age 4 and is quite good at it, should submit a recording of their music even though the student want to study biology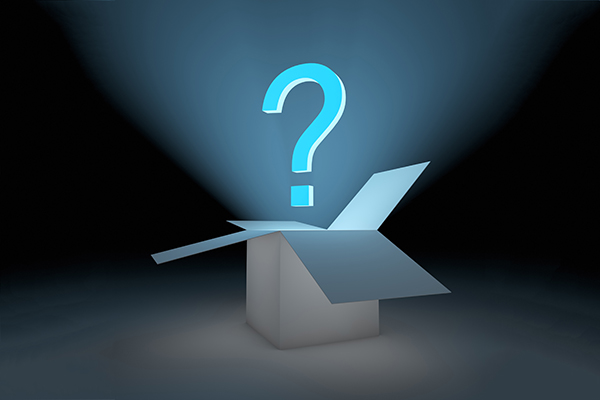 (Length 16 minutes)
This week's interview (1:01:10): We continue with our interview with Alison Merzel, a former admission officer and a current independent college counselor in Ohio and a specialist and working with Jewish students.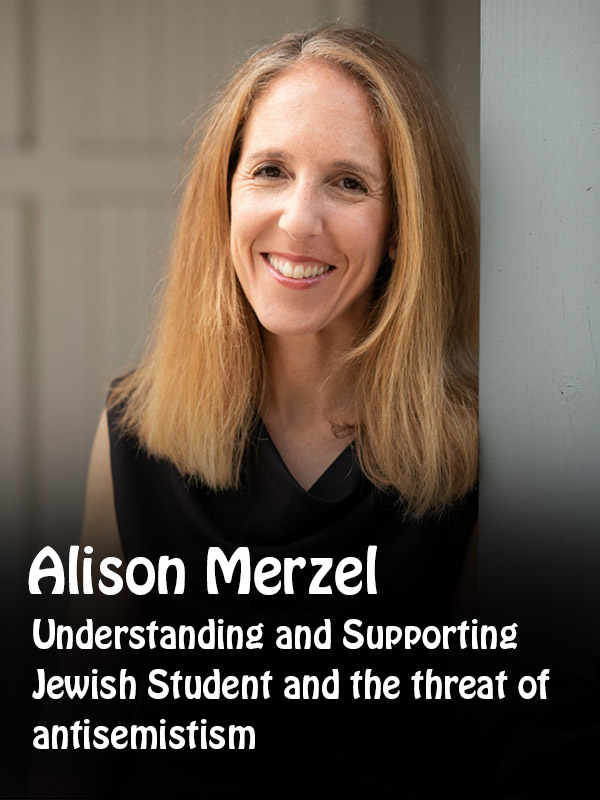 Alison will be helping us to understand the challenges Jewish students face on college campuses, how to know if a college is a safe space for Jewish Students and how to support Jewish students. This is Part 2 of 3 (Length 20 minutes)
Mark's recommended resource of the week (1:10:40) : Lynda shares our recommended resource for the week which is the campus safety and security website.
College Spotlight (1:21:25): Lisa shares her enthusiasm for the University of North Carolina at Wilmington (UNCW) for the College Spotlight. This in-depth Spotlight will air over two episodes, Part 2 of 2
We now have set up audio recordings in your own voice for any question you send in for our "question from a listener" segment. In order to send us an audio message, just go to speakpipe.com/YCBK.
You can also use this for many other purposes: 1) Send us constructive criticism about how we can improve our podcast 2) Share an encouraging word about something you like about an episode or the podcast in general 3) Share a topic or an article you would like us to address 4) Share a speaker you want us to interview 5) Leave positive feedback for one of our interviewees. We will send your verbal feedback directly to them and I can almost assure you, your positive feedback will make their day.
Share This, Choose Your Platform!
Comments