YCBK 324: A new approach to college tours plus, what seniors should do from May to December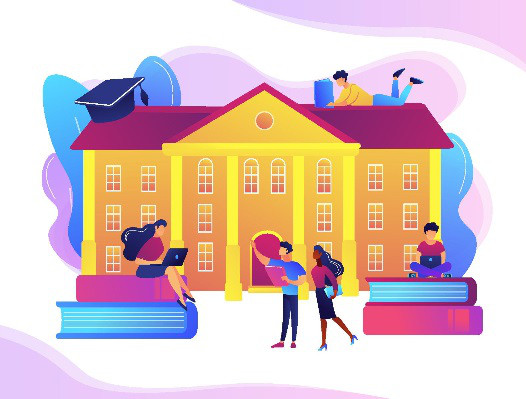 Introduction :
Mark discusses a new approach to take on college tours if you can't spend multiple hours at each college you are interested
Lisa interviews Lynda Doepker on the topic of things students and parents should do between the time a senior selects a college through the first semester in college, Part 2 of 2
Our favorite way for you to leave a question or any message for us is to put speakpipe.com/YCBK in your browser and take up to 90 seconds to leave a message. We recommend you share your first name and your state, but you can also be anonymous.
If you do not want to verbally leave a message for us by using speakpipe.com/YCBK you can send in your questions either on Twitter at @YCBKpodcast using the Messages tab or via email at Questions@yourcollegeboundkid.com.
Share This, Choose Your Platform!
Comments