YCBK 328: Why Colleges Love Early Decision and Early Action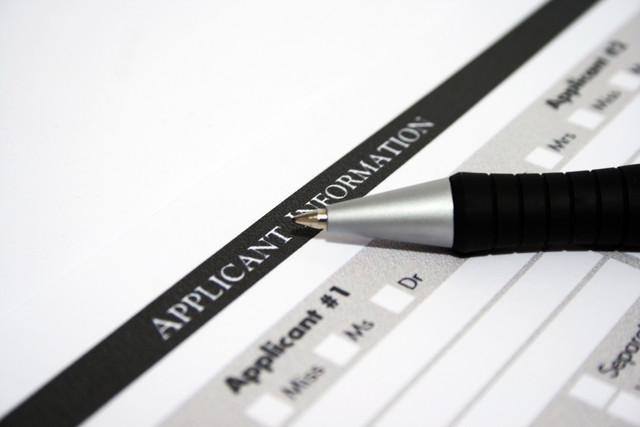 Introduction
Mark discusses a special interview that is coming up and he asks for listeners to send in Speakpipe questions for this interview
Mark interviews David Marcus about his book, "Acceptance: A legendary college counselor helps seven kids find the right college–and find themselves, Part 2 of 3
Part 2 :
David talks about Chapter 7 of his book, that looks at the Industrial Complex of college
David talks about what he was trying to convey in Chapter 8, "Donating Blood is not an extracurricular activity"
David shares his 5 big takeaways from the book
David talks about the value of being a big fish in a small pond
David talks about the importance of picking a college that is a fit and values alignment
Our favorite way for you to leave a question or any message for us is to put speakpipe.com/YCBK in your browser and take up to 90 seconds to leave a message. We recommend you share your first name and your state, but you can also be anonymous.
If you do not want to verbally leave a message for us by using speakpipe.com/YCBK you can send in your questions either on Twitter at @YCBKpodcast using the Messages tab or via email at Questions@yourcollegeboundkid.com.
Share This, Choose Your Platform!
Comments