YCBK 330: Why colleges love Early Decision and Early Action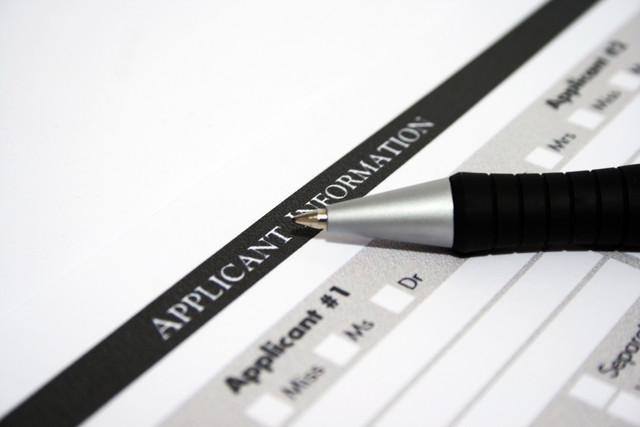 Introduction:
Mark answers a Speakpipe question from a North Carolina listener who wants to know more about Stanford's restrictive early admission program
Mark interviews David Marcus about his book, "Acceptance: A legendary college counselor helps seven kids find the right college–and find themselves, Part 3 of 3"
Part 3 :
David talks about his own son and why he never went to college and it worked out for him
David talks about the value of community college
David talks about the value of diversity
David makes a passionate plea to parents that we all need to heed
David goes on the hot seat for our lightning round
Our favorite way for you to leave a question or any message for us is to put speakpipe.com/YCBK in your browser and take up to 90 seconds to leave a message. We recommend you share your first name and your state, but you can also be anonymous.
If you do not want to verbally leave a message for us by using speakpipe.com/YCBK you can send in your questions either on Twitter at @YCBKpodcast using the Messages tab or via email at Questions@yourcollegeboundkid.com.
Share This, Choose Your Platform!
Comments