YCBK 336: How does a poor 9th grade impact college admissions?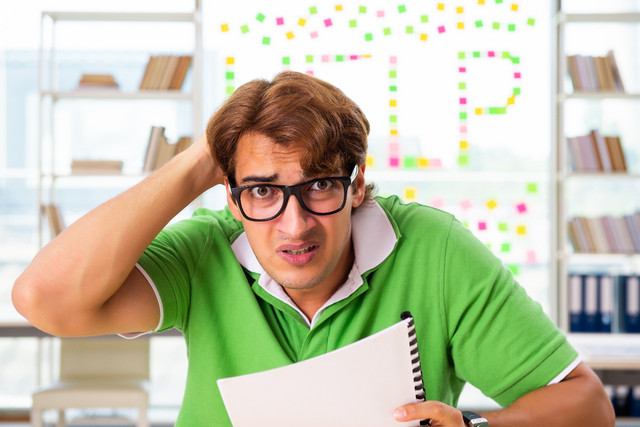 Introduction :
Mark is joined by YCBK co-host Julia Esquivel to discuss the question, how much weight do colleges place on 11th and 12th grade vs 10th grade vs 9th grade when making admission decisions?
Mark discusses the new YCBK updated website: yourcollegeboundkid.com
Lisa interview Elliot Felix about his book, "How to Get the Most out of College" Part 2 of 2
Preview Part 2 :
Elliot talks about the perfect flywheel that lets student maximize the value of college
Elliot shares his view on internships, and he shares Gallup research on internships
Elliot talks about the value of the alumni office
Elliot talks about what colleges can do to remove barriers and make it easier for students to excel while in college
Our favorite way for you to leave a question or any message for us is to put speakpipe.com/YCBK in your browser and take up to 90 seconds to leave a message. We recommend you share your first name and your state, but you can also be anonymous.
If you do not want to verbally leave a message for us by using speakpipe.com/YCBK you can send in your questions either on Twitter at @YCBKpodcast using the Messages tab or via email at Questions@yourcollegeboundkid.com.
Share This, Choose Your Platform!
Comments