YCBK 339: For colleges that track demonstrated interest, what really matters? Part 1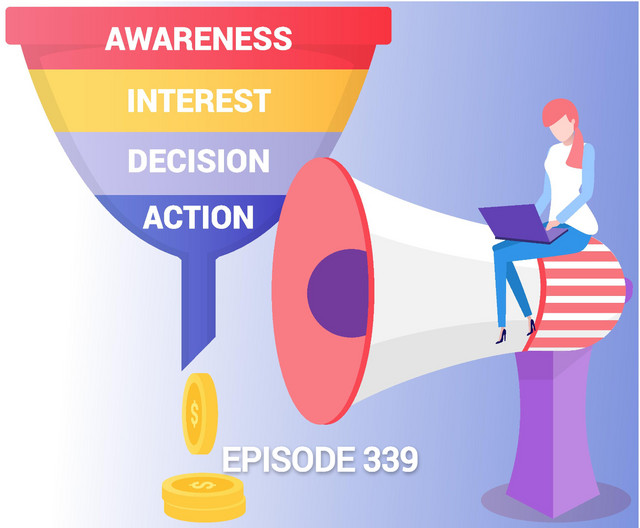 In this week's episode you will hear
In the News (2:00): Mark is joined by the Director of Colorado College, Matt Bonser. Matt discussed Early Decision, Demonstrated Interest, and Predictive Modelling. Mark and Matt discuss 17 ways students attempt to demonstrate interest and Matt gives his feedback whether these 17 attempts to demonstrate interest are effective at communicating interest. Matt rates the different options Mark suggests on a 1-10 scale, with the caveat that this is only his opinion. Matt does a great job of communicating the nuance and how there are always exceptions. Part 1 of 2 (Length 40 minutes)
This week's question (42:40): Mark and Lisa will answer a Speakpipe question from Gillian from Australia who wants to know, why are so many applicants from International students applying to US schools.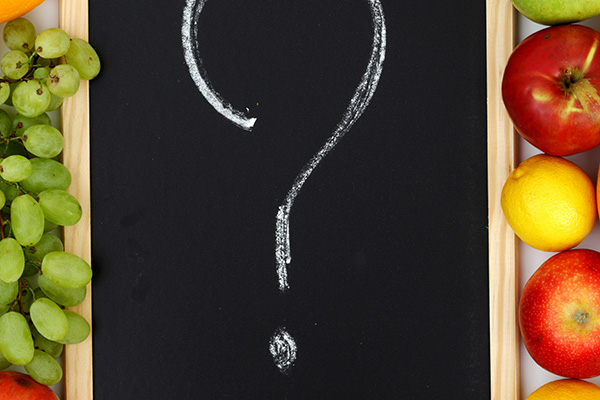 (Length 8 minutes)
This week's interview (50:54): Lisa continues her interview with Dr. Louis Newman about his book (Length 24 minutes)
Mark's recommended resource of the week (59:40): The recommended resource is the SCOTUS blog which many admission officers are checking multiple times each day, with several big decisions expected that will impact Higher Ed (like Affirmative Action and Student Loan forgiveness), are expected anytime. Here is the website: https://www.scotusblog.com/
Bonus Content (1:14:07): Thinking Critically in College: The essential handbook for student success
Preview of Part 4
Mark and Lisa discuss their visit to Elon University on May 9th, 2023. Elon is our College Spotlight
We now have set up audio recordings in your own voice for any question you send in for our "question from a listener" segment. In order to send us an audio message, just go to speakpipe.com/YCBK.
You can also use this for many other purposes: 1) Send us constructive criticism about how we can improve our podcast 2) Share an encouraging word about something you like about an episode or the podcast in general 3) Share a topic or an article you would like us to address 4) Share a speaker you want us to interview 5) Leave positive feedback for one of our interviewees. We will send your verbal feedback directly to them and I can almost assure you, your positive feedback will make their day.
Speakpipe.com/YCBK is our preferred method for you to ask a question and we will be prioritizing all questions sent in via Speakpipe.
Share This, Choose Your Platform!
Comments