YCBK 340: How will admissions change now that Affirmative Action is not legal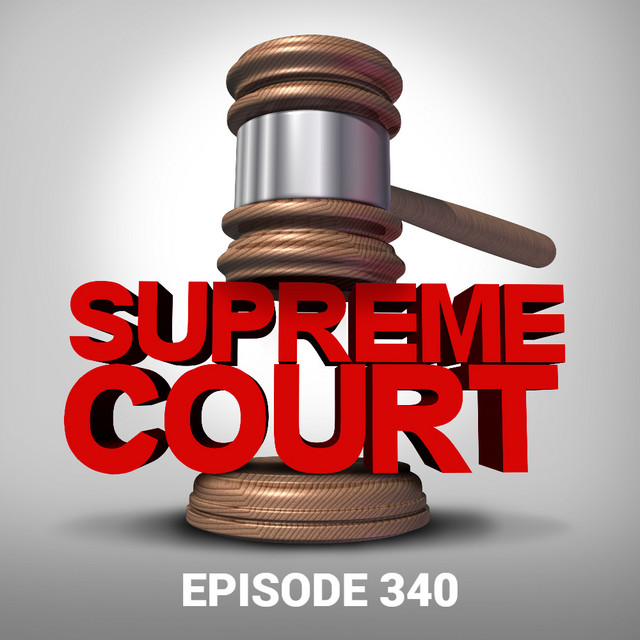 Introduction :
Mark does a deep dive on Affirmative Action
What is Affirmative Action?
What are the big six cases where the Supreme Court addressed Affirmative Action?
What did the Supreme Court decide?
What are colleges going to do about what the Supreme Court decided?
What pulls no punches as he shares his thoughts on the decision?
Lisa interviews Dr. Irena Smith about her book, "The Golden Ticket: A Life in College Admission Essays" Part 2 of 3
Our favorite way for you to leave a question or any message for us is to put speakpipe.com/YCBK in your browser and take up to 90 seconds to leave a message. We recommend you share your first name and your state, but you can also be anonymous.
If you do not want to verbally leave a message for us by using speakpipe.com/YCBK you can send in your questions either on Twitter at @YCBKpodcast using the Messages tab or via email at Questions@yourcollegeboundkid.com.
Share This, Choose Your Platform!
Comments