YCBK 342: More on affirmative action and more advice for students with special needs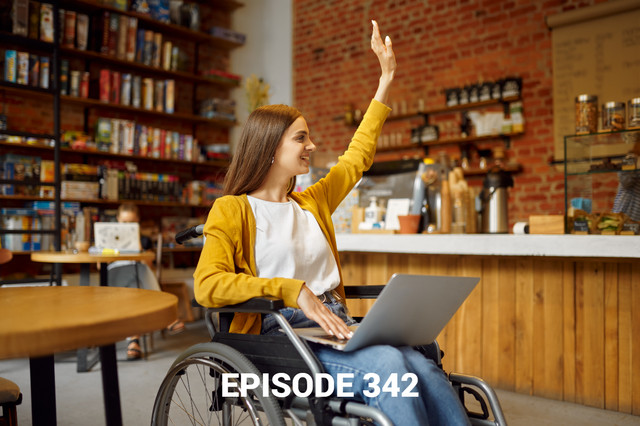 Introduction :
Mark has more insight on the Supreme Court's affirmative action decision. Lisa and Susan continue their answer to the question, what advice do you have for students with special needs.
Lisa interviews Dr. Irena Smith about her book, "The Golden Ticket: A Life in College Admission Essays" Part 3 of 3
Our favorite way for you to leave a question or any message for us is to put speakpipe.com/YCBK in your browser and take up to 90 seconds to leave a message. We recommend you share your first name and your state, but you can also be anonymous.
Share This, Choose Your Platform!
Comments