YCBK 369: The hot topics that admissions officers & college counselors discussed at NACAC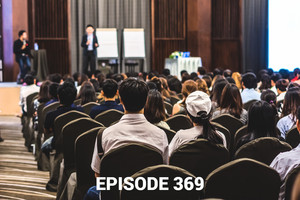 In this week's episode you will hear
In the News (4:28): Mark and Julia and Susan discuss the hot topics that admissions officers and college counselors discuss at the annual NACAC conference in September in Baltimore. Susan picks two workshops that stood out to her and Julia picked two workshops that she thought were enlightening and all three of them discuss these four topics. (Length 52 minutes)
This week's question (56:14): Mark and Lisa discuss a Speakpipe question from an anonymous listener who wants to know if her daughter should take an online French course for credit or whether to take it pass fail.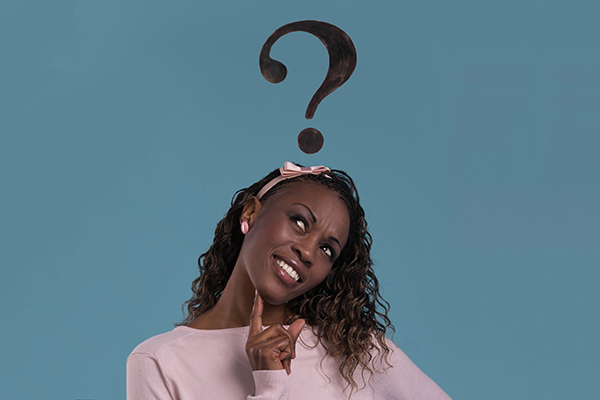 (Length 13 minutes)
This week's interview (1:09:50): Mark interviews Ron Lieber, author of the book, "The Price You Pay for College" and the author of the "You Money" column. Preview of Part 4:
Ron and I discuss, it is worth it to pay top dollar for an elite college?
Ron discusses the power of the regional network certain state schools have
Ron discusses a new initiative he is launching to help families find merit scholarship money
Ron goes on the hotseat in the lightning round
Mark's recommended resource of the week (1:21:24): Recommended Resource: Jeffery Selingo's newsletter, "Next" looks at pivotal issues in Higher Ed.
College Spotlight : N/A
Speakpipe.com/YCBK is our preferred method for you to ask a question and we will be prioritizing all questions sent in via Speakpipe.
You can also use this for many other purposes: 1) Send us constructive criticism about how we can improve our podcast 2) Share an encouraging word about something you like about an episode or the podcast in general 3) Share a topic or an article you would like us to address 4) Share a speaker you want us to interview 5) Leave positive feedback for one of our interviewees. We will send your verbal feedback directly to them and I can almost assure you, your positive feedback will make their day.
Share This, Choose Your Platform!
Comments