YCBK1: Defining Success, Careful Now!
In this week's episode…
In the News: We discuss Harry Ortof's article, Penn Face : The ugly truth about mental health on college campuses. (12/12/2017).

This article is based on the book, "What Made Maddy Run" by Kate Fagan, which tells the story of a college student's struggles with mental health. It is critical that parents and students know what mental health resources exist on their current or potential college campuses. We talk about this in this segment. Harry Ortof is an Assistant Editor for the Amherst Wire. Harry is a journalism student at the University of Massachusetts at Amherst. He is from Queens, New York. If you have any questions you can email Harry at hortof@umass.edu, or follow him on Twitter @harry_ortof. (Length 7:28)
Mark and Anika discuss this excellent article by Stacey Ross Cohen that she contributed to the Huffington Post on 09/22/2017.
The article exposes the consequences of irresponsible posting and how it impacts college admissions. A professional who earned her stripes on Madison Avenue and at major television networks, Stacey is a sought-after speaker, author and panelist in the realm of personal branding. Follow Stacey on Twitter: @staceyrosscohen
This week's book discussion (20:13) of chapter 1 from the book, 171 Answers: to the Most-Asked College Admissions Questions asks and answers the question, "What does it mean to be Successful".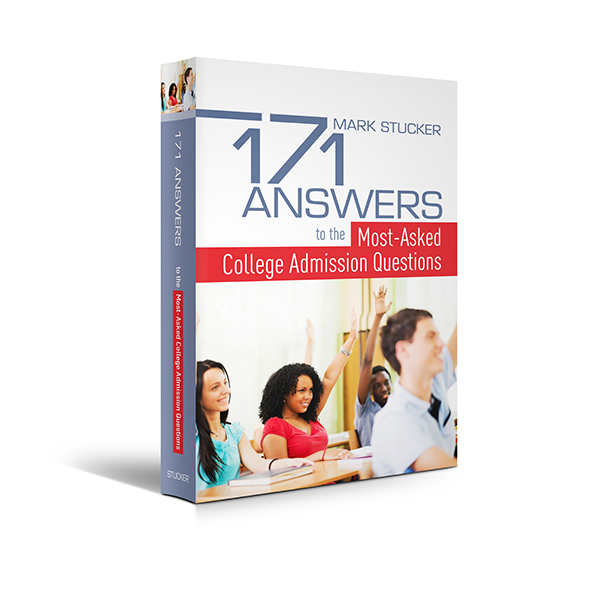 Mark and Anika have a conversation about a definition of success that contradicts what is defined as success in pop culture. They discuss what society deems as successful and then they share a perspective that is liberating and inspiring. We think of our chapter discussions as our college admissions course (Length 9:45)
This week's question (29:58) is from Monique in Winston Salem, North Carolina.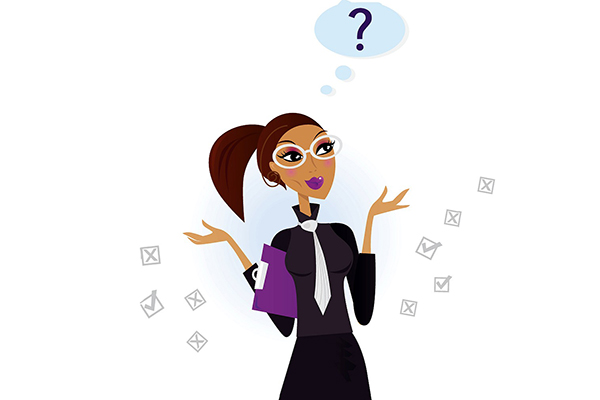 Monique wants to know what an applicant can do to stand out in their application through community service. Mark shares some statistics about community service; he talks about the challenge of standing out through community service and he shows one creative way to really make your application more compelling by combining community service with another important trait that colleges value. Mark and Anika talk about how important it is to be genuine by getting involved in something you love. Mark and Anika discuss how colleges can see through it when a student is trying to build their resume by engaging in service without making a heartfelt commitment. (Length 7:00)
Every episode of Your College-Bound Kid will align with a chapter from the book 171 Answers to the Most-Asked College Admission Questions. To get a copy visit 171answers.com and if you want to see what future episodes will cover just click the red button "See exactly what 171 Answers covers".
Visit us at Your College-Bound Kid, where you can join our newsletter. You'll also find our blog with timely and insightful articles on college admissions. This is also where you'll find our Interviews, College Spotlights, and Transcripts of each episode. You'll also find our curated list of Books and Websites.
To leave a message for our "question from a listener" segment, visit our SpeakPipe site. You can also share comments on a particular episode or segment. Messages for our guests will be shared with them.
Follow Your College-Bound Kid on Twitter @YCBKpodcast to get breaking college admissions news and updates about the podcast before they go live.
Support us by subscribing and leaving a positive review. This helps others find us on Apple Podcasts.
Spread the word about YCBK to those who may benefit from the podcast, both verbally and on social media. We appreciate your support!
Share your thoughts on our podcast via our Podcast Survey. Your feedback helps us improve.
If you'd like to work with Mark, Lisa, or Lynda, text us at 404-664-4340. You can review our services at School Match 4U.
Share This, Choose Your Platform!
Comments