In this week's episode…
In the News (2:07): We discuss an article in The Washington Post that outlines how political moves out of Washington are affecting higher education, and where folks really need to be paying attention.

From caps on student loan amounts to the looming end of the loan forgiveness program, all eyes should remain especially on Pell Grant legislation as proposed cuts could drastically impact thousands of students. The article is entitled, "Here's how Washington could shape higher education in 2018" (12/29/2017) and it is by Danielle Douglas-Gabrie of the Washington Post.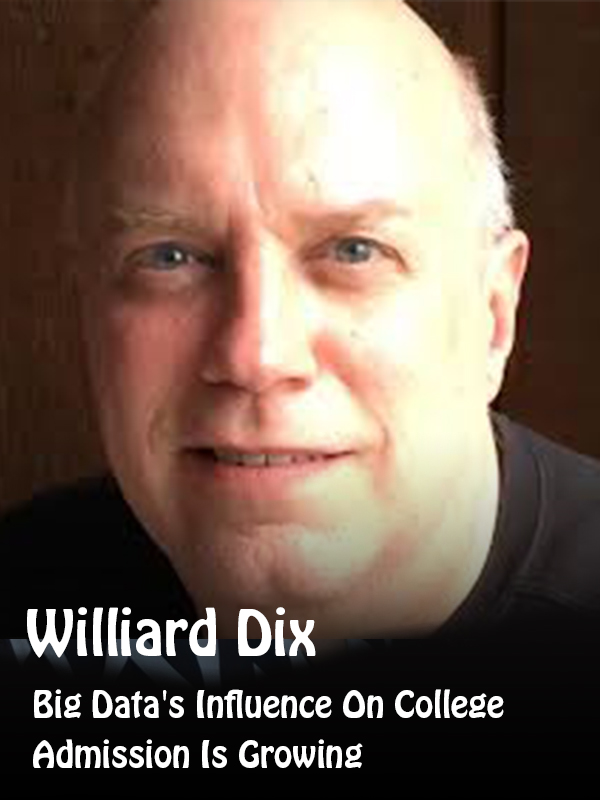 Our second article this week deals with big data and its influence on college admissions. The article is entitled, "Big Data's Influence On College Admission Is Growing" (12/27/2017) and it is by, Williard Dix who is a contributor for Forbes magazine.
This week's book discussion (23:30) of chapter 2 from the book 171 Answers: to the Most-Asked College Admissions Questions answers the question: What Free Resources are There to Identify My Passions?.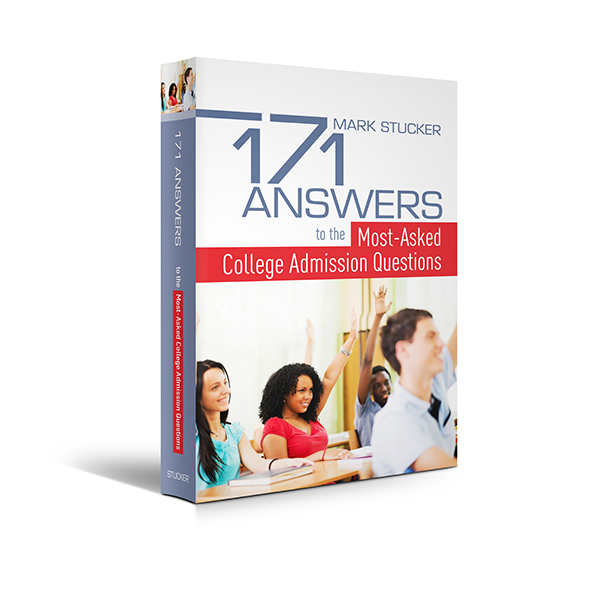 To help kids pick a major that they will enjoy, we discuss some great tools that will help kids define their passions and interests. Choosing the right major can ultimately save thousands of dollars in tuition. When students don't have clear direction they jump from major to major, extending their time, and money, in college. (Length 15:20)
This week's question (38:50) is from a very close friend of Anika's who knows quite a few students who are struggling to stay in college for financial reasons.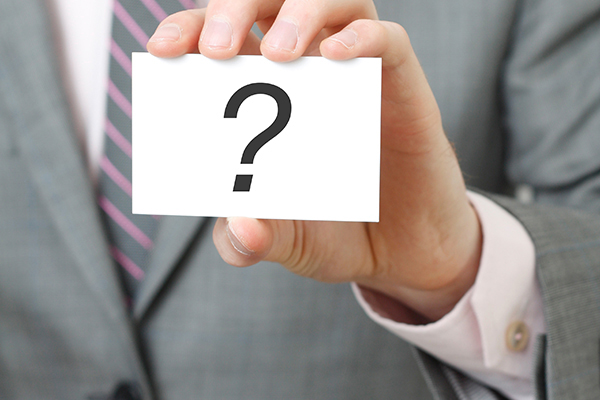 Anika's friend wants to know, what options are there for a current college student that would like to stay at their current college but they are really struggling to afford it. (Length 10:14)
Don't forget to send your questions related to any and every facet of the college process to: collegeboundquestions@gmail.com
Every episode of Your College-Bound Kid will align with a chapter from the book 171 Answers to the Most-Asked College Admission Questions. To get a copy visit 171answers.com and if you want to see what future episodes will cover just click the red button "See exactly what 171 Answers covers".