YCBK20: How to Get to Know Colleges if You Don't Have Time or Money to Visit
In this week's episode…
In the News (2:02): We discuss an article that views letters of recommendation as an unfair part of the college admissions process.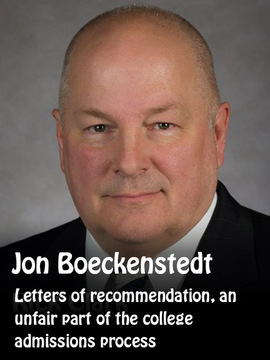 This article titled "Letters of recommendation, an unfair part of the college admissions process", was written on March 3rd, 2016 by Jon Boeckenstedt and published in Washington Post.
In this week's book discussion (12:20): of Chapter 20 of 171 Answers: to the Most-Asked College Admissions Questions we revisit the subject of campus visits.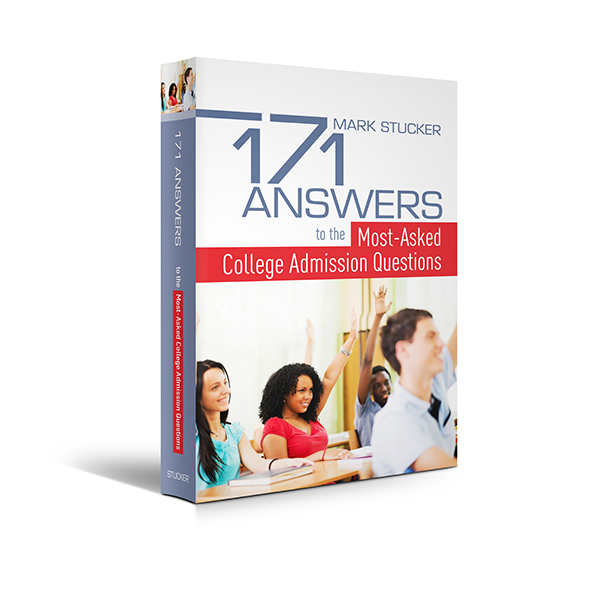 The focus of this chapter is how students can access online virtual and video tours to visit colleges that they do not have the time or money to actually visit. We share four different sources to get a video or virtual tour of the college. We also mention other sources for things like online chats. Mark makes the point that families of all incomes struggle to visit colleges, either money or time is an obstacle. Mark recommends that you consult these sources even if you do plan on visiting. (Length 7:42)
Alexandra from NY asks (22:02) when her son should start the college process.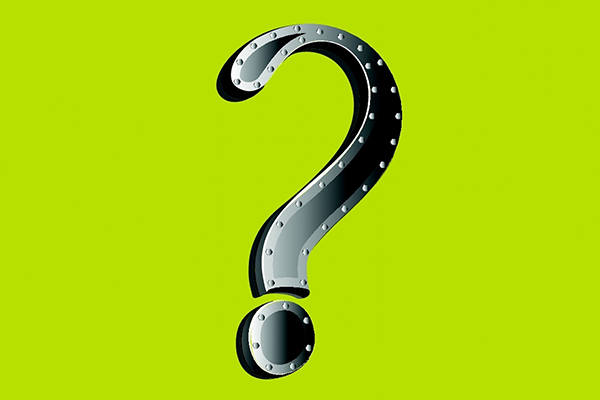 Mark explains that the answer will vary. Mark and Anika discuss five different factors that will influence when a student should start the college process. Mark also shares a standard timeline that often works and Anika broadens our understanding of the college process. (Length 9:16)
Mark's interview this week is with Margarita Martinez of Martinez Editing (31:18) is with Margarita Martinez who talks about why it's critical for kids need to develop their writing skills.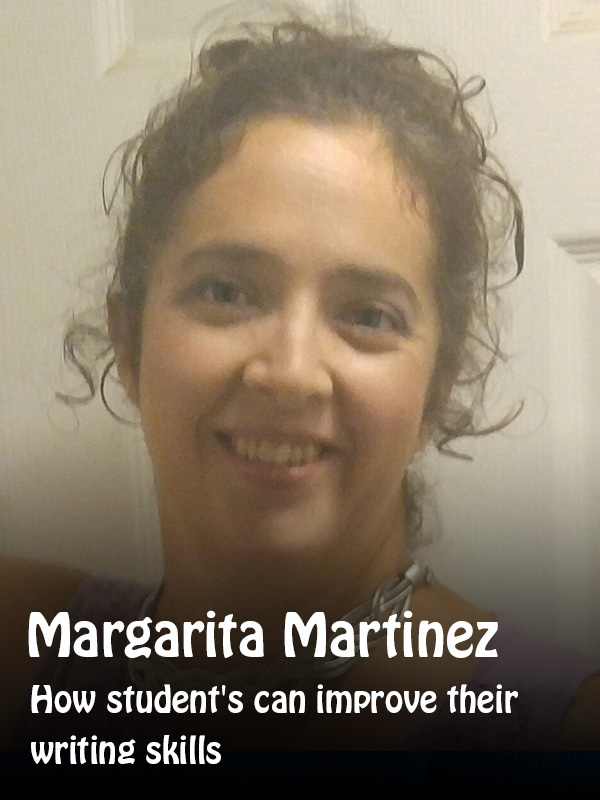 Margarita is the founder of Martinez Editing. She shares the origins of her passion for writing. Margarita talks about the correlation between reading and writing. She talks about the most common mistakes she observes in her student's writing. She discusses how a student can improve his/her writing. She shares how easy it is for her to tell when a parent or other adult has been overly involved in writing or editing a students essay. Margarita talks about the different ways a student can do multiple drafts and the importance of these revisions. Margarita talks about how important writing is to career success. She discusses the services she provides for students and authors. To listen, go to 31:18 (18 minutes long).
Don't forget to send your questions related to any and every facet of the college process to: questions@yourcollegebound.com
Every episode of Your College-Bound Kid will align with a chapter from the book 171 Answers to the Most-Asked College Admission Questions. To get a copy visit 171answers.com and if you want to see what future episodes will cover just click the red button "See exactly what 171 Answers covers".
Share This, Choose Your Platform!
Comments