YCBK27: What Is the Parent's Role in Helping with the College Process?
In this week's episode…
In the News (2:45): We talk about why top Georgia colleges are recruiting more rural students.

This article titled "Top Georgia universities seeking more rural kids", was written on June 9th, 2018 by Eric Stirgus and published in Atlanta Journal Constitution. (Length: 12:35)
In this week's book discussion of Chapter 27 of 171 Answers (15:20): We discuss the parental role in deciding which colleges to apply to and which to select.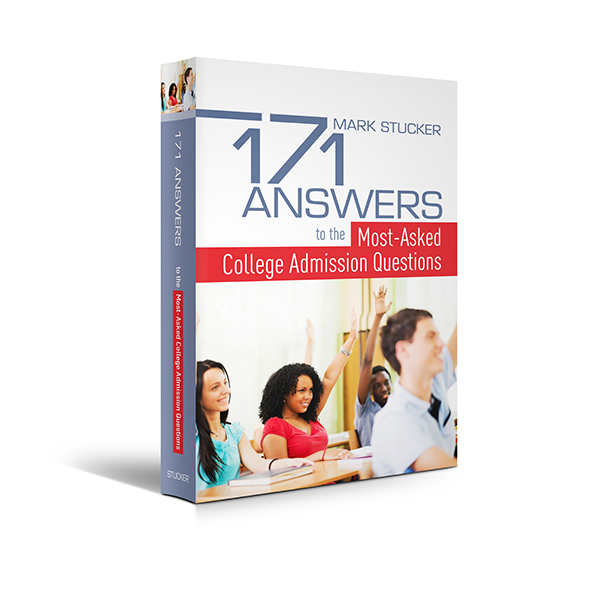 Mark and Anika have a lively discussion about the role of parents in the college process. We come up up with a list of all of the things that some parents do in the college process that crosses the line; things that are inappropriate for parents to do. We also talk about all of the things that parents can do that are helpful and appropriate to do in order to be a support for each student in the college process. We discuss how colleges want students as the primary initiator because the student is the one who is going to college but parents who are feeling left out will be encouraged by our recommendations. (Length 11:20)
This week's question (26:40) is from Leslie from Southern California and she wants to know how her child can get more scholarships to help make the cost of college more affordable.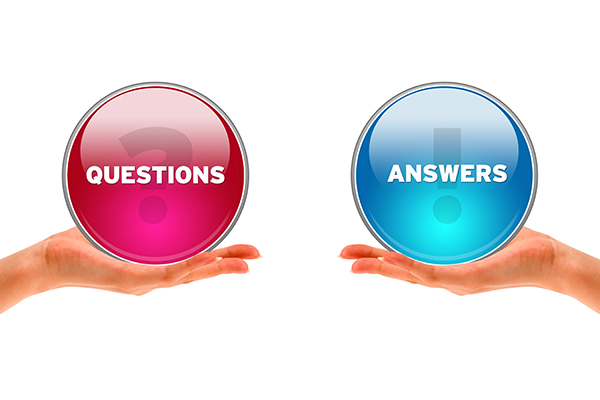 Mark and Anika take Leslie's question and they divide it into two parts. The focus of this conversation is on institutional colleges from the colleges themselves. Many people think outside scholarships is where most of the money is but that is debunked in this episode. (Length 9:05)
Part 3 of Mark's interview with Financial Aid Expert, David Gelinas (35:05) David Gelinas is the Senior Associate Dean and the Director of Financial Aid at Davidson College.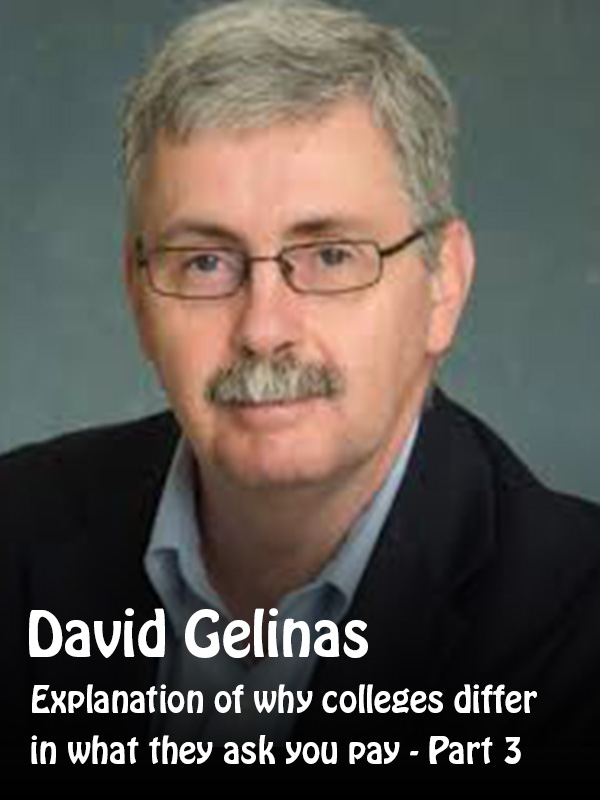 David and Mark converse about whether the financial formula is fair. They discuss borrowing for college and David shares whether a parent should take out Parent PLUS loans. They discuss how a family can know what loan burden they can bear. David describes how discretionary income differs from non-discretionary income, David explains how this relates to what a student is asked to pay, David shares the financial aid formula that will determine if a student is eligible to receive any need-based aid. This same formula will determine how much aid they may be eligible for. This is Part 3 of 3 (Length 14:15)
Don't forget to send your questions related to any and every facet of the college process to: questions@yourcollegeboundkid.com
Every episode of Your College-Bound Kid will align with a chapter from the book 171 Answers to the Most-Asked College Admission Questions. To get a copy visit 171answers.com and if you want to see what future episodes will cover just click the red button "See exactly what 171 Answers covers".
Share This, Choose Your Platform!
Comments