In this week's episode…
In the News (1:56): In this week's news we conclude our review of "The Harvard Admission Trial Puts the School's Dirty Secrets On Display" by Joan Biskupic.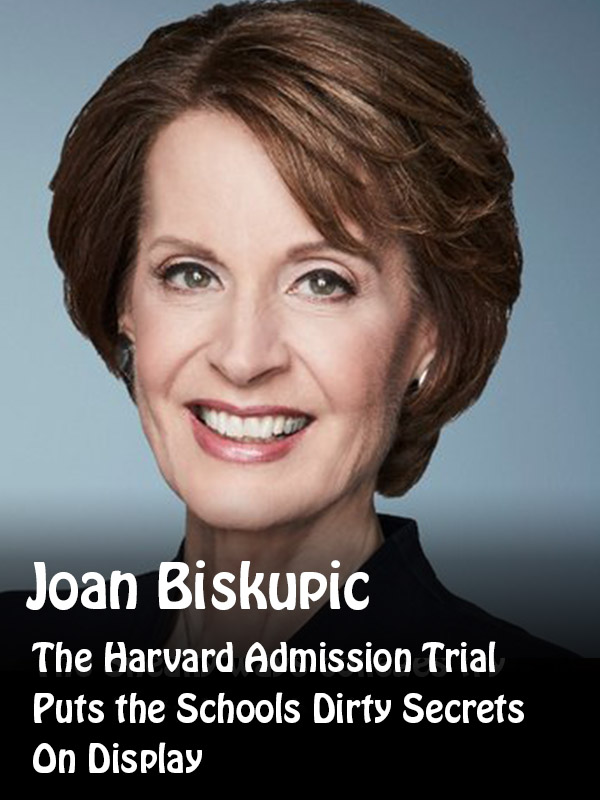 This article was written on October 20th, 2018. (Length 17:55)
Chapter 44 of 171 Answers (19:51): We are talking about how to decide whether to take the ACT or the SAT.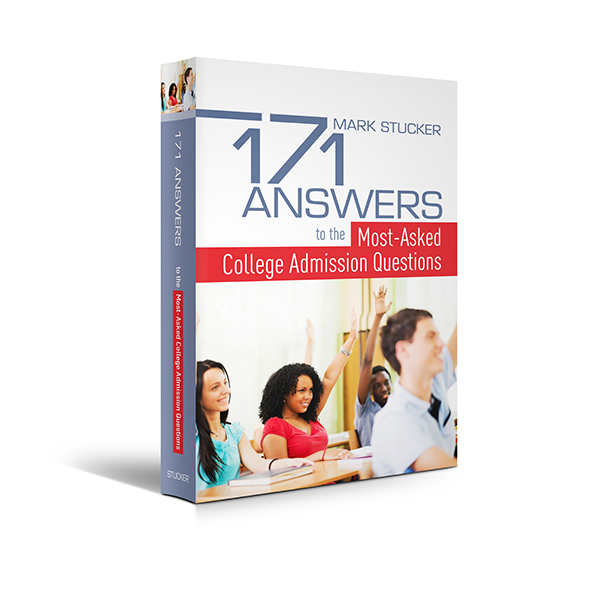 (Length 11:01)
This week's question (30:52) is from a dad who wants to know why MIT is so much more expensive than Georgia Tech.
(Length 5:28)
This week's interview is with Brendan Williams, Director of Knowledge for UASpire, (36:10) a nonprofit organization that help students find an affordable path to college, and they are talking about everything that you need to know about the FAFSA verification.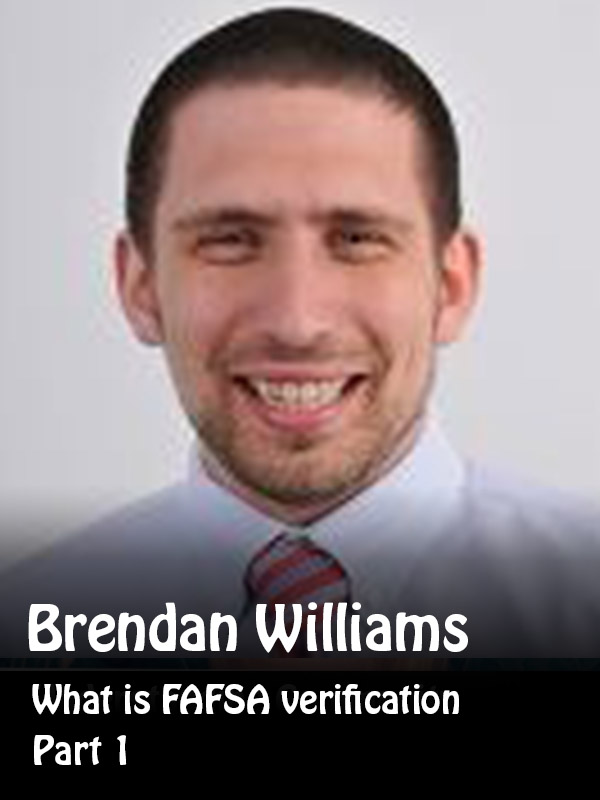 This is Part 1 of 2. (Length 18:30)
Mark's recommended resource of the week (50:23) is the source he uses for official ACT practice tests: https://blog.prepscholar.com/complete-official-act-practice-tests-free-links
Don't forget to send your questions related to any and every facet of the college process to: questions@yourcollegeboundkid.com
Every episode of Your College-Bound Kid will align with a chapter from the book 171 Answers to the Most-Asked College Admission Questions. To get a copy visit 171answers.com and if you want to see what future episodes will cover just click the red button "See exactly what 171 Answers covers".