In this week's episode…
In the News (2:39): In this week's news Mark adds a few more comments about the Harvard affirmative action case we discussed the last two weeks. Next we conclude our review of "How Gender Influences College Admissions" by Ilana-Kowarski. Not only do colleges often want a gender-balanced freshman class, but also strive to achieve gender parity within various academic departments. If there are more students from one gender applying, the acceptance rate for that gender might be lower. Students should know the pros and cons of living both on and off campus. This article was written on November 2nd, 2018. (Length 14:36)
Chapter 45 of 171 Answers (17:15): We are in Chapter 45 of 171 Answers and we're talking about how many times our kids should take an official ACT or SAT test.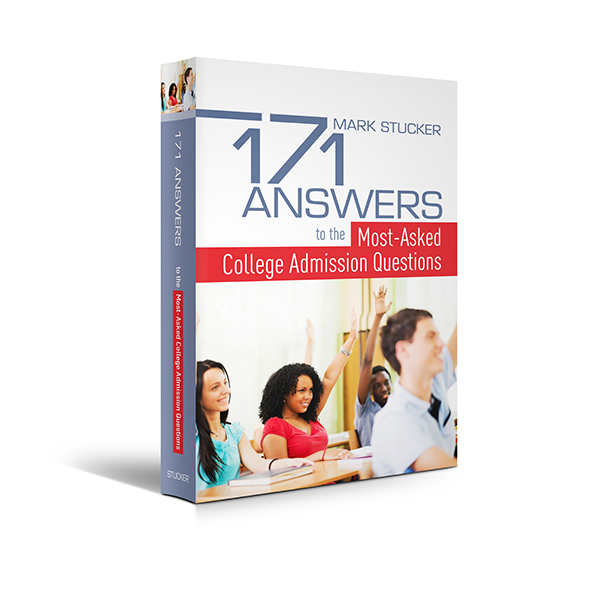 (Length 9:00)
This week's question (26:15) is from a student who wants to know if they should apply to a university through the Common Application or if they should apply through the priority application, sent by the school.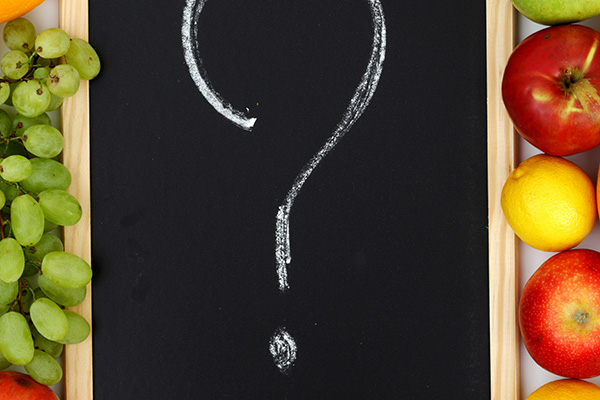 (Length 9:21)
This week's INTERVIEW PART 2 (35:36) Mark wraps up his interview with Brendan Williams, Director of Knowledge for U Aspire, a nonprofit organization that help students find an affordable path to college, on everything that you need to know about the FAFSA verification.
(Length 23:35)
Mark's recommended resource of the week (53:24):
is the free resource he uses to take practice SAT tests; it is collegereadiness.collegeboard.org/sat/practice/khan-academy
Don't forget to send your questions related to any and every facet of the college process to: questions@yourcollegeboundkid.com
Every episode of Your College-Bound Kid will align with a chapter from the book 171 Answers to the Most-Asked College Admission Questions. To get a copy visit 171answers.com and if you want to see what future episodes will cover just click the red button "See exactly what 171 Answers covers".