In this week's episode
In the News (2:32): "See Which Private Colleges Have Lowered Tuition Prices", by Farran Powell.

This article was written on November 1st, 2018. (Length 9:54)
Chapter 46 of 171 Answers (12:26): We are discussing tips that can be used to improve ACT or SAT scores.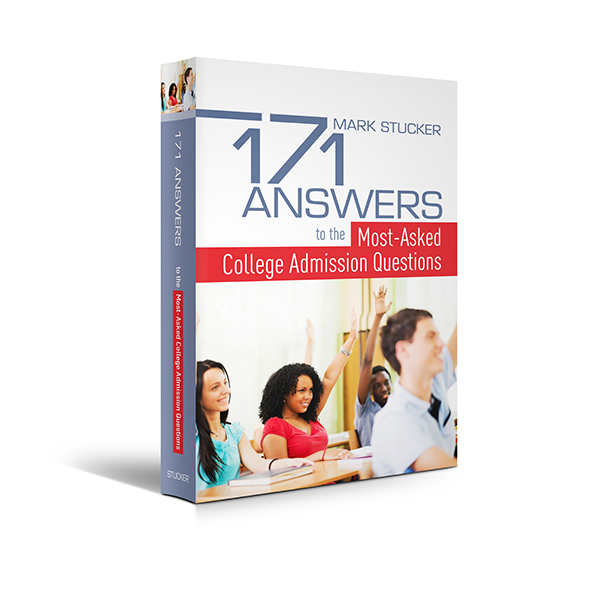 (Length 8:46)
This week's question (21:12) is from a student who wants to know how to get a work study job, once in college.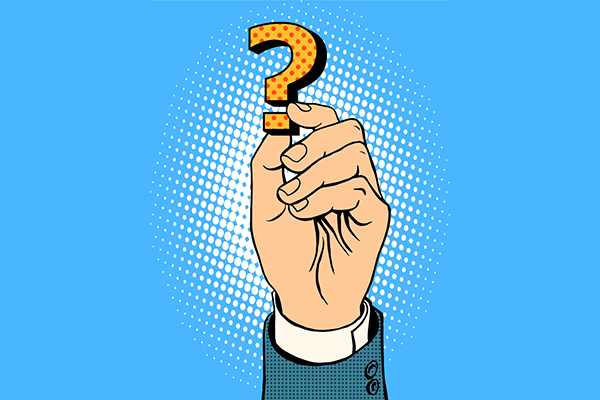 (Length 9:37)
This week's INTERVIEW is with Ashley Sempowski (30:59) who is the Assistant Director for Recruitment and Outreach for Springfield College, and Mark and Ashley are talking about what you need to know about community colleges.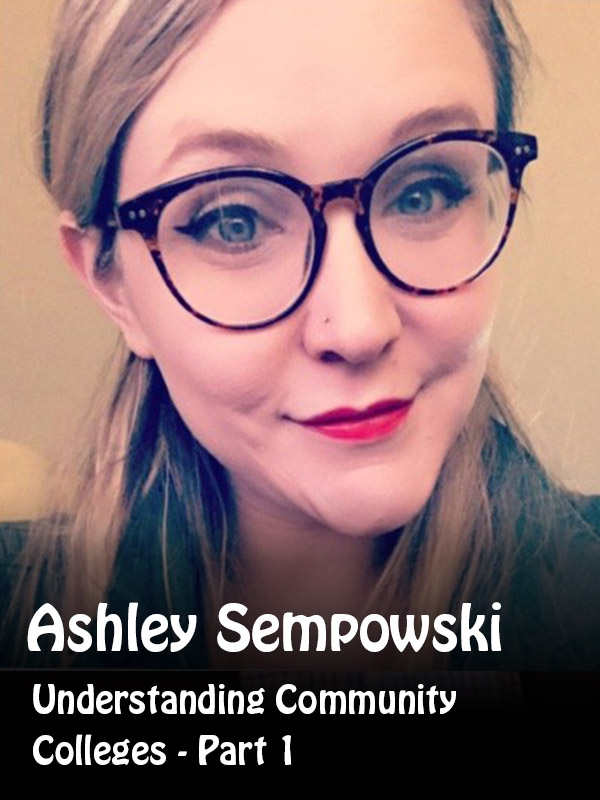 (Length 21:15)
Mark's recommended resource of the week (43:30) is the book, Countdown to College: 21 "To Do" Lists.