YCBK47: What is a Competitive ACT or SAT Score?
In this week's episode
In the news (5:20): We're reviewing an article from the Washington Post, "Senators Urge the U.S. News and World Report to Overhaul the College Ranking Formula", by Nick Anderson.

This article was written on May 5th, 2018. (Length 11:14)
Chapter 47 of 171 Answers (16:34): We are in Chapter 47 of 171 Answers and we are discussing what would be considered a competitive ACT or SAT score.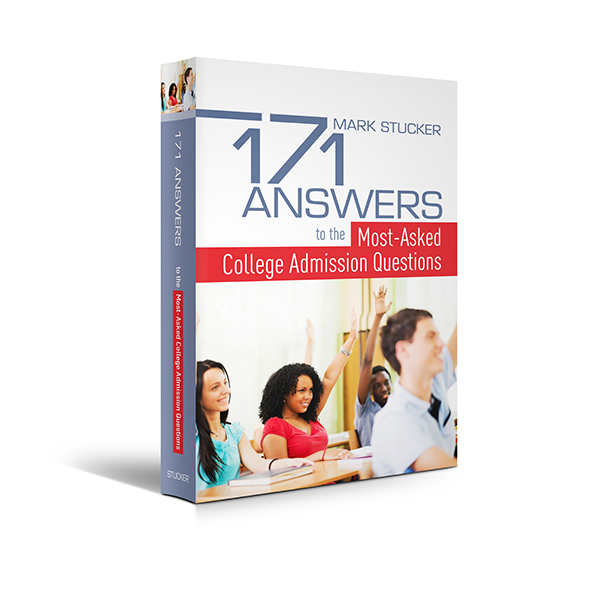 (Length 9:12)
This week's question (25:46) is from a dad who wants to know how much debt his daughter should have through her PhD program.
(Length 10:48)
This week's INTERVIEW is part 2 with Ashley Sempowski (36:38) Mark wraps-up his interview with Ashley Sempowski, Assistant Director for Recruitment and Outreach for Springfield College, and they are talking about what you need to know about community colleges.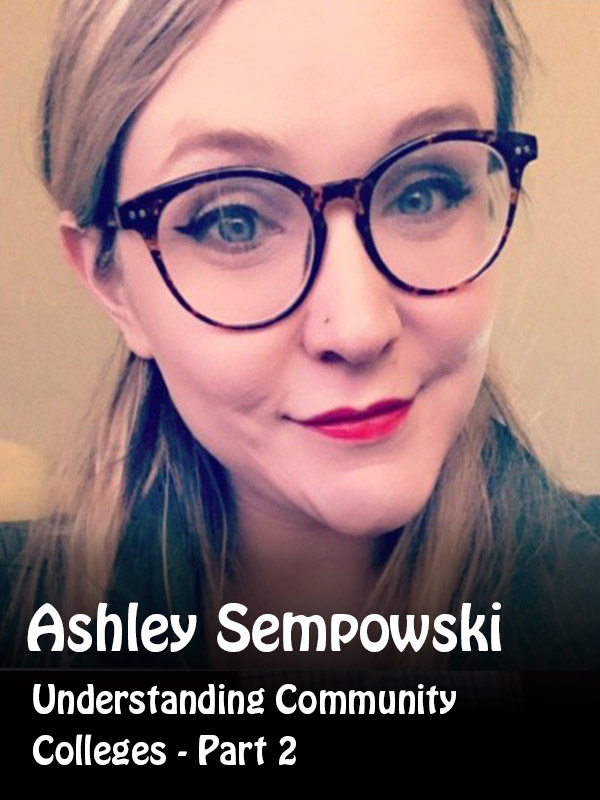 (Length 9:12)
Mark's recommended resource of the week (45:50) is the blog at college-kickstart.com that gives statistical information Early Decision and Early Action acceptance information
Share This, Choose Your Platform!
Comments