In this episode you will hear:.
In the News (2:22): We're reviewing an article from the World Economic Forum "The 3 Key Skill Sets for the Workers of 2030", by Adam Jezard.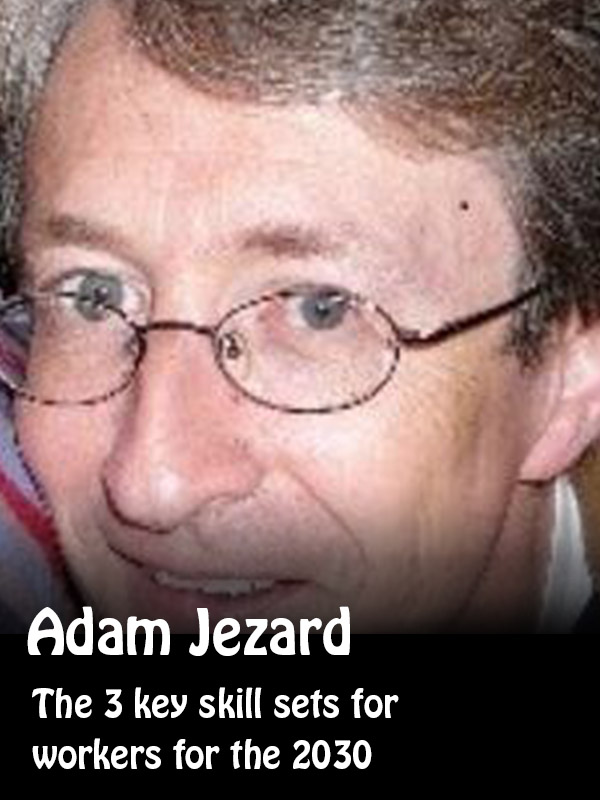 Link: https://www.weforum.org/agenda/2018/06/the-3-skill-sets-workers-need-to-develop-between-now-and-2030/ (Length 9:20)
Chapter 48 of 171 Answers (11:42): Mark and Anika are discussing the ideal timeline for students to take the official ACT or SAT.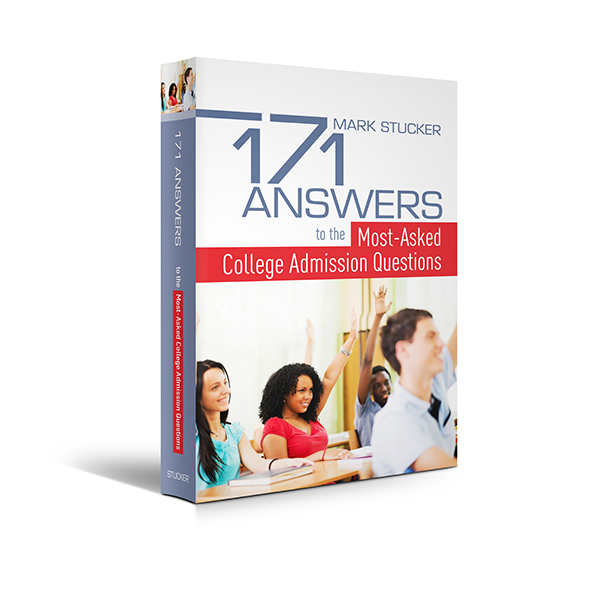 (Length 8:31)
This week's question (20:13) It's time this week for our bonus content and it's all about what happens when a non-custodial parent refuses to submit the required financial documents.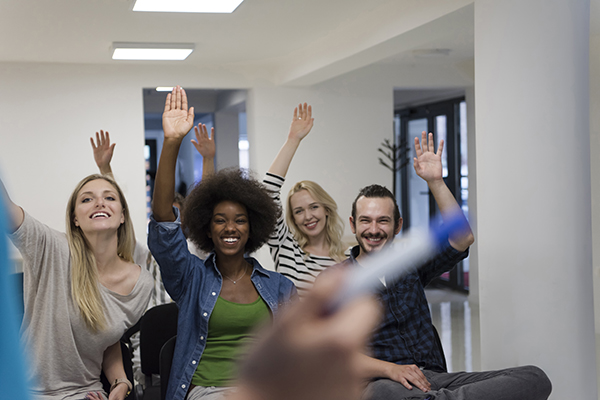 (Length 13:20)
This week's Big interview (33:33) Mark interviews Carol Conchar, Regional Admissions Director at George Washington University, and she shares sound advice for music majors.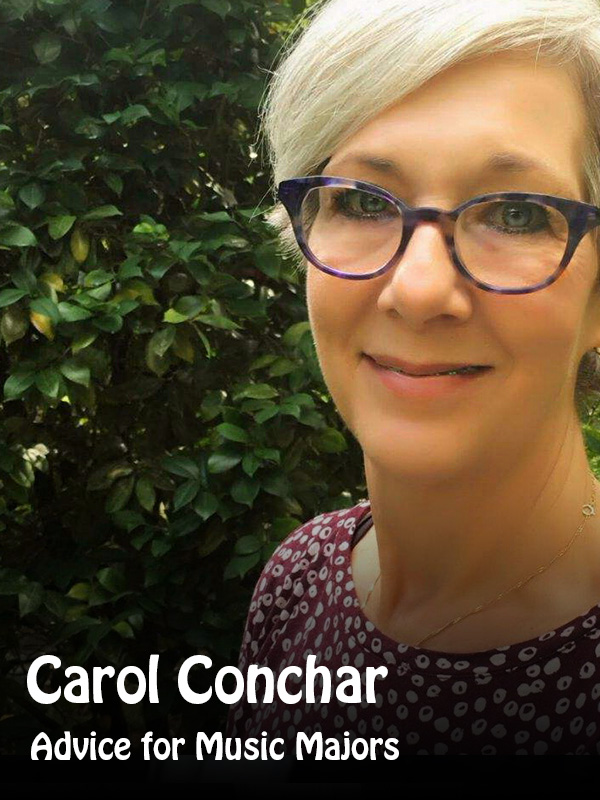 (Length 19:30)
Mark's recommended resource of the week (46:12) is the book, So You Want to Be a Music Major: A Guide for High School Students, Their Guidance Counselors, Parents and Music Teachers