YCBK 49: Using SAT Subject Tests to Stand Out
In this episode you will hear
In the News (2:15): "The Problem With PLUS: How Parents Buckle Under the Weight of College Debt" by Susannah Snider.
Snider highlights the various reasons older Americans are the leading student loan debtors by way of Parent PLUS loans in this US News and World Report article. Not only is debt soaring among parents and grandparents for kids to go school, but colleges have no reason to discourage them from taking out these loans – they get their money up front and not responsible for collecting on outstanding payments. (Length 12:23)
Chapter 49 of 171 Answers (14:38): We are in Chapter 49 of 171 Answers and we're talking about how and when students can use SAT Subject Tests to stand out in their college applications.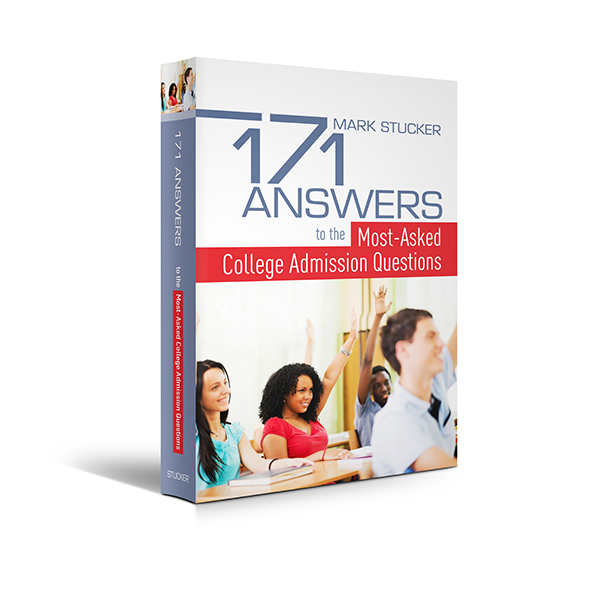 (Length 8:29)
This week's question (23:07) This week's question from a listener is about which type of email account students should use to communicate with colleges.
(Length 5:37)
This week's big interview (28:44) Mark interviews Rick Clark, Director of Undergraduate Admissions at Georgia Tech, and they are talking through the right way to handle deferrals, denials, waitlists and acceptances.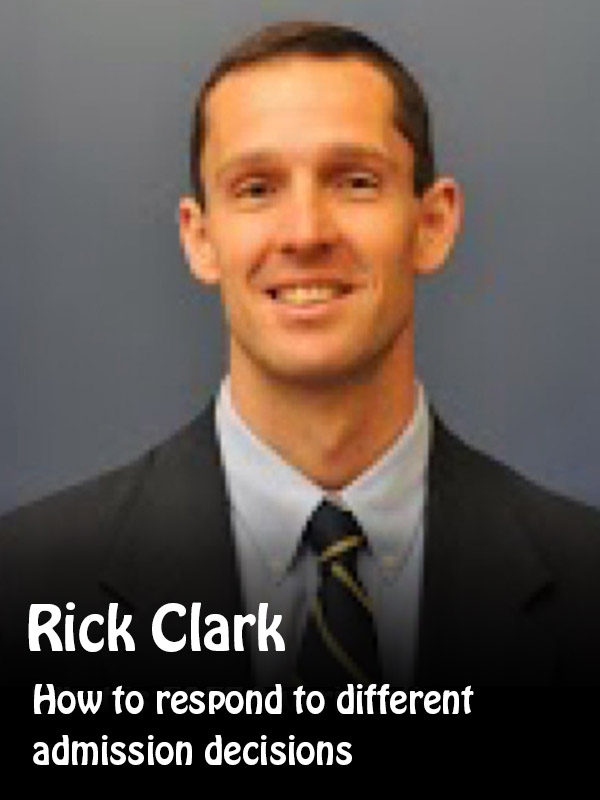 If you want to follow Rick Clark on Twitter, go to
@GTadmission
. (Length 28 minutes)
Mark's recommended resource of the week (52:26) Mark's recommended resource of the week is the book, "College Admissions: From Application to Acceptance, Step by Step" by Robin Mamlet.
Mark also recommends the website Nerd Wallet. He really likes all the saving tips on this website but here is their Parent Plus Loan calculator: https://www.nerdwallet.com/blog/loans/studentloans/parent-plus-loan-calculator/
Don't forget to send your questions related to any and every facet of the college process to: questions@yourcollegeboundkid.com
Every episode of Your College-Bound Kid will align with a chapter from the book 171 Answers to the Most-Asked College Admission Questions. To get a copy visit 171answers.com and if you want to see what future episodes will cover just click the red button "See exactly what 171 Answers covers".
Share This, Choose Your Platform!
Comments